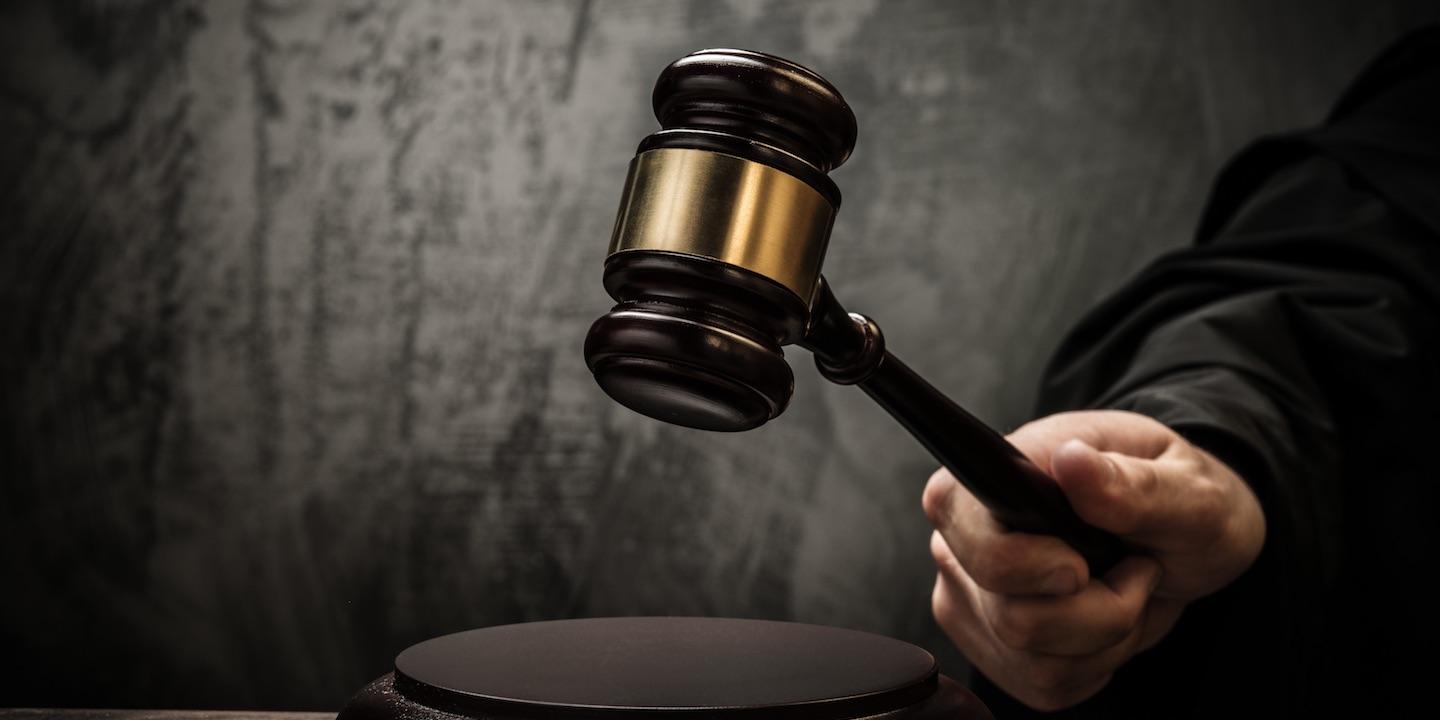 BELLEVILLE – When state police charged Alorton mayor Jo Ann Reed with felony misconduct last week, she lost a trial date on a prior charge and may lose her lawyers.
St. Clair County Associate Judge Randall Kelley, who had set a Dec. 19 bench trial for Reed, a Democrat, on a charge of vote buying, removed it from his docket on Dec. 15.
He had signed a warrant for her arrest on Dec. 13.
"Within the last 72 hours a potential conflict of interest has arisen for defense counsel relating to his representation of Jo Ann Reed and the village of Alorton in two cases," he wrote.
"Based upon this the defense attorney may be forced to withdraw."
The record shows that Mark Scoggins, Clay St. Clair, and Anthony Gilbreth, all of Crowder and Scoggins in Columbia, would have represented Reed at trial.
On Dec. 19, a spokesman for the firm said the potential conflict involves the firm.
In the case from last year, state police charged that Reed promised money to voter Cherri Epps on Oct. 30 or 31.
That charge, a Class 4 felony, carries a sentence of one year to three years.
She also faces a misdemeanor charge that on the same dates she solicited votes or engaged in political discussion within 100 feet of a polling place.
In the new charge, state police special agent Denis Janis alleges that Reed demoted police sergeant Leon Hughes for testifying about her.
Janis wrote that the misconduct occurred between Sept. 8 and Nov. 9.
As a Class 3 felony, the charge carries a sentence of two to five years.
Kelley set no bail on the arrest warrant, writing that he would consolidate it with a $10,000 bond she posted in the prior case.
For the prior case, he set a status conference on Jan. 31.
In July 2014, Reed pleaded guilty to a felony charge of smuggling a cellphone into the Alorton jail for her niece.
She was re-elected mayor in April of this year, having defeated Devionne Kidd, also a Democrat, by a margin of 56 to 42 percent.