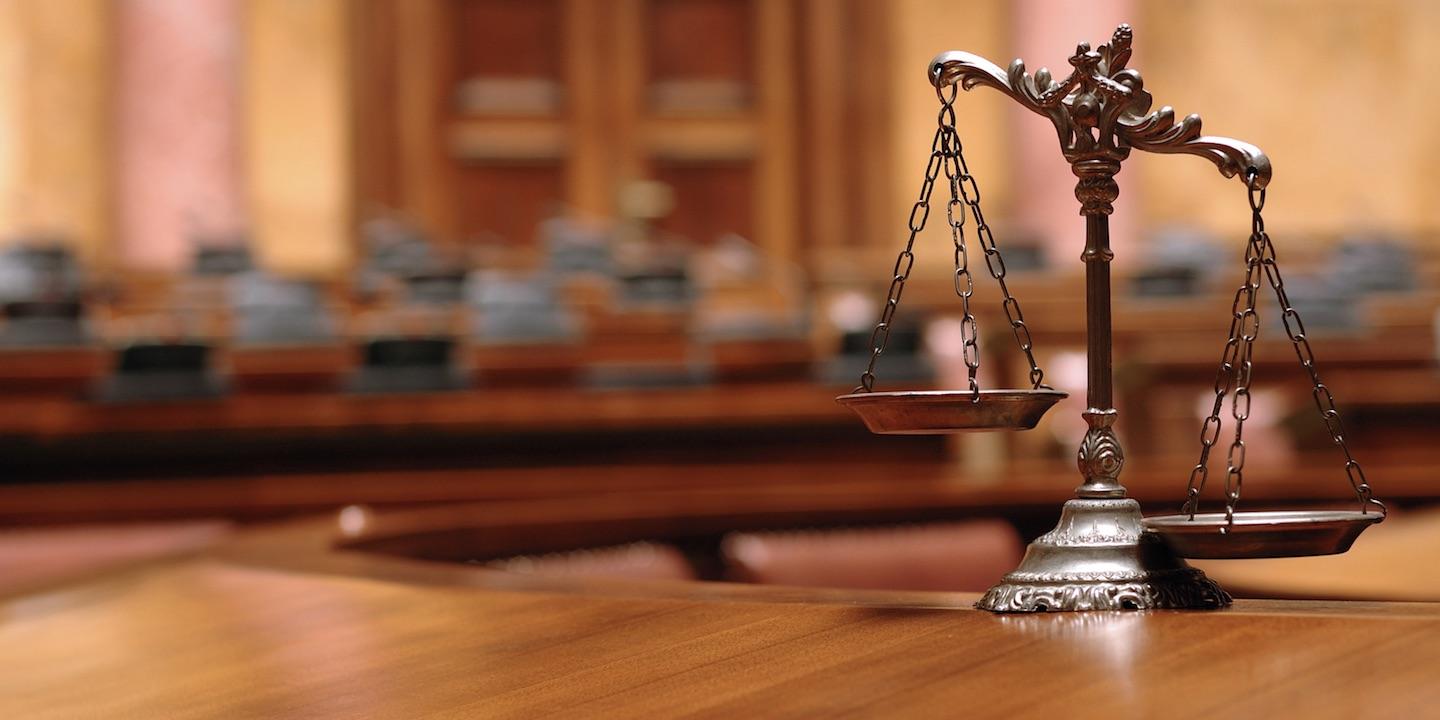 Edwardsville attorney Deborah A. Hawkins has been recognized as part of the 2017 10 Best Family Law Attorneys for Client Satisfaction by the American Institute of Family Law Attorneys.
AIOFLA publishes an annual list of the top 10 family law attorneys in each state, which included Hawkins.
"We congratulate Deborah A. Hawkins on this achievement and we are honored to have her as a 2017 AIOFLA member," the organization stated in a press release.
Hawkins operates her own firm, the Hawkins Law Office, P.C., which is based in Edwardsville.
Hawkins' practice focuses on family law. During her career, she has handled cases including adoptions, custody cases, visitation rights, premarital and post-nuptial agreements, guardian ad litem, annulments, alimony, divorce, marital property law and domestic relations.
A native of Alton, Hawkins received her bachelor's degree from Millikin University in 1978, graduating cum laude. She received a master's degree from the University of Iowa in 1982. She completed her juris doctor at the St. Louis University School of Law in 2000, where she also graduated a cum laude.
Hawkins was admitted to the Missouri Bar in 2000, then to the Illinois Bar in 2001. She was also permitted to practice by the U.S. District Court of the Southern District of Illinois.
She is a member of the Chicago, Madison County, Illinois State and American Bar Associations, as well as the Bar Association of Metropolitan St. Louis.
To be selected among the "10 Best," attorneys are put through a stringent review process by AIOFLA, with a criteria that includes client and/or peer nominations.
The process also includes in-depth research and an independent evaluation by AIOFLA.
The selection process also focuses on an attorney's relationships and reputation among their clients, a key component to any family law practice. As a result, AIOFLA honors lawyers who have been successful in the field without short-cutting personalized service to clients, the press release states.
To that end, the AIOFLA selection process focuses on lawyers who have exhibited a high degree of client satisfaction.