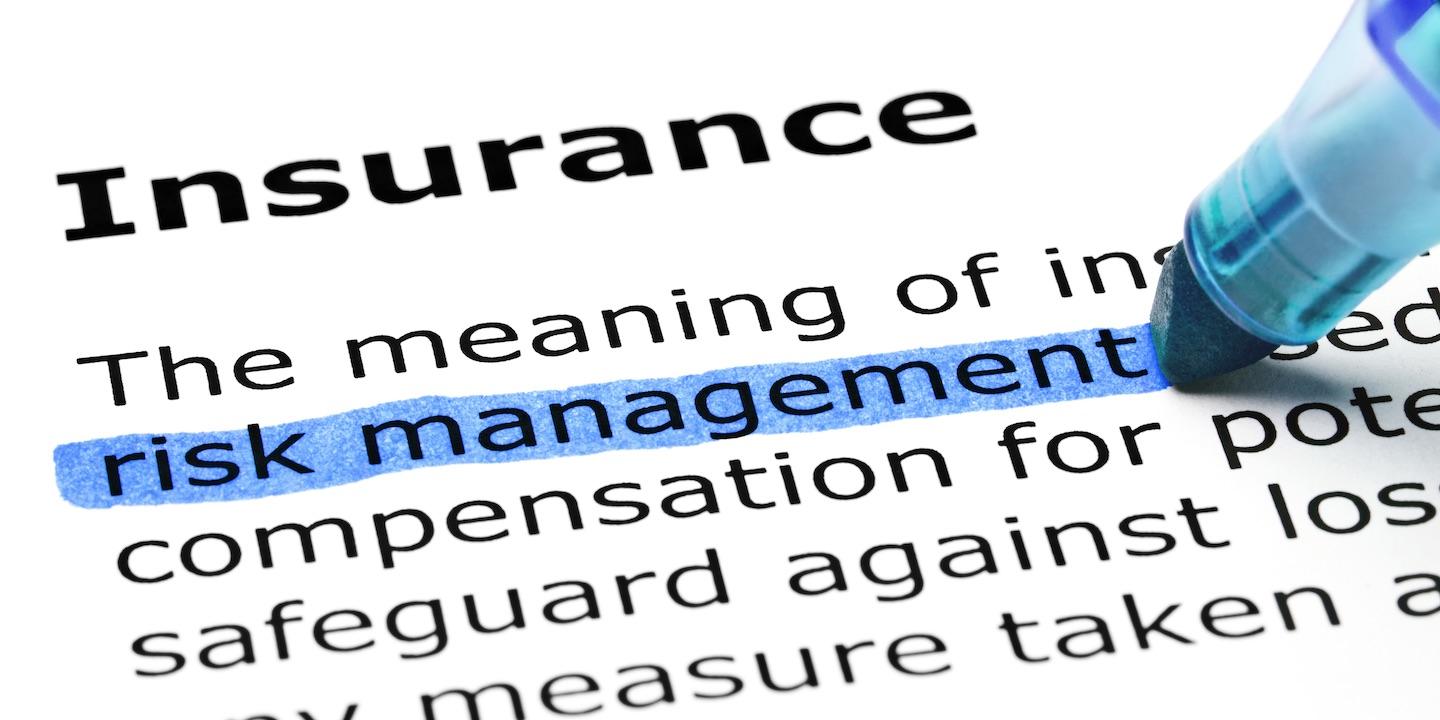 BELLEVILLE — A policy owner is suing an insurance company for failing to provide coverage following a collision with an uninsured driver.
Siri Vikan filed a complaint on Nov. 28 in the St. Clair County Circuit Court against United Service Automobile, alleging the defendant breached its contract by not paying the medical payments and the uninsured policy limits.
According to the complaint, Vikan alleges that on June 25, 2015, he was struck by an uninsured driver while his automobile policy with the defendant was in full force and effect. He claims that the defendant consented to settle the claim with the at-fault driver for the policy of $100,000.
Despite providing the defendant with due notice, medical records and medical bills totaling approximately $230,000, the plaintiff claims he was paid just $9.669.74 of the medical payments coverage and none of the underinsured coverage.
The plaintiff alleges United Service Automobile failed and refused to pay all the medical payments under the policy and the underinsured policy limits, failed to make any reasonable investigation and denied the claims without good cause and without merit.
The plaintiff requests a trial by jury and seeks judgment for an amount of more than $50,000, plus interest, costs of action, attorney fees, and other damages as the court may deem just.
He is represented by Samantha S. Unsell of Keefe, Keefe & Unsell, PC in Belleville.
St. Clair County Circuit Court case number 17-L-701