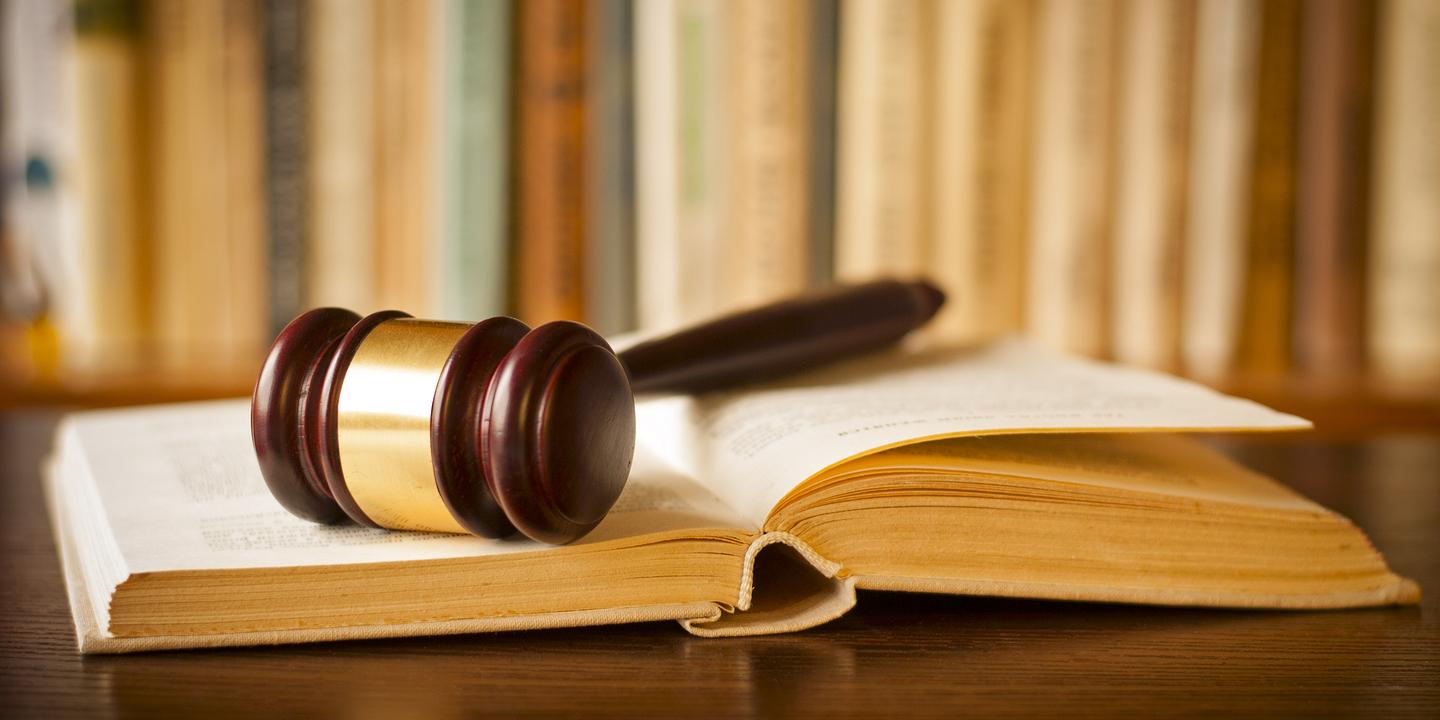 EAST ST. LOUIS - A U.S. District Court judge has approved a settlement order in a case against Preferred Pediatric Home Health Care Inc. in a complaint that alleged the company violated the Fair Labor Standards Act.
The case was heard in the U.S. District Court for the Southern District of Illinois by Judge David R. Herndon. The order was released on Dec. 4.
Herndon approved the settlement agreement and dismissed the case with prejudice.

Judge David R. Herndon
Malinda Fouche filed the initial complaint on her own and for other hourly employees at Preferred Pediatric Home Health Care Inc.
In the complaint, Fouche alleged that Preferred Pediatric failed to pay employees overtime compensation in several instances in violation of the Fair Labor Standards Act.
Fouche maintained that she was misclassified as an exempt employee during a part of her time with the company. As a result, she lost additional overtime that she was entitled to under FLSA.
On Nov. 30, Fouche amended her complaint to remove all class and collective action claims and she then reached a settlement with Preferred Pediatric and co-defendant Jane Doss.
Citing several cases, including Burkholder v. City of Fort Wayne and McAfee v. Hubbard, Herndon noted that an FLSA case must be approved by the court.
"The court has considered and applied the factors set forth in Burkholder, and finds the settlement to be fair, reasonable, and adequate when balanced against the probable outcome of further litigation and the risks related to liability and damages," he wrote in the order. "The court finds the extensive investigation and research conducted by the parties led them to reasonably evaluate and understand their respective positions."
Herndon noted that by approving the settlement, the court will avoid additional costly litigation for both parties.
Terms of the settlement were not detailed in court documents.
After approving the settlement agreement, Herndon dismissed Fouche's claims against Preferred Pediatric and Does.
Fouche was represented by Eli Karsh of Liberman, Goldstein & Karsh and Mark A. Potashnick of Weinhaus & Potashnick in St. Louis.
Defendants were represented by Kevin T. McLaughlin of the Greensfelder firm in St. Louis and Molly R. Batsch of Greensfelder in Chicago, as well as attorneys at Jones, Gotcher & Bogan in Tulsa, Okla.