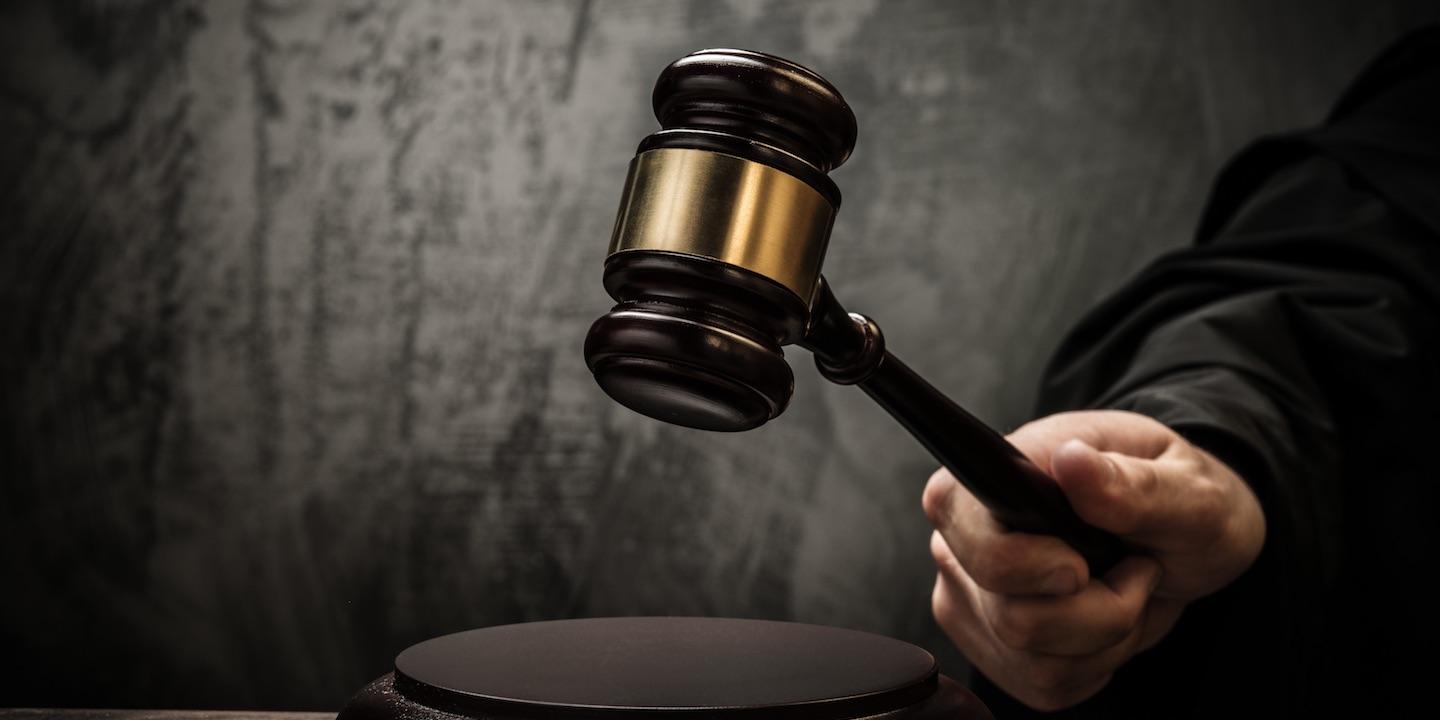 Subway denies liability in a man's suit alleging he was injured by a falling light fixture, arguing that the man's injury resulted from the natural progression of a pre-existing condition.
Terrence Higgins filed the complaint on Sept. 28 against Jigbee Inc., doing business as Subway, alleging negligence.
Higgins alleges that on Feb. 24 he was at the East St. Louis Subway sandwich restaurant. He claims he was injured when a light fixture fell from the ceiling of the men's restroom and struck him on his head and upper body.
Higgins alleges he sustained serious and permanent injuries resulting in pain, mental anguish, medical expenses and lost wages.
He claims Subway failed to properly inspect the light fixture, failed to secure it so that it would not fall from the ceiling and failed to warn its patrons of the dangerous condition of the light fixture.
Subway answered the complaint on Oct. 26 through attorney Lucy Unger of St. Louis.
In its affirmative defenses, the defendant argues that Higgins' alleged injuries resulted from a natural progression of a pre-existing condition unrelated to the events outlined in the complaint.
Subway also argues that Higgins contributed to his own alleged injuries by failing to avoid an open and obvious condition, failing to watch where he was standing and failing to exercise due care for his own safety.
Terrence Higgins filed a motion to dismiss Subway's affirmative defenses on Nov. 9 through attorney James Corrigan of O'Leary Shelton Corrigan Peterson Dalton & Quillin in St. Louis and Stephen Buser of Columbia.
Higgins requests the affirmative defenses be dismissed with prejudice or an order requiring Subway to make each and every affirmative defense more definite and certain.
On Dec. 4, Subway was granted additional time to file an amended answer and make its affirmative defenses more definite.
Higgins seeks a judgment in his favor of more than $50,000, plus court costs.
St. Clair County Circuit Court case number 17-L-562