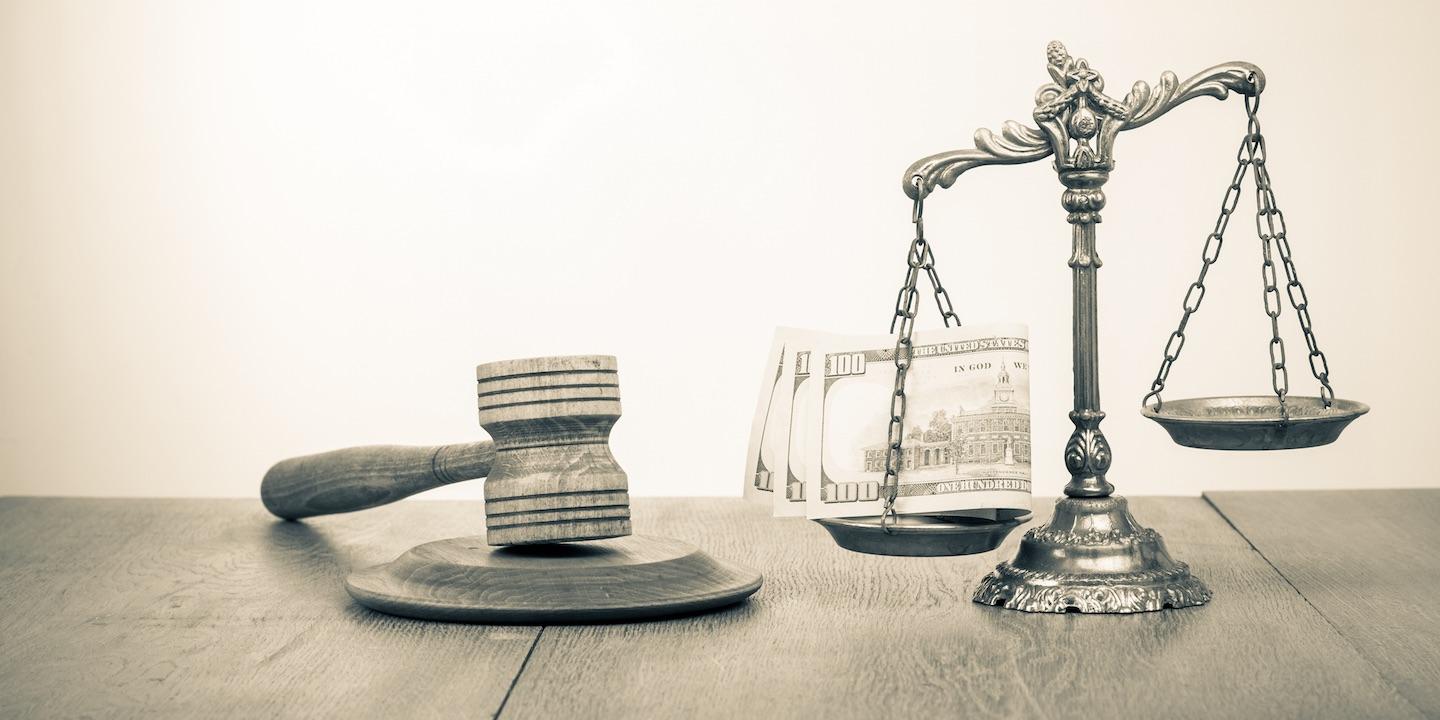 EAST ST. LOUIS — A nurse claims her disability benefits were improperly terminated.
Nicole Gaucher filed a complaint on Nov. 21 in the U.S. District Court for the Southern District of Illinois against Success Healthcare, LLC and The Lincoln National Life Insurance Company, alleging violation of the Employee Retirement Income Security Act of 1974.
According to the complaint, the plaintiff alleges that on Nov. 22, 2014, she was a full-time employee of Success Healthcare when she applied for benefits under a plan for total disability benefits due to various health impairments.
The plaintiff claims her long term disability was terminated on March 12 despite having no rational support in the evidence and contrary to the reports of all treating and examining physicians.
The plaintiff alleges the defendants terminated her long term disability benefits with no rational support in the evidence, failed to comply to the terms of the welfare benefit plan and terminated the plan contrary to the terms of the welfare benefits plan.
The plaintiff requests a trial by jury and seeks judgment to continue paying for benefits until such time as she meets the policy conditions for discontinuance of benefits, award attorney's fees, costs of suit, and all other relief to which she may be entitled.
She is represented by David Hicks of David M. Hicks, PC in Maryville.
U.S. District Court for the Southern District of Illinois case number 3:17-cv-01271-MJR-SCW