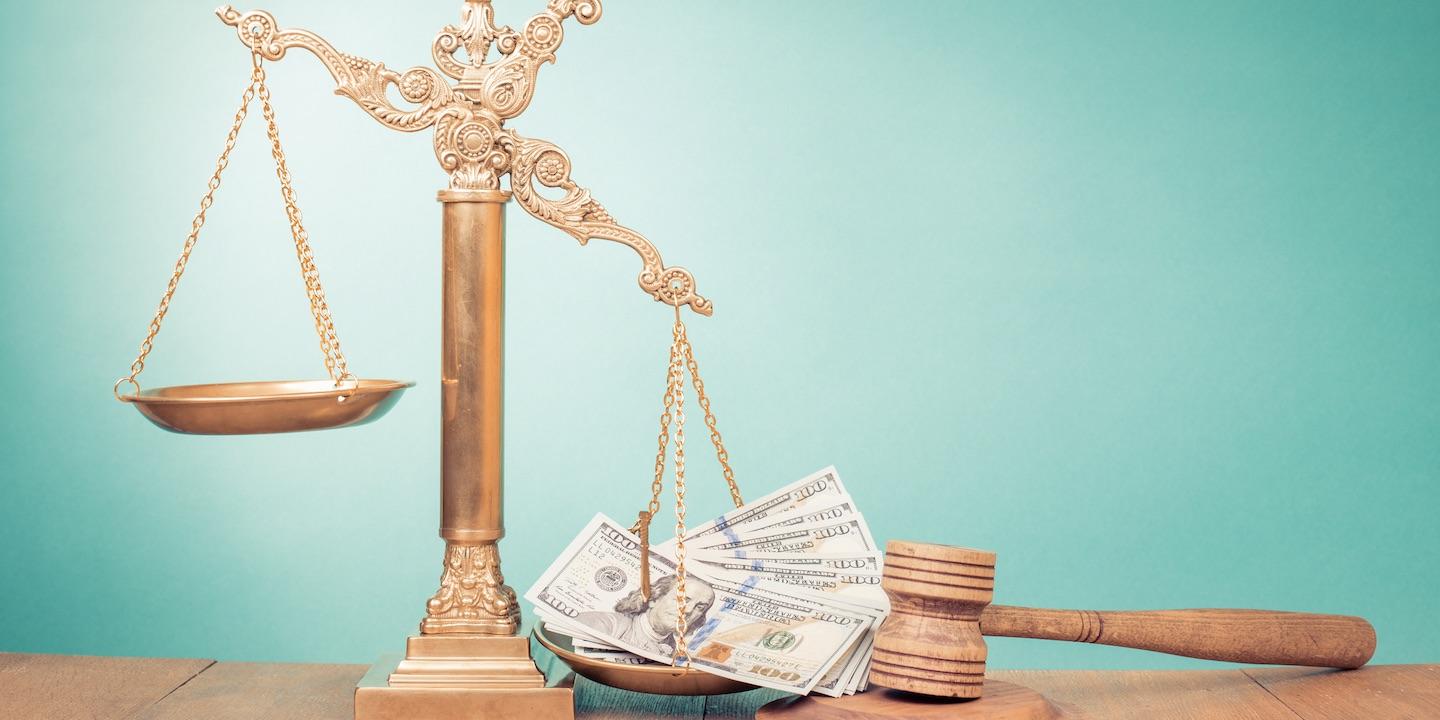 MT. VERNON – The Fifth District Appellate Court affirmed St. Clair County Associate Judge Chris Kolker's order denying transfer to Madison County in a suit alleging the City of Collinsville failed to make payments for a construction project.
Justice Richard P. Goldenhersh delivered the Dec. 5 opinion with Justices Melissa A. Chapman and David K. Overstreet concurring. The appellate court affirmed the trial court's order denying transfer.
Plaintiff Gleeson Asphalt filed the lawsuit in St. Clair County Circuit Court against the City of Collinsville in April 2016, alleging the city still owed the construction company money for a project it completed in Collinsville.
The City of Collinsville filed a motion to transfer the case to Madison County on June 7, 2016, arguing that the St. Clair County Circuit Court did not have jurisdiction over the cause of action.
Kolker denied the motion on Feb. 1. The City of Collinsville appealed the order on Feb. 21.
Goldenhersh pointed to section 2-103 of the Code of Civil Procedure which states that any case brought against a municipal corporation must be brought in the county in which the corporation's principal office is located or "in the county in which the transaction or some part thereof occurred out of which the cause of action arose."
Gleeson Asphalt accepted that Collinsville's principal office is located in Madison County, but argued that "the underlying occurrences giving rise to its cause of action against defendant at least partially occurred in St. Clair County," Goldenhersh wrote.
According to Gleeson Asphalt, the company had notified a Collinsville employee from its office located in St. Clair County about additional expenses, to which the City's project engineer responded to accept the additional costs.
After receiving the confirmation, Gleeson "then mobilized its labor and material at its office in St. Clair County in order to commence work on the project," the ruling states.
The plaintiff also argued that the City's street department's offices - the offices of those with whom the company corresponded - were located in St. Clair County.
The defendant argued that the action comes from construction and improvements Gleeson had been hired to complete on South Clinton Street in Collinsville, which is located in Madison County.
Furthermore, Collinsville argued that any contract that could give rise to a complaint would have to have been approved by Collinsville's city council, which meets at its city hall in Madison County.
The appellate court rejected the defendant's arguments, and found that because the court "must take all well-pleaded facts of a plaintiff's complaint as true at the pleading stage," the venue is appropriate.