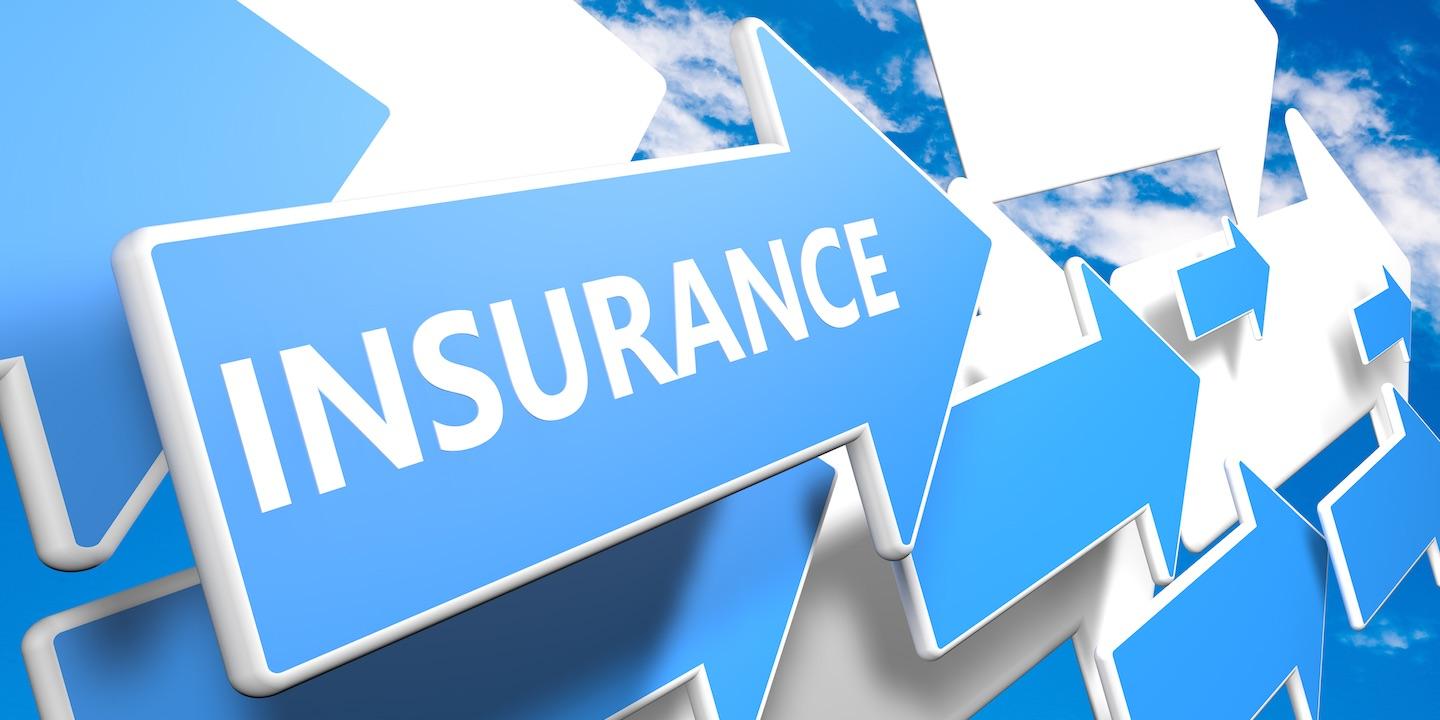 EDWARDSVILLE – Two individuals allege that they are entitled to uninsured motorist coverage from an insurance company.
Javon Smith and Ladonna Glasper filed a complaint on Dec. 4 in the Madison County Circuit Court against Lighthouse Casualty Co., alleging breach of contract.
According to the complaint, the plaintiffs allege that on Feb. 17, 2016, they were injured in a motor vehicle collision and provided the defendant with prompt notice of the loss pursuant to the uninsured motorist coverage under Smith's contract of insurance.
The suit states that despite fully paying all premiums required by the contract of insurance, plaintiffs failed to receive any coverage claims under the uninsured motorist coverage from the defendant.
The plaintiffs seek judgment in an amount of more than $50,000, plus costs of suit, attorney fees, and any further relief that the Honorable Court deems just and proper.
They are represented by Rodney D. Caffey and Ralph J. Mendelssohn of The Caffey Law Firm LLC in Godfrey.
Madison County Circuit Court case number 17-L-1646