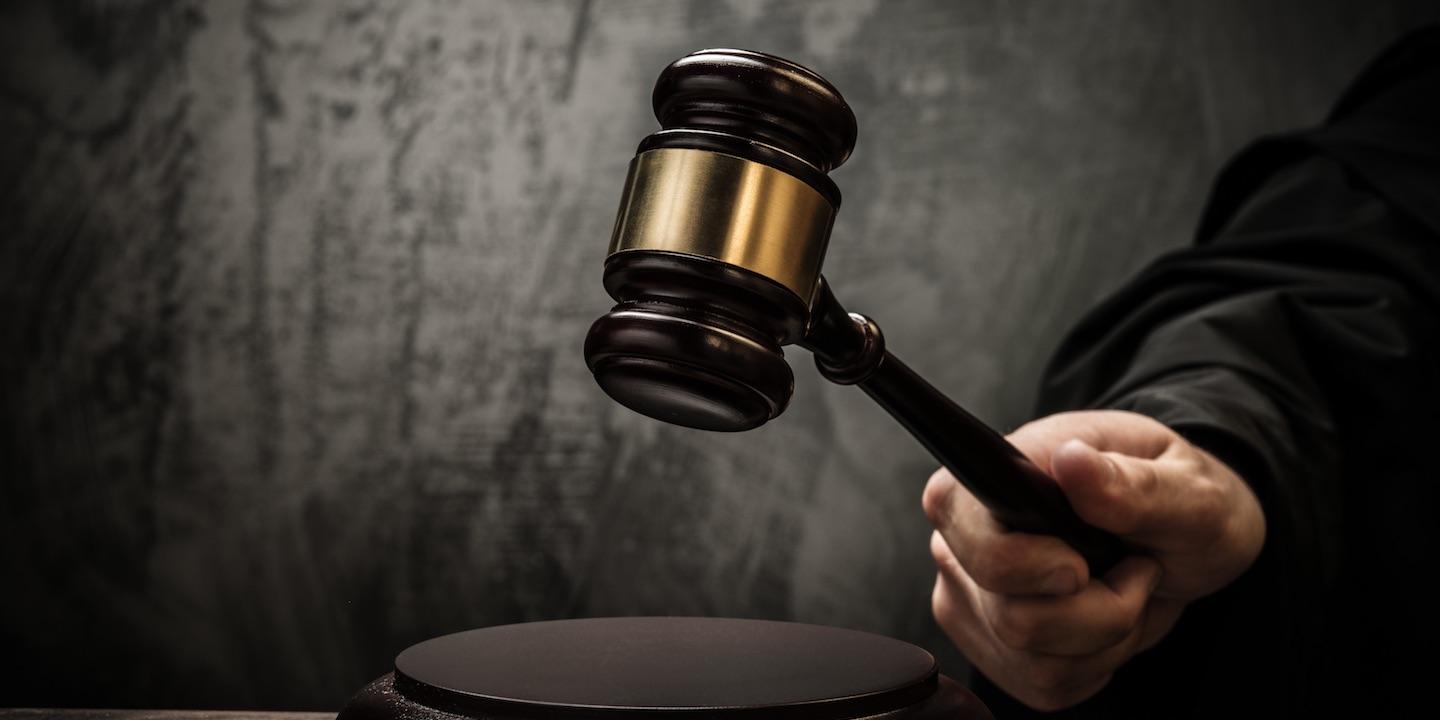 MOUNT VERNON – The Fifth District Appellate Court held that a professional limited liability insurance policy must cover the actions of an Iowa attorney acting as an agent for a company other than the law firm.
Justice David Overstreet delivered the Dec. 6 Rule 23 decision with justices John B. BarberisJr. and Richard P. Goldenhersh concurring.
The appellate court affirmed St. Clair County Circuit Judge Stephen McGlynn's ruling that a professional liability policy covering a law firm must cover costs of a lawsuit filed against the firm for alleged breach of fiduciary duties arising from the managing attorney's actions as an escrow agent for another company.
Plaintiff Bruce A. Willey is an attorney and a certified public accountant in Iowa. Minnesota Lawyers Mutual Insurance Co. provides the professional liability insurance for his firm, Willey O'Brien LC. The firm is the named insured on the policy, but Willey is also listed as an insured.
Willey is also the vice president and manager of Idea Catalyst, an Iowa limited liability company.
In March 2012, Floyd Schlueter sued Willey O'Brien over allegations of breach of contract following a real estate deal.
"In October 2007,Schlueter entered into a contract with Idea Catalyst in which Idea Catalyst agreed to procure a $25 million 'standby letter of credit' for Schlueter to use in his purchase of real estate in the area of Belleville, Illinois," the opinion states. "As legal counsel for Idea Catalyst, Willey drafted the contract agreement between Schlueter and Idea Catalyst. He signed the contract on behalf of Idea Catalyst as either the vice president of Idea Catalyst or the manager of Idea Catalyst. The signature line is unclear concerning in which capacity he signed the agreement."
In his complaint, Schlueter claims he wired $500,000 to Willey O'Brien's client trust account as required by the contract, but Idea Catalyst failed to procure the standby letter of credit. He allegedly requested a refund, but Willey, Idea Catalyst and Willey O'Brien refused to return the funds as the funds had been distributed from the trust account.
Willey and Willey O'Brien submitted Schlueter's claim to their professional liability insurance carrier, Minnesota Lawyers Mutual, which denied the claim and refused to defend them in the lawsuit.
Willey and Willey O'Brien filed the complaint at issue on Feb. 27, 2014, alleging breach of contract and requesting a declaratory judgment that Minnesota Lawyers Mutual has a duty to defend them in Schlueter's pending lawsuit.
In the present case, the parties filed cross-motions for summary judgment on the issue of whether the insurer has a duty to defend the Schlueter lawsuit.
In an affidavit in support of Willey and Willey O'Brien's motion for summary judgment, Willey stated that "he was not and had never been Schlueter's attorney and had never given him any legal advice."
In their motion for summary judgment, Willey and Willey O'Brien argued that "the professional service provided to Schlueter was an escrow agent service, which, they maintained, was covered under the policy's insuring agreement.
"They also argued that the business enterprise exclusion in the insurance policy did not apply because the exclusion applied only to conflicts of interests with clients, former clients, or persons claiming an interest in the same or related business enterprise. They argued that Schlueter did not fall into any of these categories," the decision states.
McGlynn entered an order granting Willey and Willey O'Brien's motion for summary judgment on April4, 2016, finding that Minnesota Lawyers Mutual had a duty to defend Schlueter's claims.
The appellate court agreed, affirming that the insurer should provide the professional liability insurance coverage for the firm in the underlying case.
"Because Schlueter alleges claims against Willey and Willey O'Brien for breach of fiduciary duties apart from any conflicts of interests, the business enterprise exclusion does not relieve Minnesota Lawyers Mutual from its obligation to defend the lawsuit," Overstreet wrote.
He added that "Schlueter's claims against Willey and Willey O'Brien can be rationally said to fall within the coverage of the professional liability insurance policy issued by Minnesota Lawyers Mutual. Therefore, the circuit court correctly held that Minnesota Lawyers Mutual has a duty to defend Willey and Willey O'Brien in Schlueter's pending lawsuit. Accordingly, we affirm the circuit court's judgment entered in favor of Willey and Willey O'Brien."