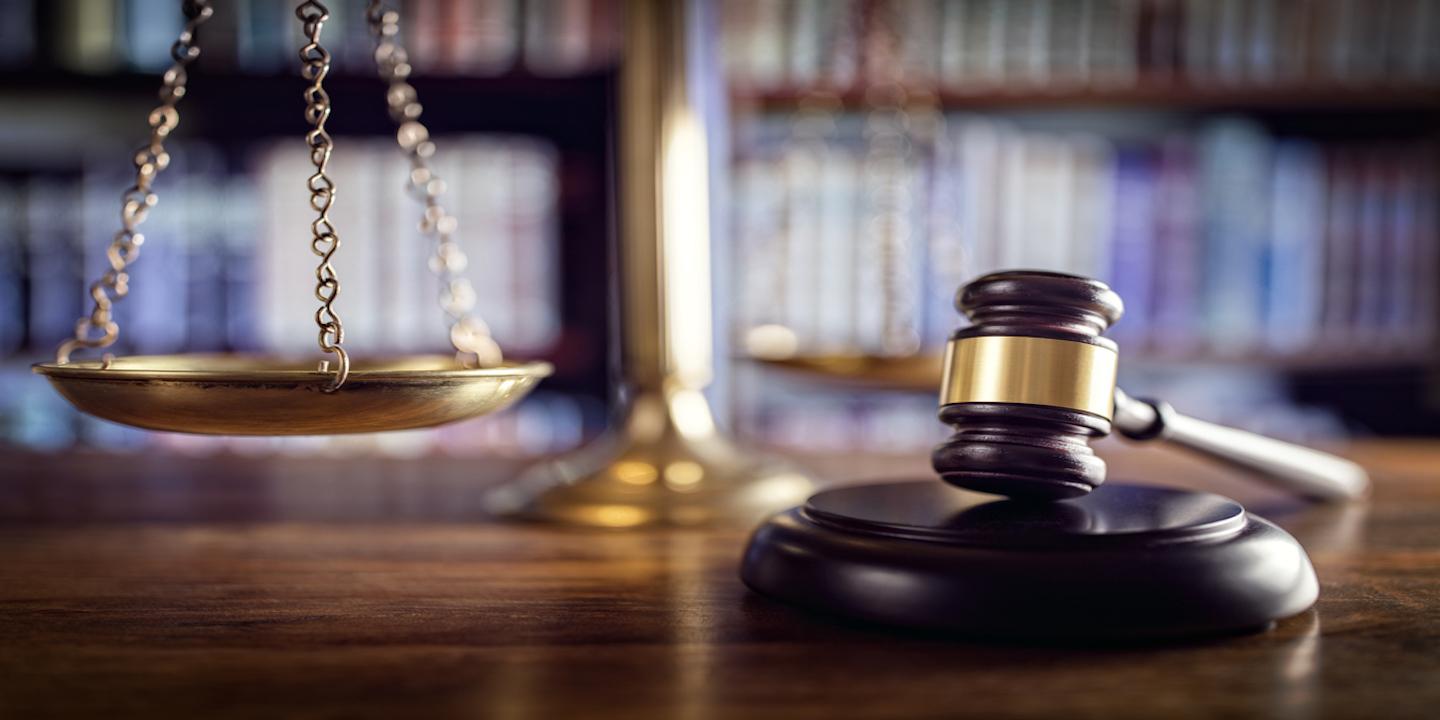 EDWARDSVILLE – HeplerBroom LLC was included on the Best Law Firm list by U.S. News & World Report and Best Lawyers.
The firm is considered capital in seven practice areas.
The firm as named in tier one for the St. Louis metropolitan area for its practice in commercial litigation, white collar criminal defense, antitrust litigation, mass tort litigation/class action defense, personal injury litigation defense, product liability litigation defense and professional malpractice law defense.
Founded on a demanding assessment procedure, the U.S. News & Best Lawyers Best Law Firms rankings are only offered to firms that have at least one lawyer listed in The Best Lawyers in America, a status only accessible to the top 4 percent of practicing U.S. attorneys, a press release from the firm stated.
The 2018 rankings are determined by more than 7,500 clients providing 65,000 evaluations as well as 13,000 attorneys providing more than one million law firm assessments.
"Firms included in the list are recognized for professional excellence, with persistently impressive ratings from clients and peers," the press release states.
According to the release, achieving a tiered ranking signals a unique combination of quality law practice and breadth of legal expertise.
HeplerBroom was founded in 1894 and has practice areas including asbestos litigation, estate planning and environmental law.
The firm has expanded throughout the Midwest with locations in Chicago, Crystal Lake, Springfield, Edwardsville, St. Louis, and Hammond, Ind.
"Receiving a tier designation reflects the high level of respect a firm has earned among other leading lawyers and clients for its abilities, professionalism, and integrity," the press states.
"HeplerBroom's commitment to providing unparalleled client service and innovative and efficient legal expertise has allowed it to grow steadily over the years," it continues.