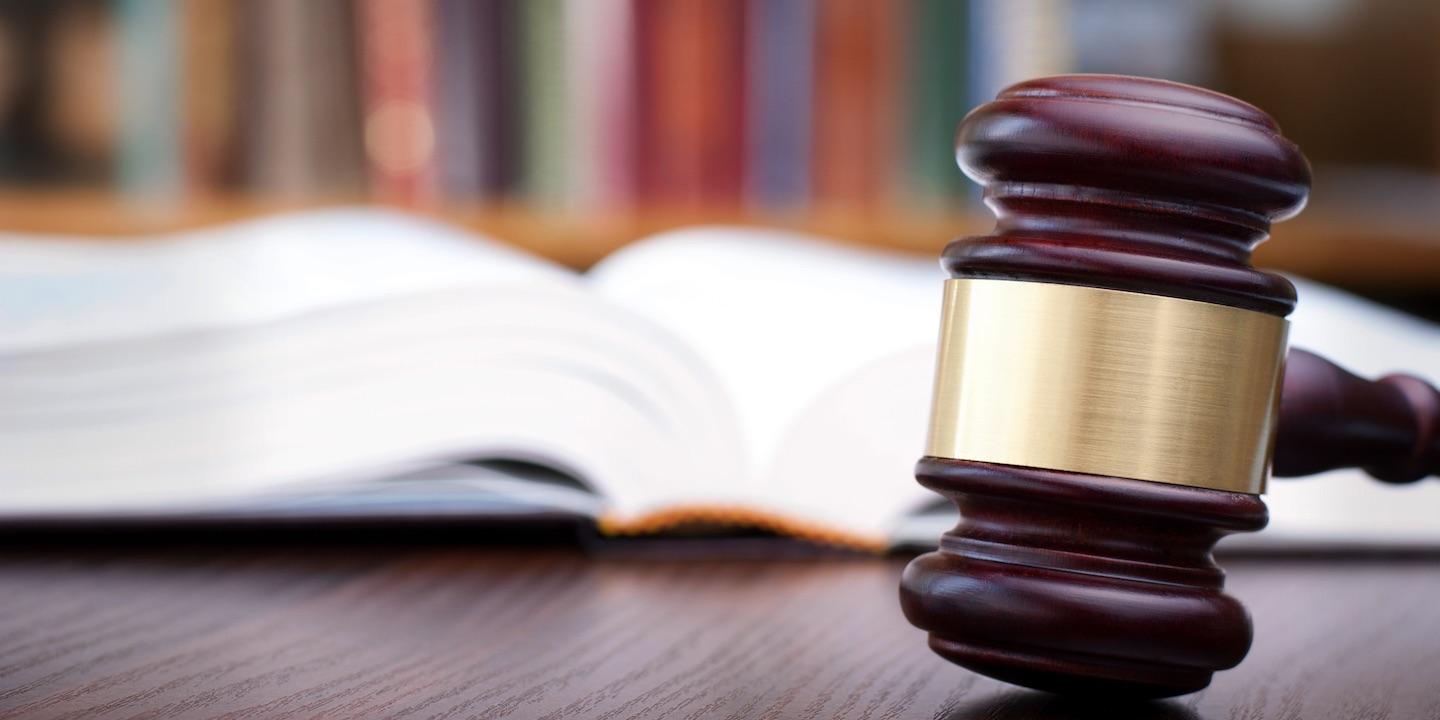 CHICAGO – Donna French and Kenneth French, sister and brother of the late Danny French, filed a wrongful death claim against former LaSalle County state's attorney Brian Towne in U.S. district court on Nov. 29.
Their lawyer, Julie Ajster of Peru, wrote, "The wrongful death of Danny French was proximately caused by the willful and wanton conduct of defendant Brian Towne."
French died on June 5, with nine criminal charges pending against him. He had appeared in criminal court three days earlier.
"An autopsy of Danny French listed the cause of death as an adverse effect of the medication Seroquel," she wrote.
Seroquel is used to treat certain mental or mood conditions, such as schizophrenia and bipolar disorder.
Ajster further wrote that French started taking Seroquel in May 2015, after seeking medical and mental health treatment following his third arrest.
She wrote that he took it to deal with the stress, anxiety and emotional distress that Towne caused.
Ajster asserted the wrongful death claim claim by amending a complaint she filed for French in 2015.
The original complaint alleged malicious prosecution, retaliation, false arrest, and illegal search and seizure.
Towne also allegedly directed the recording of French's telephone conversations without his permission and without a valid court order, according to the complaint.
In addition to Towne, French named LaSalle County, Peru, and six law enforcement officers as defendants.
The wrongful death claim applies only to Towne.
Ajster wrote that he knowingly caused false charges to be brought against French.
She wrote that he charged seven felonies and two misdemeanors in six months.
"The nine counts brought against Danny French involved five separate alleged crimes with five separate alleged victims," Ajster wrote.
She wrote that French was falsely arrested three times.
"From Dec. 9, 2014, through June 2, 2017, Danny French appeared in court on LaSalle County case 14 CF 528 in excess of 40 times," she wrote.
Ajster wrote that there was only one day that he did not talk about his pending criminal charges.
Towne himself now faces felony charges, in the form of 17 indictments alleging abuses of office.
He also faces a class action of persons whose property his investigators seized from vehicles on Interstate 80.
The Illinois Supreme Court ruled that his investigators lacked police authority.
Towne's seizure team had received $43,000 from the Illinois State's Attorneys Appellate Prosecutor, where Towne served as chairman of the board.
Last year, after LaSalle County voters defeated Towne, chief appellate prosecutor Patrick Delfino hired him as a special prosecutor.