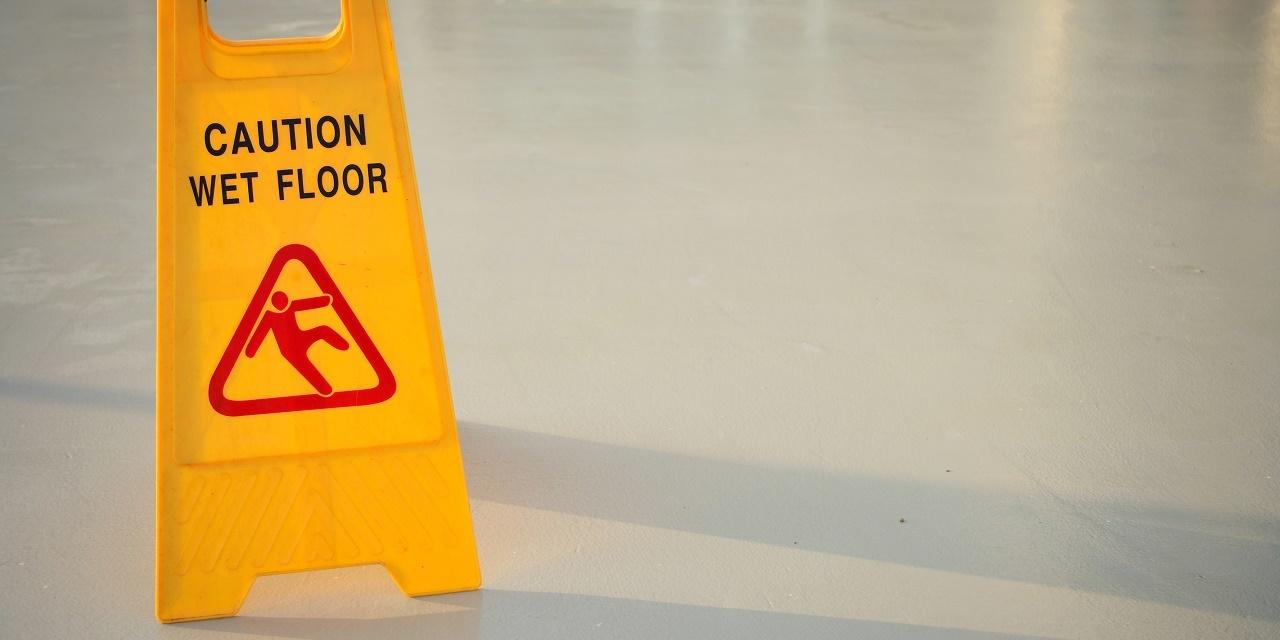 BENTON – Supervalu Inc. has been dismissed as a party to the lawsuit filed by Eddie Hobson, who claims she fell at the Save-A-Lot store and was injured.
According to an order filed by the U.S. District Court for the Southern District of Illinois on Nov. 27, Hobson "appears to consent" to the dismissal of Supervalu Inc. despite the fact she wanted it added as a defendant just a few months ago.
In 2015, Eddie Hobson slipped and fell at the Save-A-Lot in St. Louis after losing her balance due to water allegedly being on the floor in the frozen foods section of the store in 2015. Hobson filed suit against Save-A-Lot and the case was removed to federal court.
Last August, Moran Foods was added to the case. As reported in September, Supervalu was also added to the case when Hobson amended her claim a second time, noting that Supervalu Inc. was the parent company of Moran at the time of the fall. Moran later objected, saying that Hobson's motion should be denied because Supervalu is no longer its parent corporation.
In its Nov. 27 order, the court notes that "Hobson acknowledges that she has 'no information or evidence to show that Defendants Save-a-Lot or Supervalu have any duty to plaintiff under the facts of this case . . .' and she 'must rely on the representation that the proper Defendant in this case is defendant Moran.' (Id.) Since Hobson appears to consent to Supervalu's motion, the Court dismisses Count III of the second amended complaint and directs the clerk of court to terminate Supervalu Inc. as a party."
The court also notes in its order that "In Hobson's second amended complaint, she states three times that her 'building was damaged by defendant's negligence' in multiple respects related to her slip and fall. ... This does not make sense, and the court assumes it is a mistake considering it can find no reference to any buildings owned by Hobson in any of the prior pleadings. The court directs Hobson to file a third-amended complaint by Dec. 12, 2017, that remedies this issue."