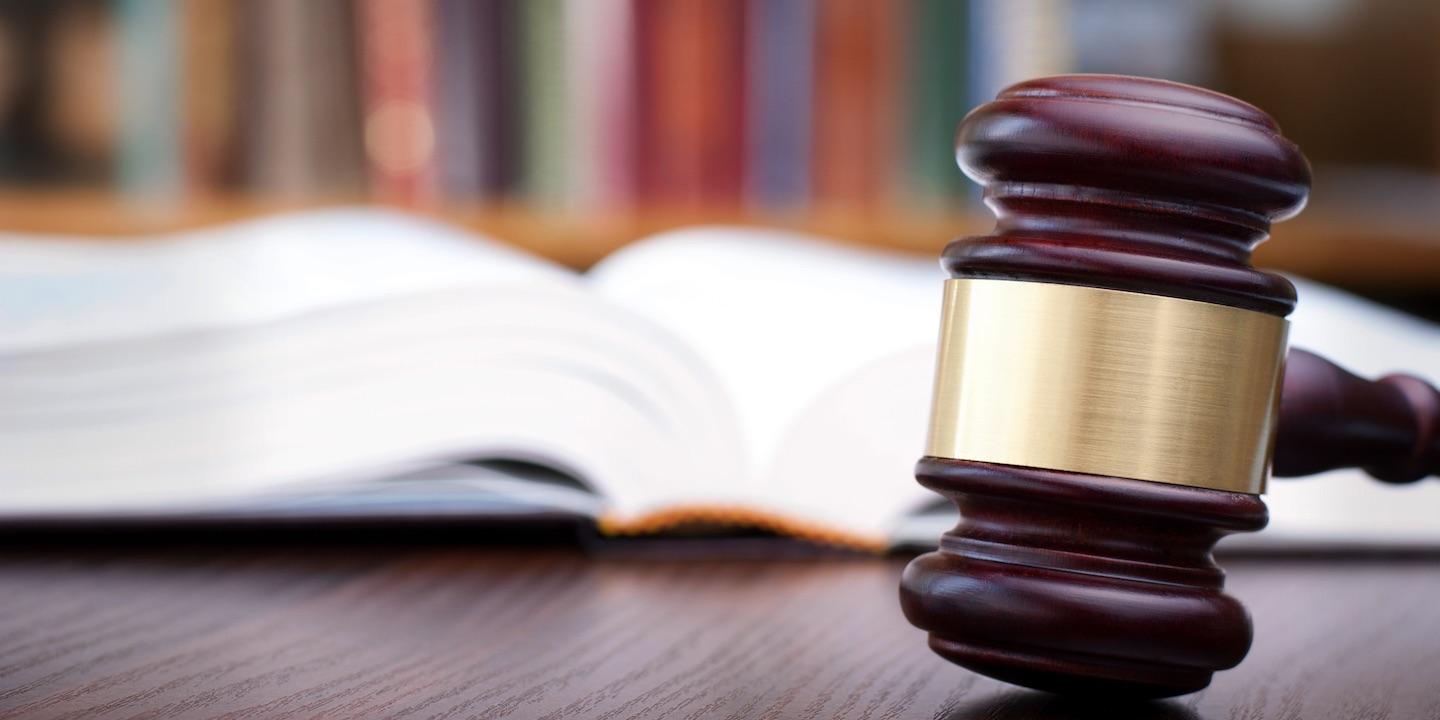 O'Fallon attorney Robert Marcus has filed documents at Madison County Circuit Court to represent the estates of sisters who were tragically killed on southbound I-55 near Hamel after their vehicle was struck by a tractor trailer at around 6:15 p.m. on Nov. 21.
Madisen Bertels, 17, was the driver of a 2010 Kia Forte, with her sister Hailey Bertels, 20, as passenger in the back seat of the vehicle. Both were wearing seat belts.
The crash remains under investigation by the Illinois State Police. Media reports indicate the driver of the tractor trailer, a 53-year-old Colorado man, was driving at highway speed when he struck the Bertels' vehicle and seven others.
Another young woman traveling in a different vehicle, Vivian Vu, a sophomore at Missouri Southern State University, also was killed in the crash.
Trooper Calvin Dye, Jr. told a reporter after the incident that it was "one of the worst" crashes seen by some state police officials.
Private funeral services were held Wednesday in Staunton; a public visitation will be held Saturday, Dec. 2 from 10 a.m. to 6 p.m. at the Staunton High School new gym.
According to their obituaries, Hailey had graduated from Staunton High School in 2015 and was attending Murray State University where she was majoring in speech pathology.
Madisen was a senior at Staunton High School, an honor student, member of the homecoming court, and played on her school's golf, softball and basketball teams. She was planning on majoring in architectural design.
On Tuesday, Marcus filed petitions for letters of administration for Madisen and Hailey on behalf of their parents, Dean Bertels of Dorsey and Cassandra Loflin of Staunton, who seek to be co-administrators of their daughters' estates.
Madisen and Hailey also are survived by brothers Dallas Bertels of Dorsey and Titan Bertels of Staunton.