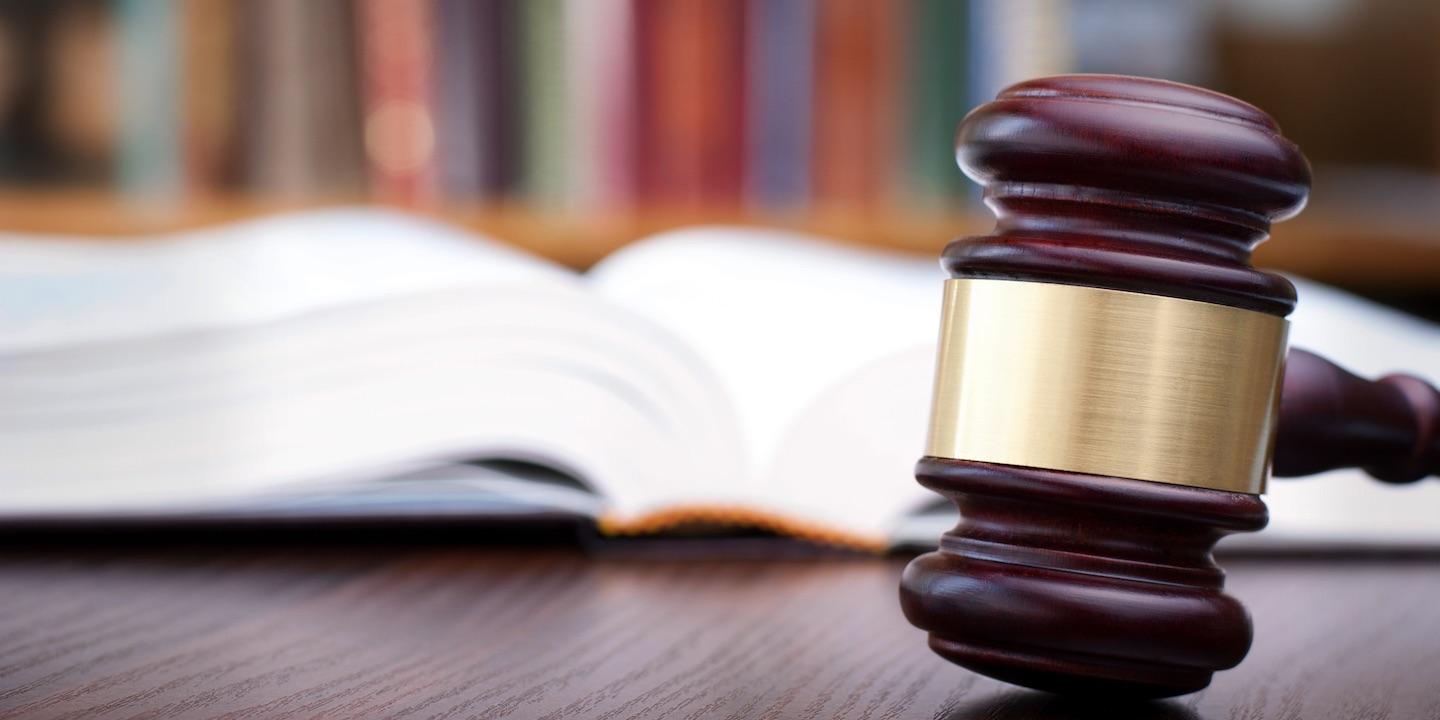 Bond County circuit judge John Knight has confirmed that he will not run for retention in 2018.
Knight formally announced his retirement Wednesday morning, confirming his vacancy as indicated on the Illinois State Board of Elections website.
"For some time I have stated publicly that I do not intend to seek another term as Bond County Resident Circuit Judge," he stated in a press release.

Knight
"Although I plan to make a more formal statement as my retirement plans become more certain, I must note that it has been an honor to serve the citizens of Bond County and I look forward to continuing that service for the remainder of my term," he continued.
Because Knight will not seek retention, he will be retiring "no later than the expiration of my current term," which ends Nov. 30, 2018.
On Tuesday afternoon, Bond County State's Attorney Chris Bauer filed paperwork to run for Knight's seat on the Democratic ticket.
As of Wednesday morning, Bauer had not created a campaign committee in his bid for the circuit court.
The deadline for filing petitions for candidacies is Monday, Dec. 4.
Knight was elected Bond County State's Attorney in January 1983, where he served for 18 years.
He was elected resident circuit judge of Bond County in 2000 and was retained circuit-wide in 2006 and 2012.
Knight was born and raised in St. Louis. He was drafted into the U.S. Army and served two years of active duty.
He received his bachelor's degree from Greenville College and his juris doctorate from Washington University.
After graduation, he worked in general private practice in Greenville before he was elected state's attorney.
Circuit court vacancies
The filing period for candidates began Nov. 27 and continues through Dec. 4.
For the three open seats in the Twentieth Judicial Circuit, candidates filed petitions on the opening day of the filing period for vacancies created by the upcoming retirements of Circuit Judges Jan Fiss and Vincent Lopinot, as well as the vacancy created by the death of Robert LeChien.
For the Fiss seat, an "at-large" position in which voters in all five counties of the circuit – St. Clair, Monroe, Perry, Randolph and Washington – decide the election, two Republicans and one Democrat filed petitions.
Republicans Marshall Hilmes of Marissa and Katherine Ruocco of Swansea filed candidacy paperwork at the same time Monday; thw two will face one another in the March 20 primary.
The successful GOP candidate will go on to challenge Heinz Rudolf, Democrat, who also filed his petitions with the Illinois State Board of Elections on Monday afternoon. Rudolf is an appointed associate judge in St. Clair County.
For the Lopinot vacancy, also an at large position, Democrat John O'Gara, an appointed associate judge in St. Clair County, filed his petitions on Monday.
For the LeChien vacancy, a resident St. Clair County seat, Democrat Chris Kolker, also an appointed associate judge in St. Clair County, filed his paperwork on Monday.
So far, no Republicans have filed for the Lopinot and LeChien vacancies.
At the Third Judicial Circuit, in Madison County, those vying for the Barberis vacancy, a resident seat, had not filed candidacy paperwork as of Tuesday evening, however sitting circuit judge David Dugan, appointed to the vacancy until next year's general election, had indicated he will run on the Republican ticket.
Collinsville attorney Marc Parker also has indicated he will run on the Democratic ticket for the Barberis vacancy.
For the Crowder vacancy, an at large seat where voters in Bond County also decide the election, associate judge Sarah Smith has announced she will run on the Democratic ticket.
No Republican has announced for the Crowder vacancy.