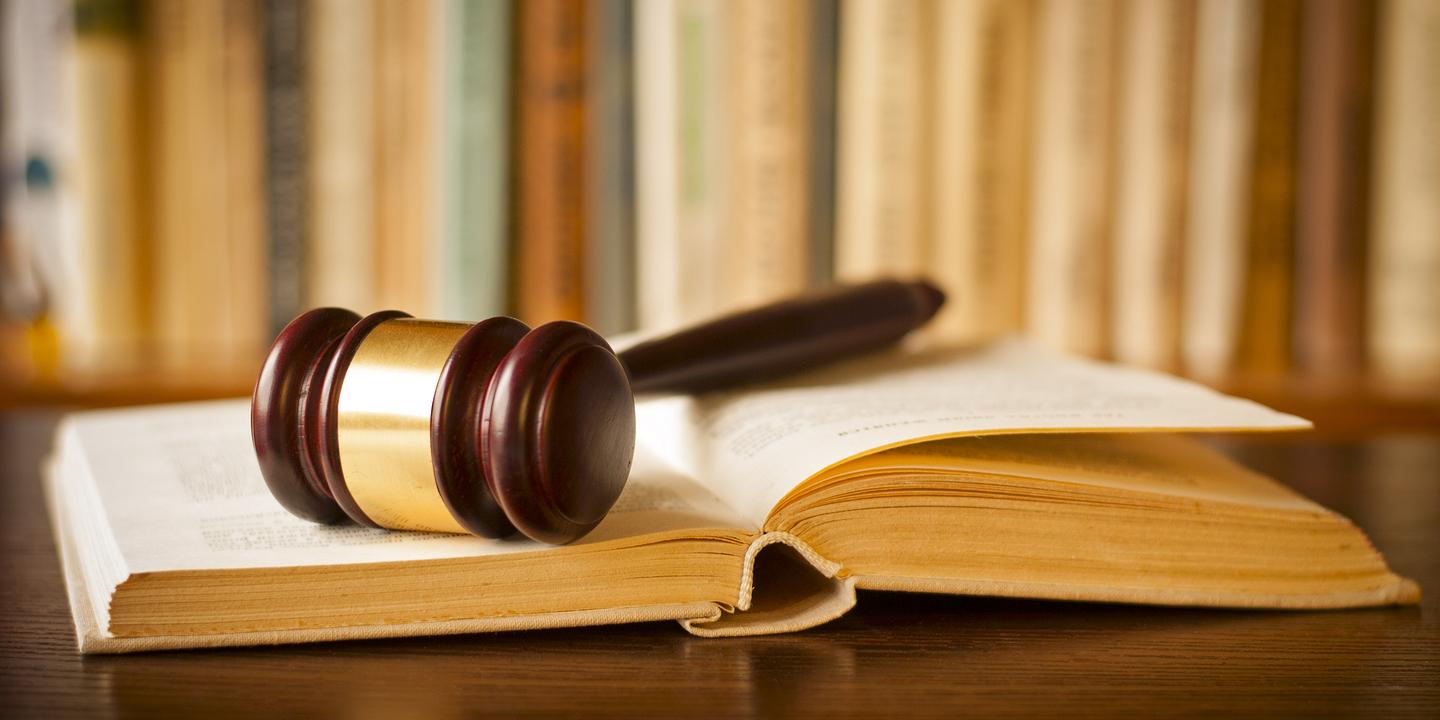 Attorney Marshall Hilmes of Marissa is seeking election as circuit judge in the Twentieth Judicial Circuit for the seat being vacated next year by Circuit Judge Jan Fiss, who is retiring.
If Hilmes, 46, secures the Republican nomination in the March 20 primary, he will likely face Associate Judge Heinz Rudolf, Democrat, in the general election on Nov. 6, 2018.
The seat currently occupied by Fiss is an at-large position, which means candidates run in all five counties of the cirtuit - Monroe, Perry, Randolph, St. Clair and Washington.

Hilmes
Hilmes currently operates a law practice handling municipal matters in Caseyville - Hilmes Legal Solutions. He has served as a municipal prosecutor, city attorney, arbitration hearing officer for the state and municipal zoning and hearing officer in communities throughout southern Illinois.
According to Hilmes' campaign announcement, he also has served as an assistant state's attorney in St. Clair County handling civil cases for the Illinois Department of Healthcare and Family Services as well as criminal dockets handling traffic, misdemeanor trials, DUI suspension hearings and trials, and DUI roadblock duties.
He states that he has been responsible for issuing felony charges and handling felony bond reduction hearings, felony preliminary hearings, felony grand jury complaints, multiple murder and child pornography investigations and charging complaints. He further states that he has presented grand jury indictments, and been involved in felony bench and jury trials, as well as mental fitness jury trials, warrant duty, election crimes investigations, prosecution and trials.
Hilmes also states that he represented the State's Attorney's office to create the Southern Illinois Violent Crimes Task Force, in cooperation with other agencies such as the U.S. Department of Justice, U.S. Marshals, FBI, Illinois State Police and local law enforcement.
Hilmes earned his undergraduate degree from Southen Illinois University at Edwardsville and his juris doctorate from the University of St. Louis.
His announcement states that he has lived in the Metro East area his entire life, is married with three adult children and a God son.
Neither Hilmes nor Rudolf have established campaign finance committees with the Illinois State Board of Elections to date.