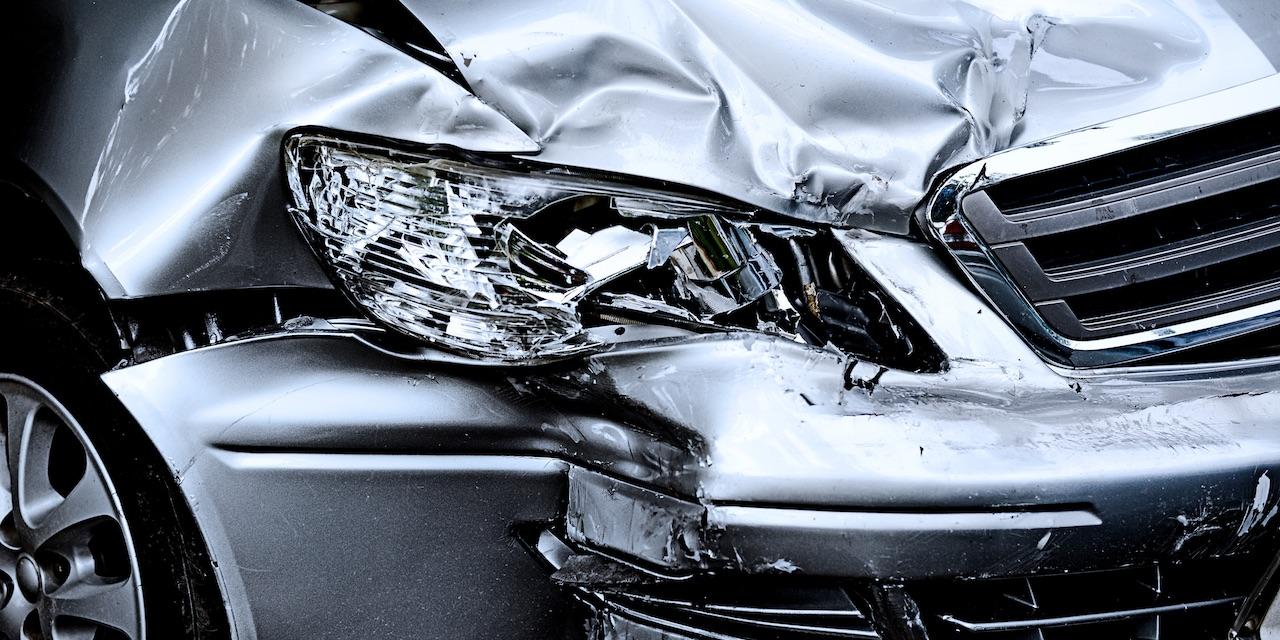 BELLEVILLE – A motorist is seeking damages from St. Clair County and the county's sheriff's department after an employee struck the rear of her vehicle.
Amanie Smith filed a complaint on Nov. 13 in the St. Clair County Circuit Court against St. Clair County, St. Clair County Sheriff's Department and Robert Sneed, alleging negligence.
According to the complaint, the plaintiff alleges that on Nov. 15, 2016, she was traveling northbound on Kingshighway near its intersection with Bunkum Road in Washington Park when Sneed, who was driving a motor vehicle owned by the defendants, collided with the rear of Smith's vehicle.
She claims she sustained injuries to her head, neck, back and right shoulder.
The plaintiff alleges Sneed failed to maintain careful lookout, followed her vehicle more closely than reasonable and failed to stop to avoid striking her vehicle.
The plaintiff seeks damages of more than $50,000 plus costs of this action and any further relief as the court may deem just and proper.
She is represented by Mary M. Stewart and Michael J. Brunton of Brunton Law Offices PC in Collinsville.
St. Clair County Circuit Court case number 17-L-664