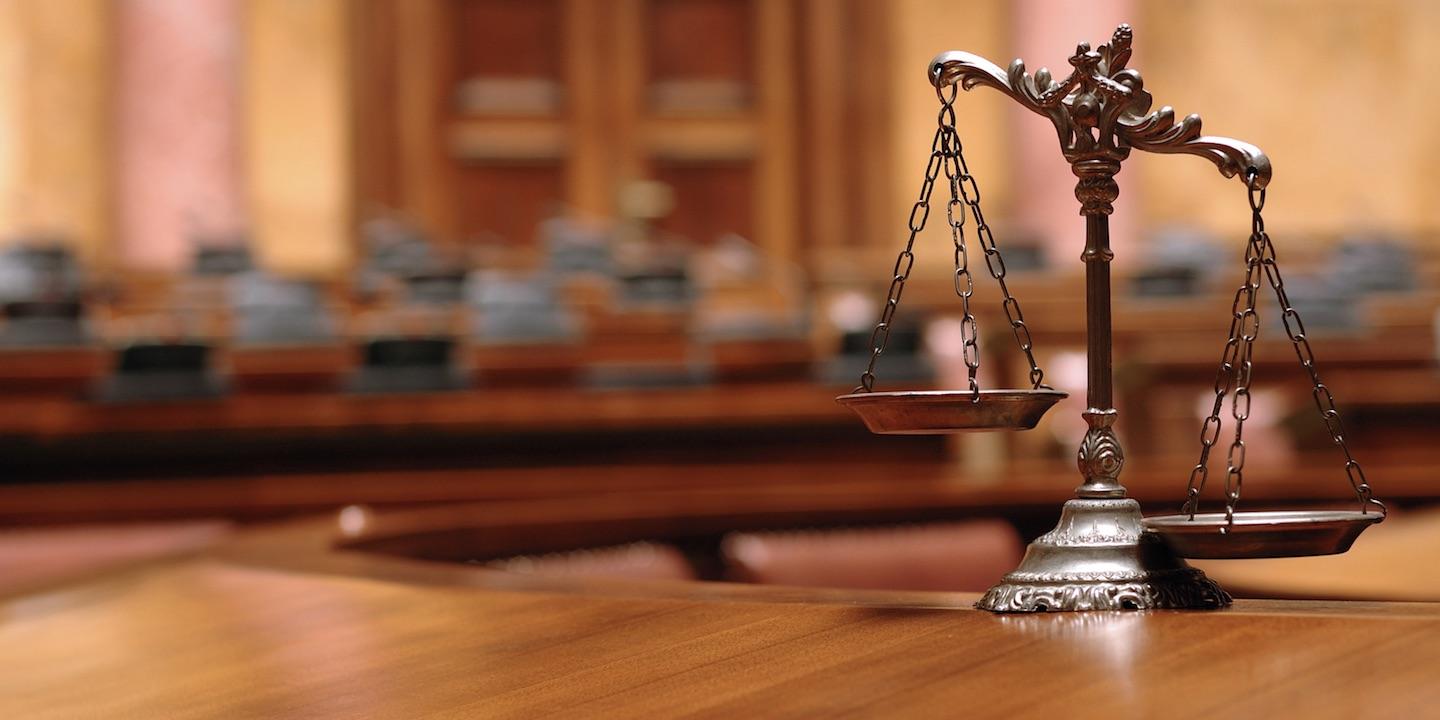 MOUNT VERNON – A Belleville man who pleaded guilty for aggravated battery of a child in 2012 will serve 11 years with three years of mandated supervised release after his appeal for a lighter sentence was denied.
A panel at the Fifth District Appellate Court denied Kraig Monroe's appeal, saying he contradicted his guilty plea on record from the trial.
Monroe was sentenced in 2012 in St. Clair County after he pleaded guilty to aggravated battery of a child after hitting his then-girlfriend's 2-year-old daughter in the stomach in 2010, causing a laceration to her liver.
The ruling states Monroe appealed the sentence, claiming it was calculated incorrectly.
Monroe argued that Circuit Judge John Baricevic did not consider evidence that showed he was not to blame for one of the victim's injuries, a diagnosed bowel injury, and that he did not receive effective counsel.
In the ruling, Justice James Moore wrote that the petition was correctly dismissed for meritless legal theories, "specifically those that are completely contradicted by the facts in the record."
After being convicted in 2012, Monroe filed a motion to reconsider his sentence in 2013, and was denied, as Baricevic stated that he had failed to "allege the gist of a constitutional claim," the order states. Baricevic dismissed Monroe's writ in 2014, and Monroe filed an appeal.
In the 2012 trial, Monroe pleaded guilty to the child's liver injury and his counsel agreed the assault caused "great bodily harm" to the child. Then in the 2015 appeal, Monroe claimed that the trial court did not consider that one of the child's injuries was not certainly caused by his assault. Monroe also stated that the circuit court improperly considered serious harm to the victim as an aggravating factor at sentencing. Moore pointed out that in the trial Baricevic "made it clear that he knew the bowel injury was disputed, and referred to only the laceration of the liver when describing [the child's] injury–which he referred to consistently in singular form, rather than plural–for purposes of sentencing the defendant."
Monroe claimed he received ineffective assistance of counsel because at trial, his attorney neglected to provide evidence that Monroe claimed showed the victim's injuries had another cause, referring to a testimony and report created by a registered nurse and legal consultant.
Moore, however, noted that the evidence would not have had any impact since Monroe admitted injury when he pleaded guilty, saying, "We note that the report in question provided an opinion only as to the disputed bowel injury, and did not address [the child's] lacerated liver. Accordingly, it was of no relevance at sentencing."
"Put simply, the allegations in the petition related to this point on appeal were completely contradicted by the record, and Judge Baricevic did not err in his ruling," the appellate court ruled.
Monroe is represented by the law firm Daley Sheafor & Roustio.
Fifth District Appellate Court case number 5-14-0600