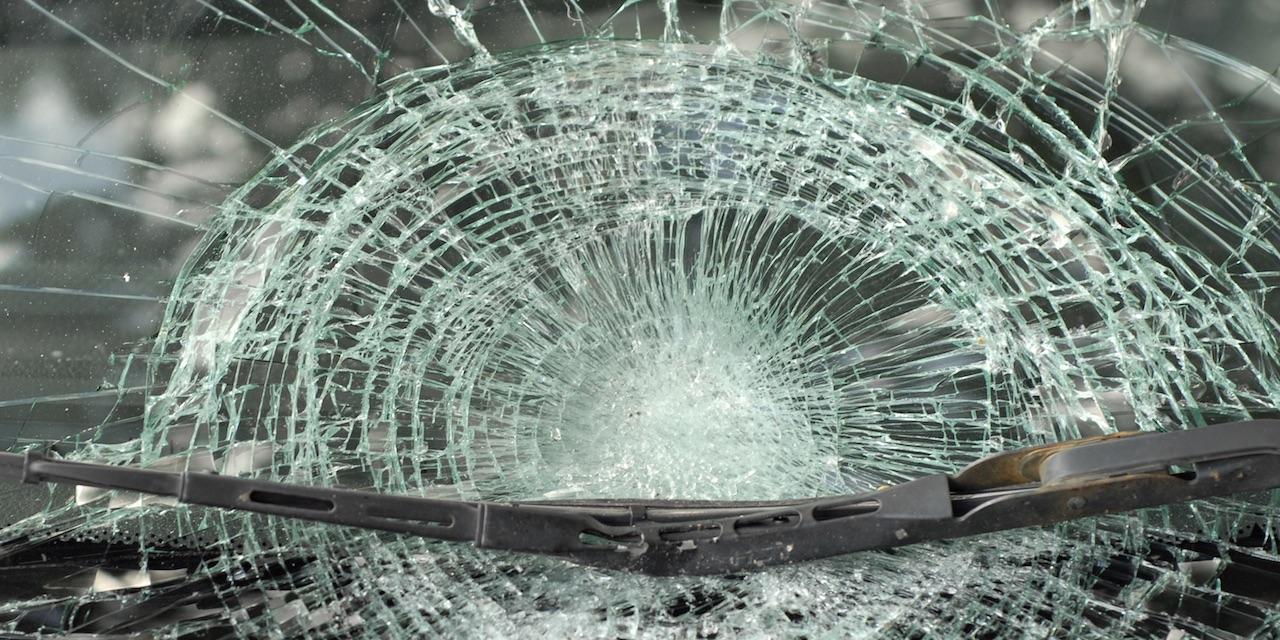 BENTON – A Missouri woman is suing a Bond County business and its employee after a fatal collision earlier this year.
Candace M. Simpkins, personal representative of the estate of Donna Legends, filed a complaint on Nov. 17 in the U.S. District Court for the Southern District of Illinois against Thillens Inc. and Demond A. Hunt Jr., alleging negligence.
According to the complaint, the plaintiff alleges that on March 14, Legends was a passenger in a 2001 Honda Accord and traveling northbound on Millersburg Road at its intersection with US Route 40 in Bond County.
The suit states Hunt, who was in the course and scope of his employment with Thillens, failed to stop at a stop sign and negligently caused a Nissan 2500 cargo van to strike the passenger side of the vehicle Legends was occupying.
The suit states Legends was injured and died as a result of his injuries.
The plaintiff alleges Hunt failed to stop at a stop sign at the intersection, failed to yield the right-of-way and failed to keep a careful lookout.
The plaintiff requests a trial by jury and seeks damages of more than $75,000, plus costs of this action.
She is represented by Mark L. Floyd of The Floyd Law Firm PC in St. Louis.
U.S. District Court for the Southern District of Illinois case number 3:17-cv-01251