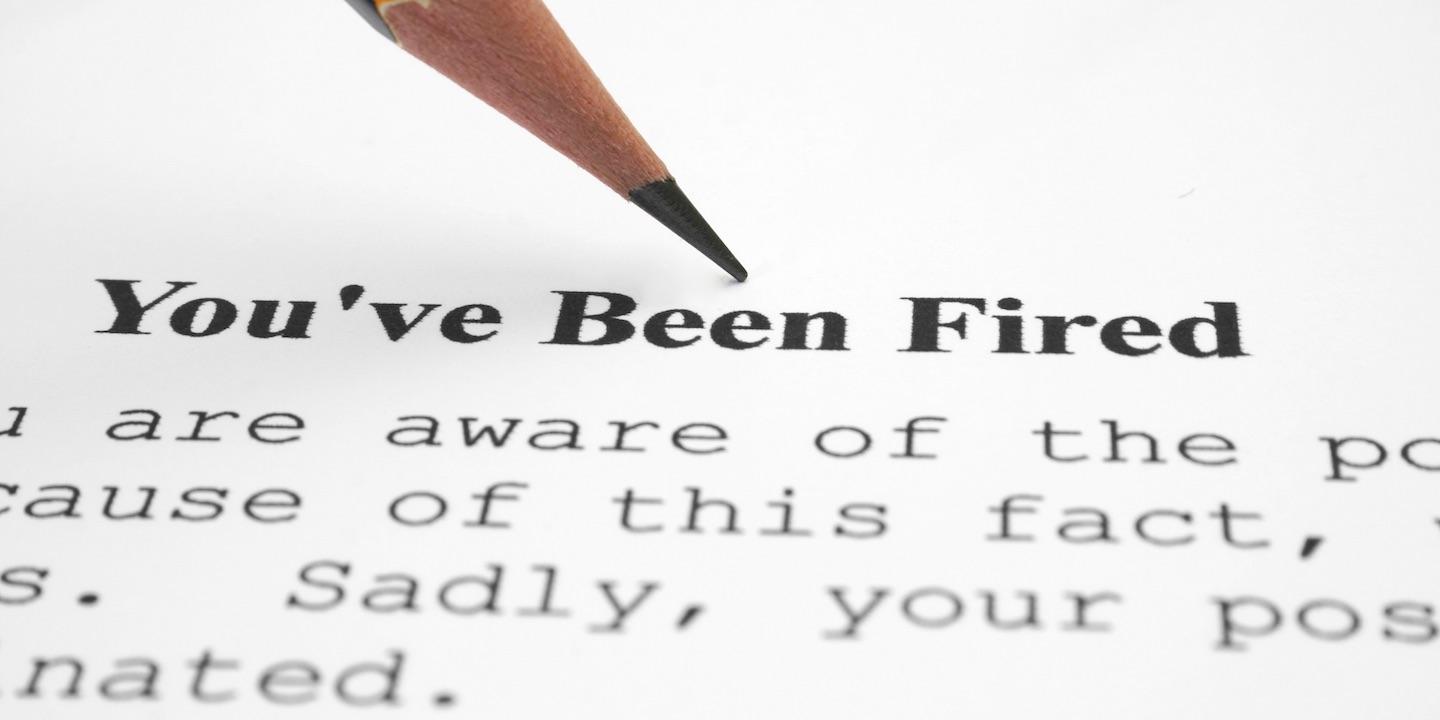 BELLEVILLE – A Fairview Heights woman alleges she was retaliated against and eventually terminated by her employer Longhorn Steakhouse after she refused to give a managing partner her prescription medication.
Virginia Mesko filed a complaint on Nov. 7 in the St. Clair County Circuit Court against Darden Restaurants Inc., doing business as Longhorn Steakhouse, alleging the restaurant operator violated the Illinois Whistleblower's Act.
According to the complaint, the plaintiff was hired as a server at Longhorn Steakhouse in October 2016 at its Fairview Heights restaurant. She alleges in June, she emailed the defendant's director of operations to report that a managing partner asked her to provide him Tramadol, an opioid medication prescribed to her by her physician that is subject to regulation. She alleged in the email that after she refused to give the partner the medication, she was subject to retaliation and was not put on the work schedule.
The suit states she was placed back on the work schedule in July and then terminated in August.
The plaintiff alleges the defendant retaliated against her for refusing to participate in an unlawful activity that could violate the Controlled Substances Act regulations.
The plaintiff seeks damages of more than $50,000, plus punitive damages, litigation costs and all other relief the court may deem just and proper.
She is represented by Mark S. Schuver of Mathis, Marifian & Richter LTD in Belleville.
St. Clair County Circuit Court case number 17-L-657