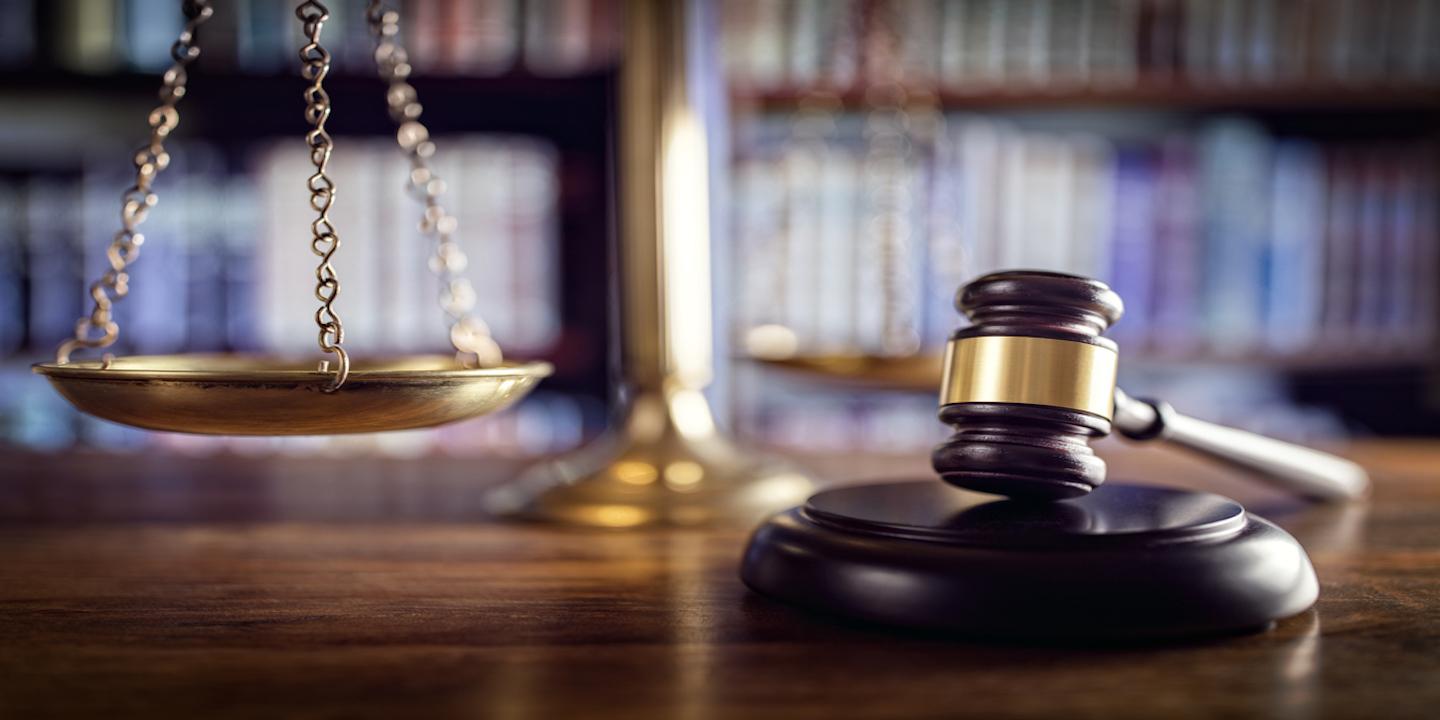 EDWARDSVILLE – The widow of a Missouri man filed a wrongful death suit, alleging her husband died from transporting fruit packed in dry ice.
Paula Johnson, individually and as administrator of the estate of Eric Johnson, deceased, filed a complaint on Nov. 14 in the Madison County Circuit Court against Prairie Farms Dairy Inc. and P.F.D. Supply Corp., alleging wrongful death.
According to the complaint, the decedent operated a courier service and was hired by the defendants to transport strawberries on Aug. 5, 2016. The suit states that the strawberries were placed in containers and filled with dry ice.
The suit states that on Aug. 5, 2016, the decedent was found unresponsive inside the delivery vehicle loaded with strawberries and dry ice at a parking lot in Missouri. The suit states he was brought to a hospital and died on Aug. 8, 2016.
The plaintiff alleges the defendants failed to properly pack the dry ice in appropriate containers, failed to provide adequate instructions on how to properly transport and deliver fruits with dry ice, and failed to properly package and seal the dry ice to prevent the escape of noxious fumes.
The plaintiff requests a trial by jury and seeks damages in a fair and reasonable amount for the wrongful death of Eric Johnson and for the aggravating circumstances of his death, costs of this action and any further relief that are proper in the premises.
She is represented by Douglas L. Prochnow, Matthew M. Garrett and Ruben I. Gonzalez of Faegre Baker Daniels LLP in Chicago.
Madison County Circuit Court case number 17-L-1562