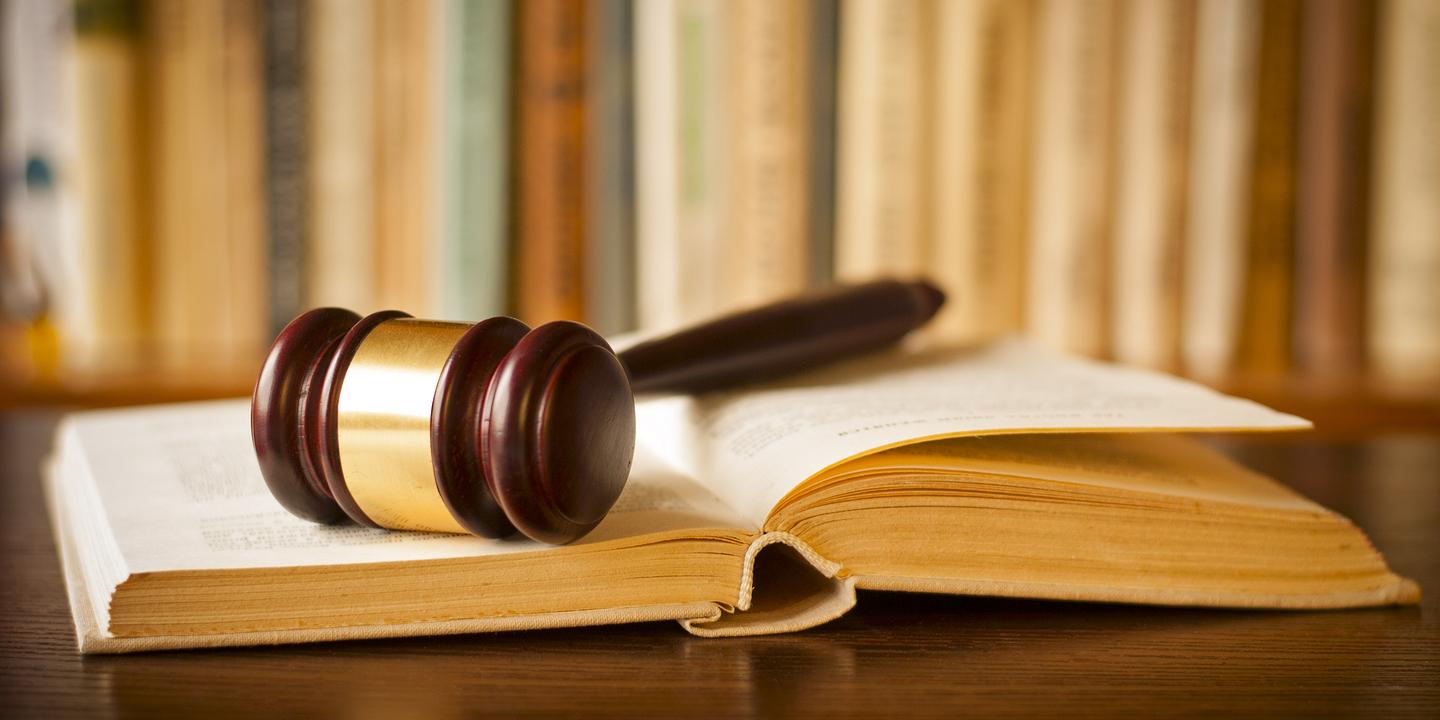 EDWARDSVILLE – A 55-year-old Missouri man alleges that he was sexually assaulted by a Roman Catholic priest in the 1970s in St. Louis.
Gary Klein filed a complaint on Nov. 15 in the Madison County Circuit Court against Dennis Zacheis, alleging assault and battery and negligence, among other counts.
According to the complaint, the plaintiff alleges he was sexually assaulted by Zacheis as a minor between 1975 and 1978 while the defendant was employed by the St. Margaret Mary Alacoque Catholic Church and the Archdiocese of St. Louis.
He claims memories of the alleged abuse were repressed and suppressed but he began to remember and recollect the events in 2016.
Klein alleges he has suffered and continues to suffer severe and permanent emotional distress, embarrassment, loss of self-esteem, humiliation and other injuries.
The plaintiff requests a trial by jury and seeks damages of more than $50,000, plus costs expended for this action.
He is represented by Timothy J. Freiberg and Maria G. Kanney of Law Offices of Frederick W. Nessler and Associates LTD in Springfield.
Madison County Circuit Court case number 17-L-1565