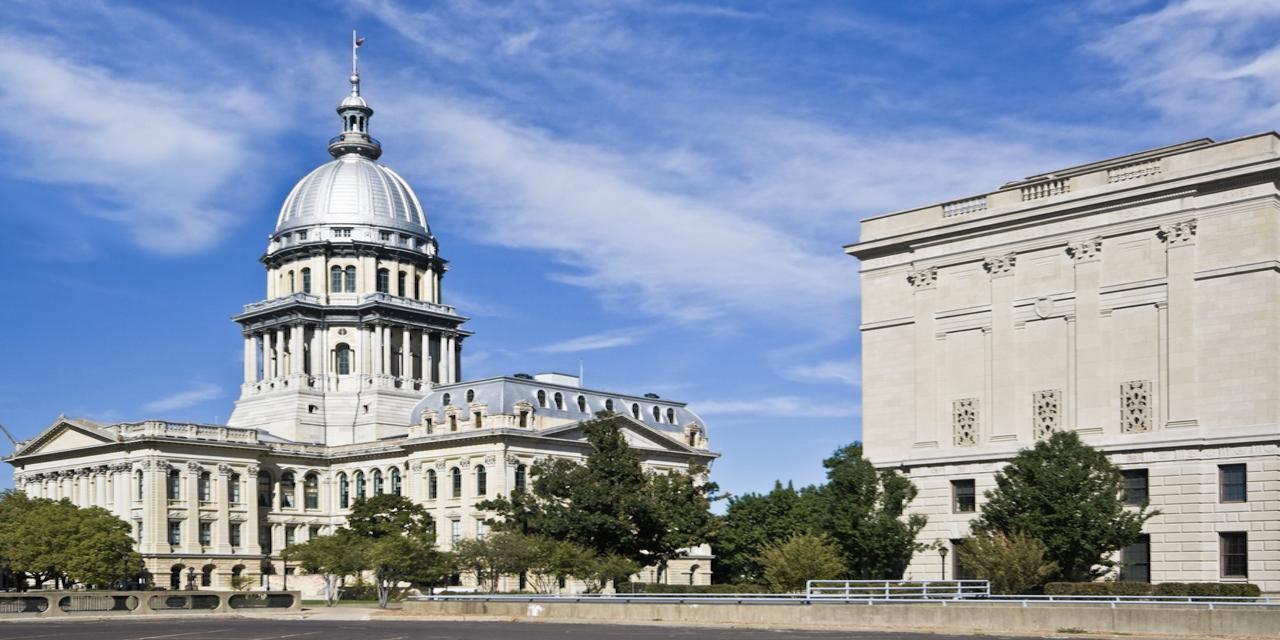 CHICAGO – Chicago Watchdog organization Project Six is on the trail of what it believes is corruption involving Illinois House Speaker Michael Madigan and Chicago Alderman Marty Quinn.
Quinn and Madigan share an office and have an extensive political relationship.
According to a Nov. 15 press release, the two officials have been using taxpayer dollars to serve their own political interests. Specifically, the pair allegedly has used money from city expense accounts to purchase a graffiti blaster and an industrial vehicle. These purchases would be in violation of election laws and Chicago spending laws, the release states.
"We hope that the state oversight agencies that should be looking into this are," Nathaniel Hamilton, the group's spokesperson, told the Record.
According to the press release, Madigan and Quinn advertised the graffiti blaster outside of both Quinn's ward and city limits. Political advertisements were also placed on the machine.
Project Six was tipped off to the alleged impropriety when it noticed something peculiar while browsing through city expenditures, Hamilton said.
Quinn had purchased the industrial vehicle and submitted the expense to the city, but it was rejected by the finance department. However, Mayor Rahm Emanuel's office overrode the rejection and allowed the payment to go through, which Hamilton says is not something that happens very often.
"We looked into the matter and started finding more and more and that's what led us to the other purchase [of the graffiti blaster]," he said.
Project Six has forwarded its findings to both the city's and state's inspectors general. Hamilton said he hopes that any wrongdoing is met with punishment, but not just to send a message to the wrongdoers here but as part of an effort to change a culture of corruption.
"We hope that taxpayers, they demand more. They demand more transparency and more accountability from our elected officials, and hopefully we'll see cases like this happening less and less and eventually not at all," he said.
The full report on the investigation is available at Project Six's website.