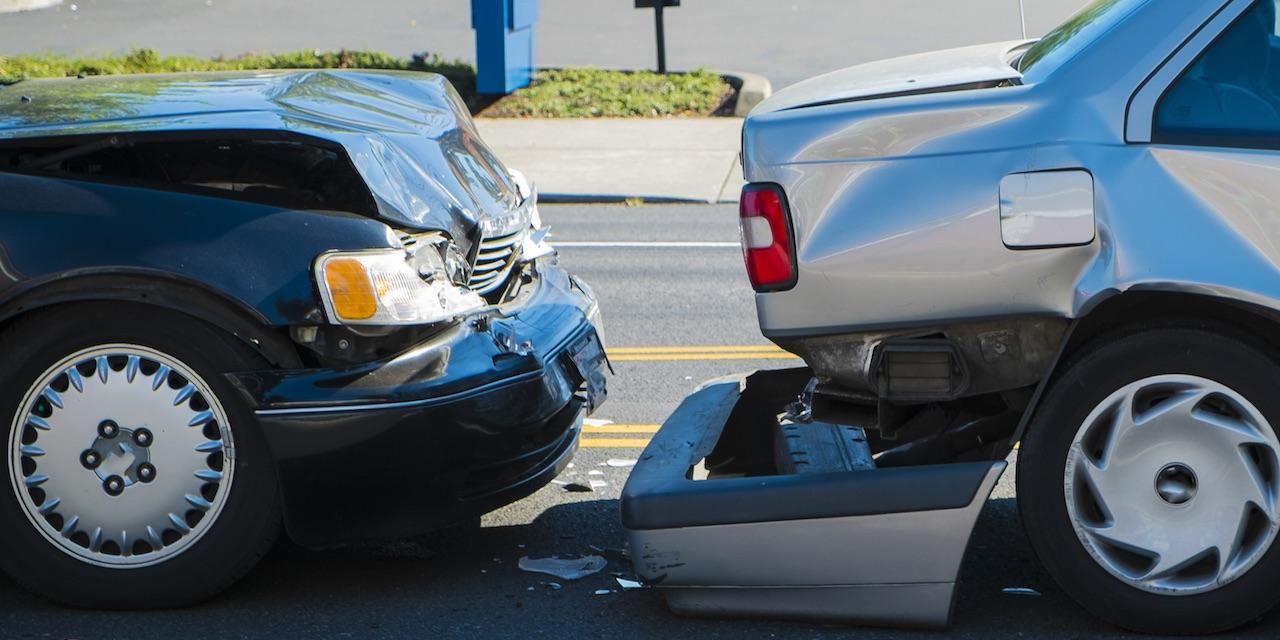 Enterprise argues that a customer's death was caused by his own negligence by choosing to walk on the interstate to aid a disabled after his rental car ran out of gas.
Pamela Fox filed the complaint on behalf of decedent Mark Morris on May 10, alleging he was traveling in a rental car with Enterprise employee Stetson Myers on May 12, 2015, when it ran out of gas.
Fox alleges Morris was struck by a Chevrolet Tahoe driven by Dewayne Nichol, which allegedly carried him approximately 137 feet before coming to a stop. Morris was taken to the Gateway Regional Medical Center but died that evening.
In a motion to dismiss filed by Enterprise Leasing Company of STL and Myers, they allege Morris and Myers went to the aid of driver Ricki Turner when his vehicle became disabled in the middle of the lanes of traffic on I-55, past where Morris' rental car was on the side of the road.
Morris and Myers were unable to move the disabled vehicle, and Myers returned to the safety of the shoulder of the road.
Morris remained standing in the lane of traffic in front of the disabled vehicle when he was struck by another car driven by Nichol.
Enterprise answered the complaint on Oct. 10 through attorneys John Cunningham and Denise Baker-Seal of Brown & James in Belleville, denying liability.
In its affirmative defenses, the defendant argues that the decedent's injuries were caused by his own negligence in failing to exercise due care for his own safety, failing to keep a proper lookout for vehicles on the roadway, leaving a place of safety on the side of the highway, walking through lanes of traffic on an interstate highway and remaining in the middle of an interstate highway rather than moving to safety on the shoulder of the road.
The defendant also argues that Morris assumed any risk of injury or death by voluntarily walking onto a busy highway.
Fox filed a reply on Oct. 23 through attorney Colleen Jones of Cook Ysursa Bartholomew Brauer & Shevlin in Belleville. She denied each and every affirmative defense.
St. Clair County Circuit Court case number 17-L-232