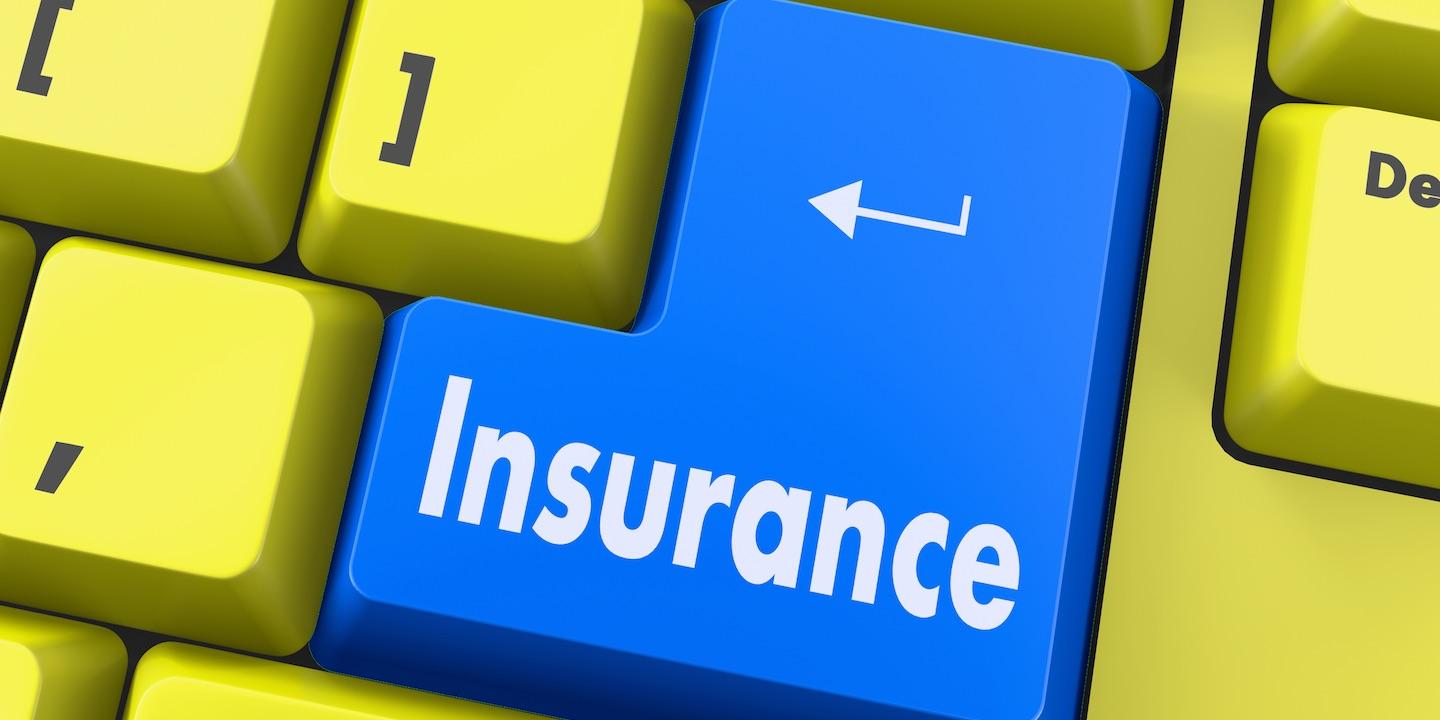 BENTON – A woman alleges she is entitled to her late ex-husband's life insurance benefits and that those benefits were paid to the incorrect beneficiary.
Kimberly Cowgill filed a complaint on Oct. 9 in the U.S. District Court for the Southern District of Illinois against Unum Life Insurance Co. of America, Kindred Healthcare Operating Inc., et al., alleging that they violated the Employee Retirement Income Security Act.
According to the complaint, the plaintiff alleges that at some point prior to the death of her former husband, Kyle Cowgill, an employee of Kindred Healthcare, took all necessary actions to name the plaintiff as beneficiary of Unum's life insurance policy.
After Kyle Cowgill's death on April 16, she alleges she did not receive life insurance death benefits due to her because they were paid to another woman.
The plaintiff alleges the defendants wrongfully paid life insurance benefits to an improper beneficiary.
The plaintiff seeks to recover the benefits due to her under the plan, in an amount believed to be $152,000, plus attorney's fees and costs.
She is represented by P.K. Johnson V of Johnson & Johnson in Belleville.
U.S. District Court for the Southern District of Illinois case number 3:17-cv-01081