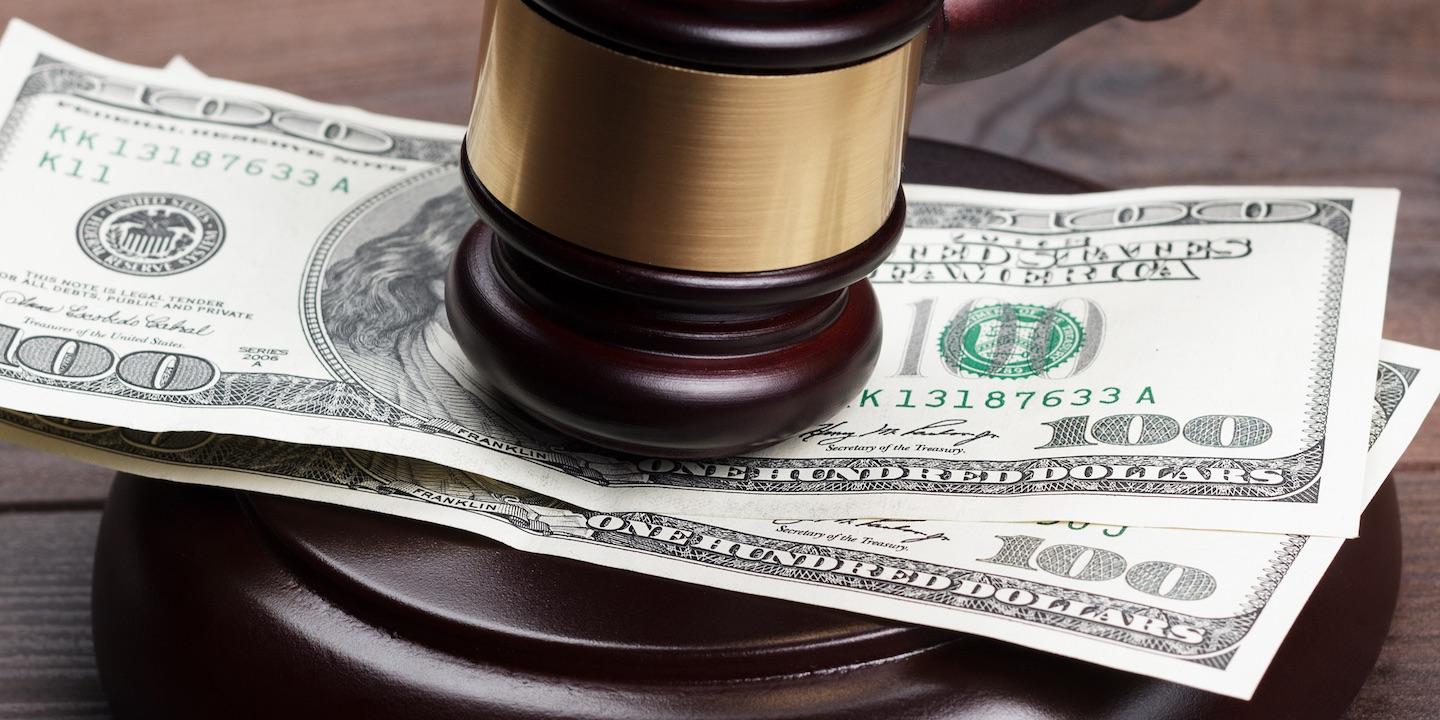 BENTON – The government is seeking to foreclose on a Mounds property.
United States of America filed a complaint on Oct. 17 in the U.S. District Court for the Southern District of Illinois against Travis Henderson alleging failure to pay.
According to the complaint, the plaintiff alleges that on Jan. 17, 2002, defendant assumed the mortgage of a real property located at 4313 U.S. Highway 51 in Mounds. The suit states that the name of the mortgagee is the Rural Housing Service Agency. As of July 7, the total amount of $52,617.43 allegedly remains due and owing.
The plaintiff seeks judgment for foreclosure and sale, shortened redemption period if sought, placing the mortgagee in possession or appointing a receiver if sought, attorney's fees, costs, and expenses and such other relief as equity may require. It is represented by Donald S. Boyce and Gerald M. Burke of United States Attorney's Office in Fairview Heights.
U.S. District Court for the Southern District of Illinois case number 3:17-cv-01110