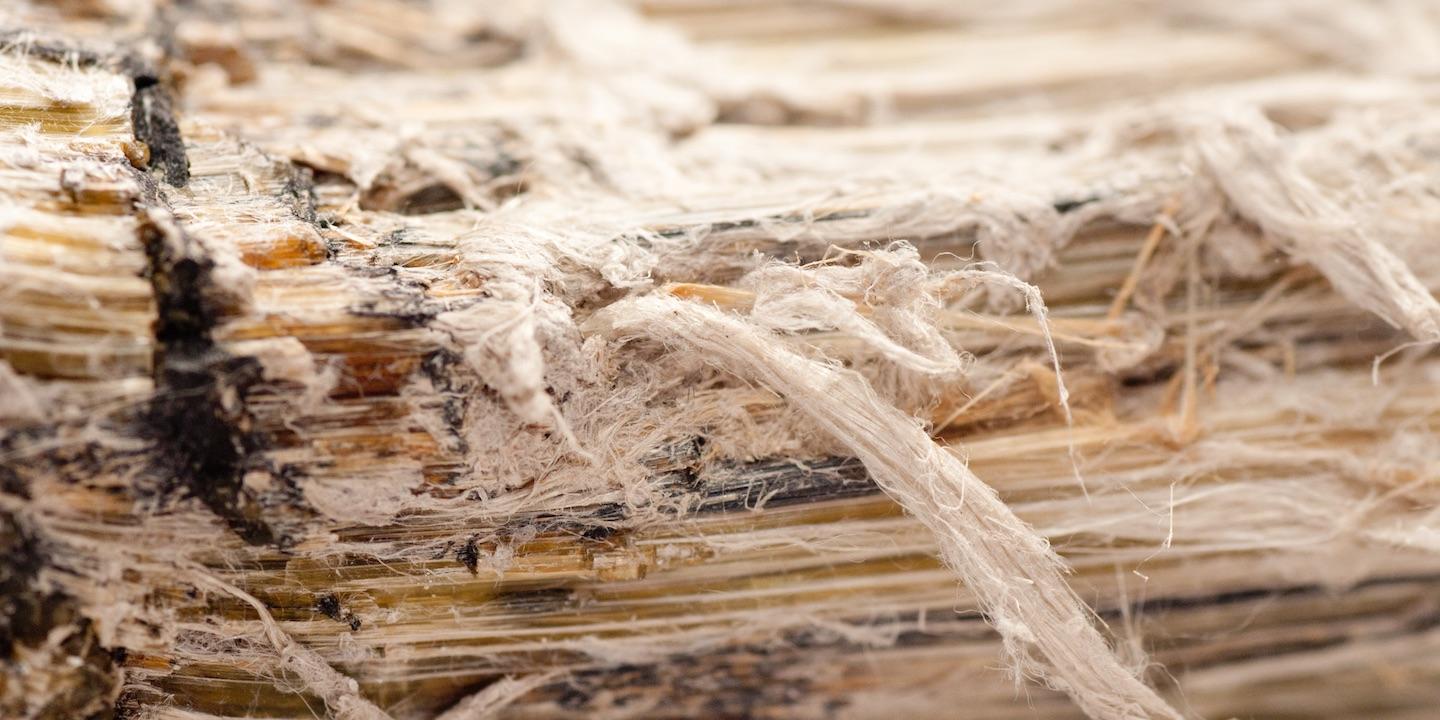 It's been nearly a year since Fifth District Appellate Court justices heard oral arguments in the Jeffs v Ford asbestos jurisdictional appeal out of Madison County Circuit Court and a decision still hasn't been reached.
Oral arguments were heard Dec. 14, 2016, by Justices Richard Goldenhersh, Thomas Welch and James Moore.
Asbestos defense attorney Lisa LaConte of Heyl Royster Voelker & Allen said it is unusual for a decision to take this long, but it's not the longest she's seen.
LaConte said she was in the courtroom when the jurisdictional motion was heard by Madison County Associate Judge Stephen Stobbs on Nov. 6, 2015.
"It was very well argued by both sides," she said.
Stobbs denied Ford's motion, relying on a statement made by the company to the Illinois Supreme Court expressing its substantial contacts with the state.
Ford sought leave to appeal Stobbs' decision, but a three member panel of Justices - Melissa Chapman, Bruce Stewart and Judy Cates - denied Ford's petition on Feb. 10.
The case made it to the Fifth District after the Illinois Supreme Court issued a supervisory order in May 2016, directing the appellate court to hear the appeal.
During oral arguments, Ford attorney Sean Marotta of Hogan Lovells in Washington D.C. argued that the case of Dale and Irene Jeffs should be litigated in Michigan, where its principal place of business is located, or Delaware, which is its state of incorporation, according to the audio file of the hearing.
Dale Jeffs, now deceased, had worked as an insulator for various contractors at various locations from 1968-1995, including time at Ford's plant in Michigan.
Marotta's arguments largely relied on the 2014 Daimler decision in which the U.S. Supreme Court held that a corporation is only subject to general jurisdiction where it is essentially "at home," except in extraordinary situations.
Marotta went on to argue that nothing in Illinois' strong-arm statute or the Corporation Act states that by registering to do business in Illinois, a corporation consents to jurisdiction.
The Jeffs' case was originally filed in Madison Count by attorneys at the Maune Raichle firm in St. Louis.
However, attorney Jonathan Ruckdeschel of the Ruckdeschel Law Firm in Maryland presented oral arguments on behalf of the plaintiffs.
He argued that although Jeffs was a resident of Florida and was exposed to asbestos in Michigan, Madison County is the appropriate venue.
"There is no dispute that Mr. Jeffs was exposed to asbestos from asbestos-containing pipe insulation at a power plant in Michigan that was owned by Ford to power its factories. There is also no dispute in this case, for purposes of today, that Illinois workers at Ford's Illinois plants have been exposed to airborne asbestos from pipe covering in the power plants and factories that Ford runs in Illinois where thousands of Illinois citizens work every day," Ruckdeschel said.
"We have the same exact hazard. We have the same exact consequence. We have citizens in the state of Illinois being exposed to the same danger that Mr. Jeffs was exposed to. The only distinction is the exposure didn't occur in the state," he added.
He argued that no case or statute has ever expanded or changed the meaning for obtaining general jurisdiction over a corporation in Illinois.
While it is impossible to know exactly why a decision would be taking so long, LaConte said it is possible that other recent jurisdictional opinions could have contributed to the delay.
It would be understandable if the court was aware of the pending appeals on the same issues," she said. "That would make sense that they might be waiting to see what would happen in similar cases."
On Sept. 21, the Illinois Supreme Court ruled in Aspen American Insurance Co. v Interstate Warehousing, Inc. that a defendant corporation must be incorporated in Illinois, have its principal place of business in Illinois or have contacts within the state that are so substantial as to render the case exceptional in order to exercise general personal jurisdiction.
Because both cases question general jurisdiction, it is possible that the Aspen decision could have held up the Ford ruling.
LaConte explained that Aspen specifically rejects that registering to do business in Illinois confers general jurisdiction.
In Stobbs' order denying dismissal, he wrote that registering to do business in Illinois is an "unequivocal consent to jurisdiction in Illinois."
It is possible that the appellate court look at the Aspen decision and find Stobbs' reasoning "no longer sufficient," LaConte said.
She added that in terms of the argument on personal jurisdiction in Madison County, Heyl Royster has had "a number of occasions to argue personal jurisdiction in terms of out-of-state premises owners" in recent years. LaConte said those motions were granted and the plaintiffs' counsels agreed to dismiss the case for that defendant in Illinois. So LaConte doesn't anticipate that the Aspen decision or the Bristol Myers Squibb decision will cause any overwhelming changes to proceedings in Madison County.
She added that the BMS decision mostly clarified or laid out the requirements needed for specific jurisdiction.
Madison County Circuit Court case number 15-L-533