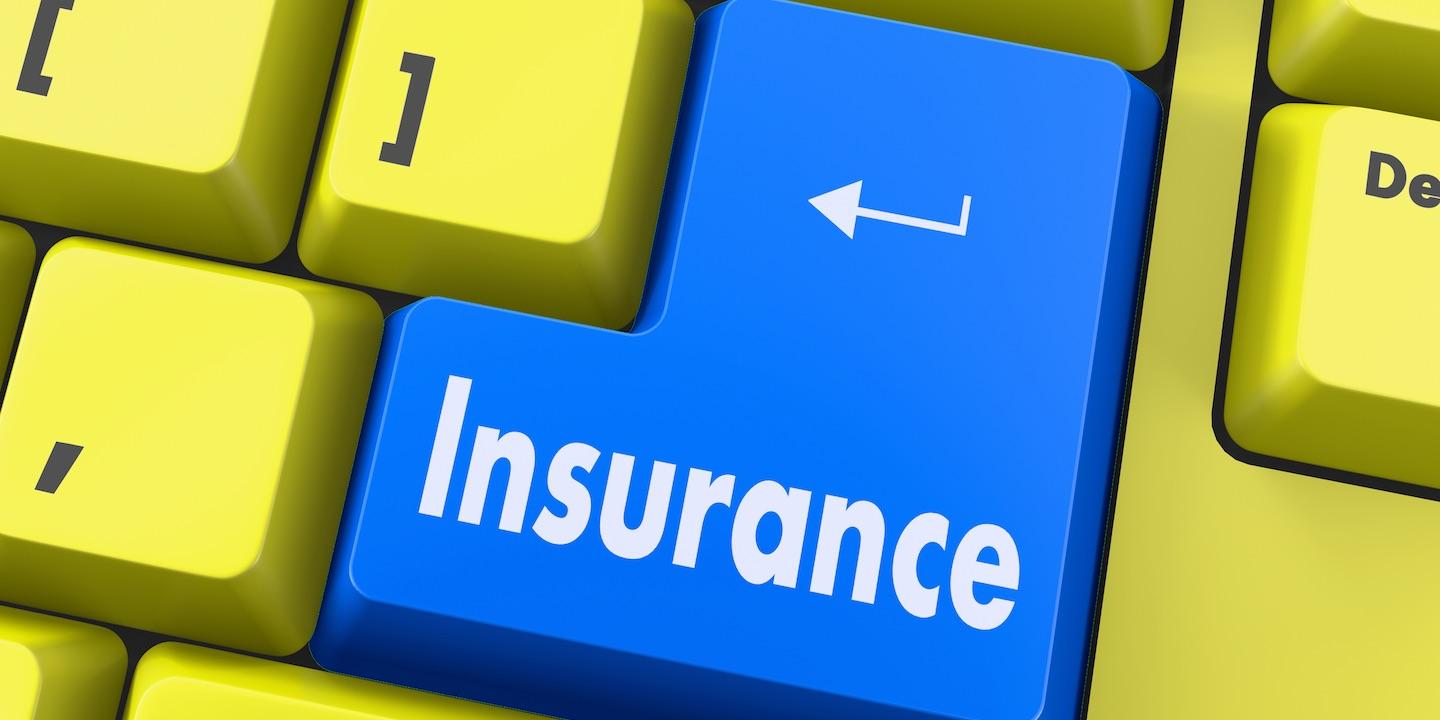 EDWARDSVILLE – A sister of a deceased man alleges his insurer was unreasonable in its refusal to pay short-term disability benefits.
Ann Ballesteros, as executrix of the estate of Kenneth Flannery, filed a complaint on Oct. 20, in the Madison County Circuit Court against AETNA Life Insurance Co. alleging vexatious and unreasonable refusal to pay short-term disability payments.
According to the complaint, Ballesteros alleges that on Nov. 17, 2016, her brother Flannery requested time away from work and requested short-term disability payments from the defendant. At the time of his request until his death, the suit states Flannery continuously communicated with the defendant and gave all medical records to substantiate his claim but was continuously denied benefits by the defendant.
The plaintiff also claims that without authorization, her brother's medical records were made public to his employer. As a result, Flannery allegedly suffered mental anguish.
The plaintiff seeks judgment of more than $50,000 for costs of suit. She is represented by Jane E. Unsell of Unsell, Schattnik & Phillips PC in Wood River.
Madison County Circuit Court case number 17-L-1459