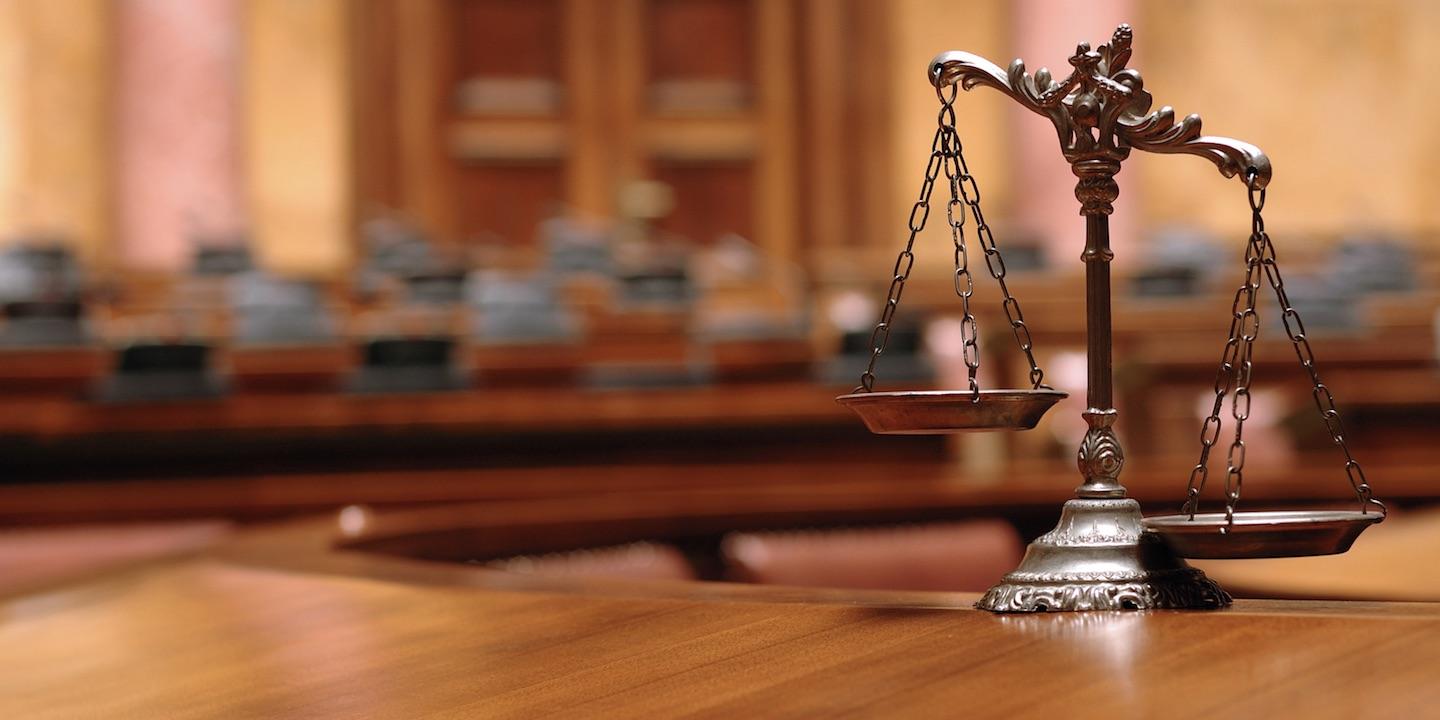 BENTON – The U.S. District Court for the Southern District of Illinois recently denied a motion to remand filed in a lawsuit based on alleged employer retaliation.
The court denied Missouri resident Joseph Mitchell's request to remand a case against his former employer, defendant Schenker Inc., to state court on Oct. 18. U.S. District Judge Nancy J. Rosenstengel wrote the memorandum and order.
In his original complaint, Mitchell requested less than $75,000 in back pay, future pay, punitive damages, as well as compensation for loss of benefits and emotional distress. He alleged Schenker retaliated against him when he filed a workers' compensation claim.
The suit, filed first with the Circuit Court of Madison County, was then removed to federal court by the defendant in June, the order states. In its motion to remove the case, Shenker cited jurisdiction under the diversity of citizenship provision.
The court granted Schenker's motion, which prompted Mitchell to file a request for remand to state court. In its analysis, the court focused on whether the amount in controversy sought by the plaintiff exceeded $75,000.
In its findings, the court determined that Mitchell's request for back pay and future pay alone would equal more than $75,000 as his salary was just over $30,000 a year. Given that his last day with the company occurred in June 2015 but he filed nearly two years later in May 2017, the minimum amount calculated would be around $90,000 before factoring in damages, the court found.
As it was determined Mitchell could not produce sufficient evidence to prove that he seeks less than $75,000, the motion was denied and the suit will stay in federal jurisdiction.
Douglas J. Winters of Sher Corwin Winters LLC is listed as counsel for Mitchell. Schenker is represented by Genavieve Marie Fikes and Patricia J. Martin of Littler Mendelson PC.