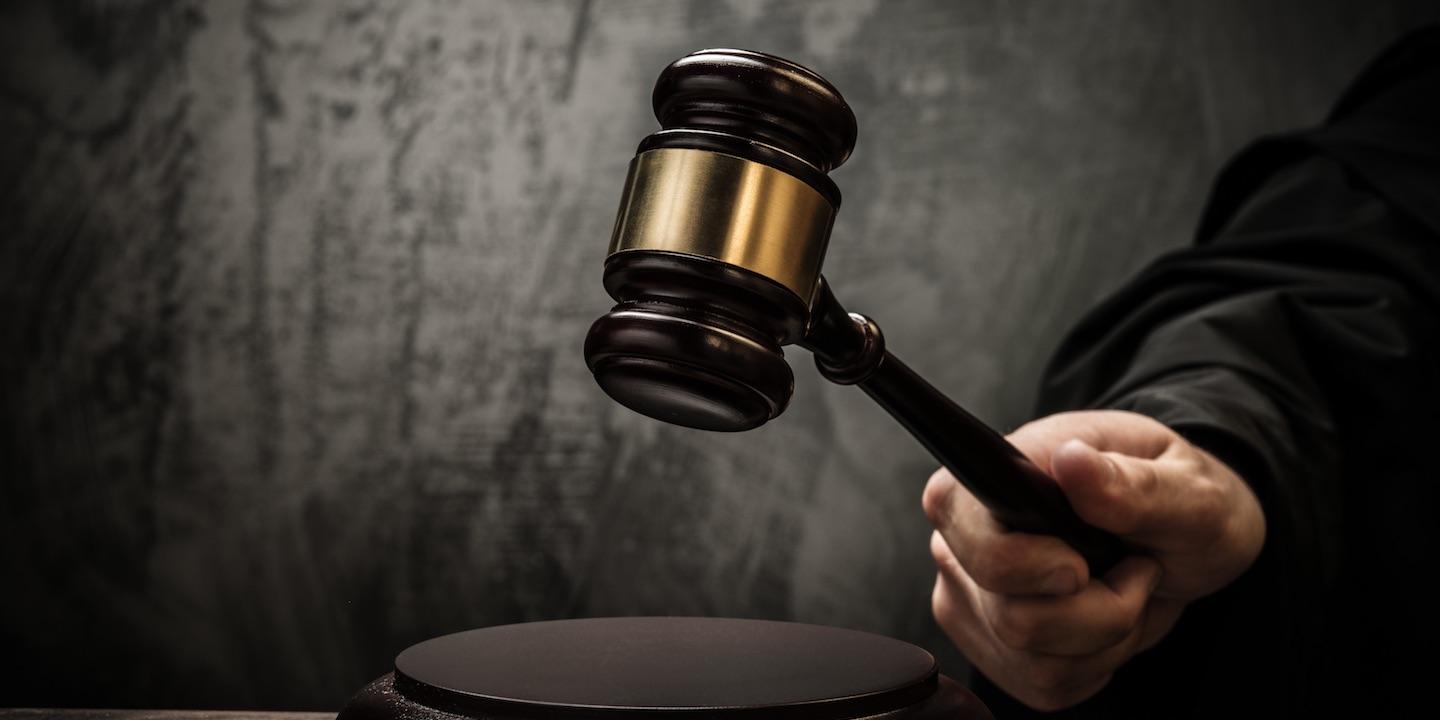 Justice David Overstreet of Mt. Vernon will seek election to the Fifth District Appellate Court for the seat being vacated next year by Justice Richard Goldenhersh, who is retiring.
Overstreet was first elected circuit judge in 2008 to the Second Judicial Circuit, which includes his home county of Jefferson, as well as Crawford, Edwards, Franklin, Gallatin, Hamilton, Hardin, Lawrence, Richland, Wabash, Wayne and White counties.
In February, he was assigned by Justice Lloyd Karmeier and the Illinois Supreme Court to fill a vacancy at the Fifth District that was created when James Moore was elected last November to a permanent position on the appellate court.

Overstreet
In 2014, Overstreet was retained to a second six-year term. And while he is presently assigned to the Fifth District, he still holds his seat at the Second Circuit which would be up for retention in 2020, unless he wins election to a permanent seat on the appellate court next year.
The Fifth Judicial District is comprised of 37 southern Illinois counties.
He will be running on the Republican ticket in the March primary and if successful will go on to the general election in November and potentially face a Democrat candidate.
"While I cannot discuss political issues as a judicial candidate, I hope that by serving as a judge that I bring my background and involvement to issues that come before me," Overstreet said in a campaign announcement. "I know that I always try to see both sides and make judgments that are fair, impartial, and faithful to the law."
Overstreet currently serves on the Supreme Court Judicial Mentoring Committee, the Supreme Court Strategic Planning Committee, the Supreme Court Committee on Judicial Education, and the Illinois Judges Association executive committee in addition to serving as chair of the Second Judicial Circuit's professionalism committee and program administrator for its lawyer-to-lawyer mentoring program.
Former state Senator David Luechtefeld of Okawville will serve as Overstreet's campaign chairman.
"Since my involvement in the campaign of Chief Justice Karmeier, I have become much more familiar with the importance of the judiciary, at every level," Luechtefeld stated.
"While we understand how important the U.S. Supreme Court is, the cases that matter to us are heard right here in local state courts. I know David Overstreet will be a conscientious member of the Appellate Court, because he is the type of individual who will be fair and that we can be proud of," said Luechtefeld.
Overstreet received his under graduate degree from Lipscomb University in Nashville and his juris doctorate degree from the University of Tennessee in Knoxville.
He practiced law in Monticello, Ill. and Knoxville before joining what eventually became Neubauer & Overstreet in Mt. Vernon until he was appointed to a vacancy at the circuit court.
His press release states that his community involvement includes serving as a member of the Mt. Vernon Rotary Club, as president of Mentors for Kids, Inc., advisor with the Mt. Vernon Township High School YMCA Youth and Government program, tutor at the Mt. Vernon Primary Center and as coach to various youth sports for the past 15 years.
Overstreet and his wife Suzanne have three children. They attend Mt. Vernon Church of Christ, where he serves as a deacon.
In his 2008 general election to the Second Judicial Circuit, Overstreet defeated Democrat L. James Hanson in a race involving the vacancy of James Wexstten, who was appointed to the Fifth District in October 2006 to fill a spot left upon the death of Justice Terrence Hopkins.
In a 12-county circuit, Overstreet won with 55 percent of the vote or 8,614 votes more than Hanson.