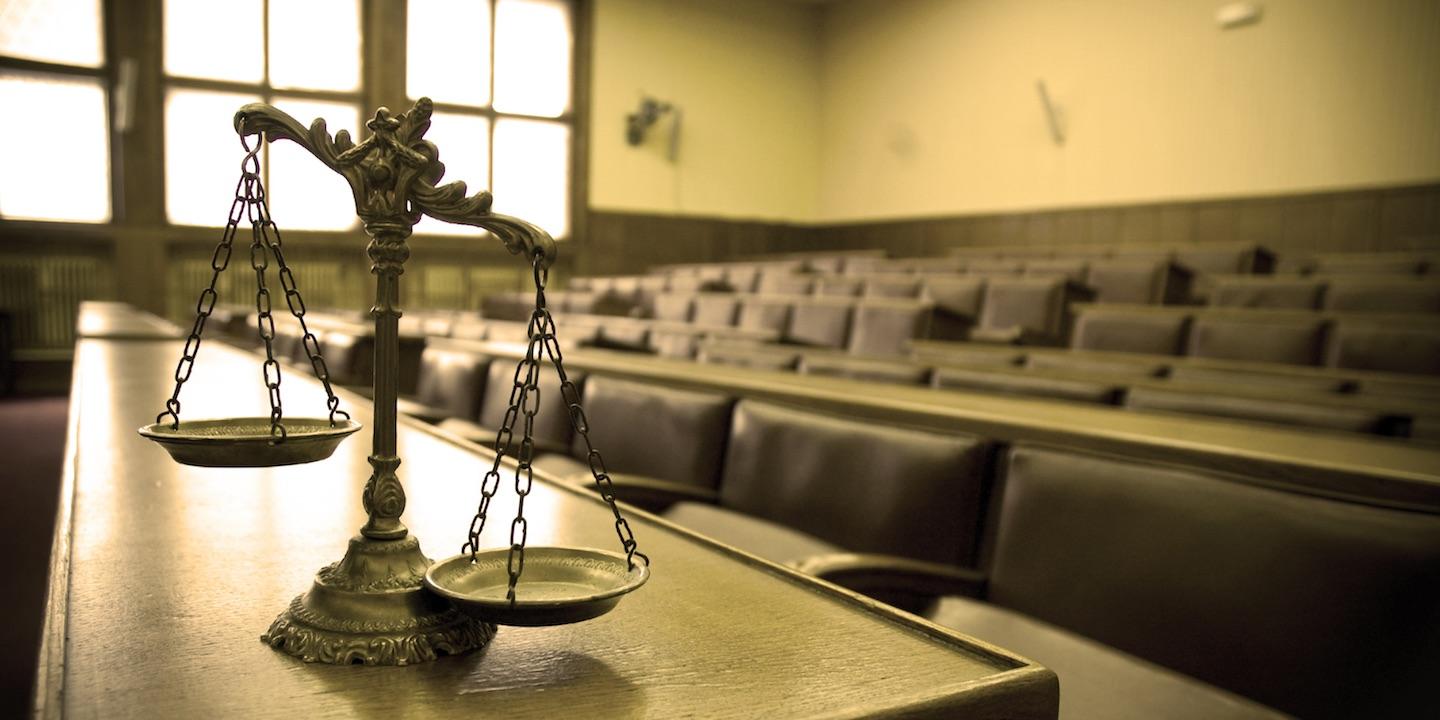 EAST ST. LOUIS – A woman is suing the City of Mt. Vernon and a former police officer after the officer allegedly abused his authority and sexually assaulted her while on duty.
The lawsuit was filed by attorneys Steven Giacoletto of Collinsville and Marshall Hilmes of Caseyville, who is currently seeking election as circuit judge in the Twentieth Judicial Circuit.
Hilmes, a Republican, announced his candidacy earlier this week for the seat being vacated next year by Circuit Judge Jan Fiss.

Hilmes
The lawsuit was filed on behalf of plaintiff Tonya M. Stone, of Caseyville, on Oct. 26 in the U.S. District Court for the Southern District of Illinois against Nicholas Gaines and the City of Mt. Vernon. The suit alleges Gaines "engaged in deliberate and outrageous invasion of Ms. Stone's bodily integrity in violation of her rights" while he was on duty as a Mt. Vernon police officer.
According to her complaint, Stone alleges Gaines was a sworn police officer for Mt. Vernon on Oct. 30, 2016, when he initiated contact with the plaintiff at her home to obtain her driver's license status. Minutes after leaving her home, Stone claims Gaines used Mt. Vernon police department resources and technologies to acquire her cell phone number.
Later that day, Gaines arranged to meet with Stone at her home for an alleged police investigation, the suit states. While in the garage of the plaintiff's home, Stone claims he flirted with her, grabbed the back of her head, kissed her, lifted her shirt, touched her chest and reached down her pants, among other allegations of assault.
Stone claims Gaines intruded into her home a second time, restrained her and did not allow her to leave his presence. She alleges she was allowed to get away from the defendant when he was distracted by a squelch noise that he had to answer on his police radio. The whole encounter allegedly lasted for approximately 30 minutes.
Upon investigation by the Mt. Vernon police department, Gaines admitted to using department resources to acquire Stone's number, calling several times in an effort to meet her because she smiled at him, flirting with her, kissing her, assaulting her, and wanting to pursue a personal relationship with her, the suit states.
Stone alleges all of the acts were done while Gaines was in full uniform and while asserting his authority as an active duty police officer.
Gaines was placed on administrative leave before he resigned on Nov. 9, 2016.
In her complaint, Stone claims she was harassed, assaulted, battered and restrained by Gaines under a state of pressure, intimidation and duress from an officer in full uniform.
She also alleges Gaines "misused and abused the official power granted to him by the State of Illinois and City of Mt. Vernon in the performance of his official duties, thereby causing the harm to Ms. Stone."
The plaintiff also alleges Mt. Vernon was negligent in its hiring, training and retention of its police officers.
"The municipal policy-makers of the City of Mt. Vernon acted with deliberate indifference in maintaining, overlooking and preserving the unconstitutional practices, policies and customs delineated above," the suit states.
As a result, Stone claims she has suffered violation of her civil rights, emotional pain, psychological injury, humiliation, embarrassment, anxieties and fear of retaliation.
Stone seeks an unspecified judgment against the defendants, plus punitive damages, costs and all other relief the court deems just.
U.S. District Court for the Southern District of Illinois case number 3:17-cv-1168