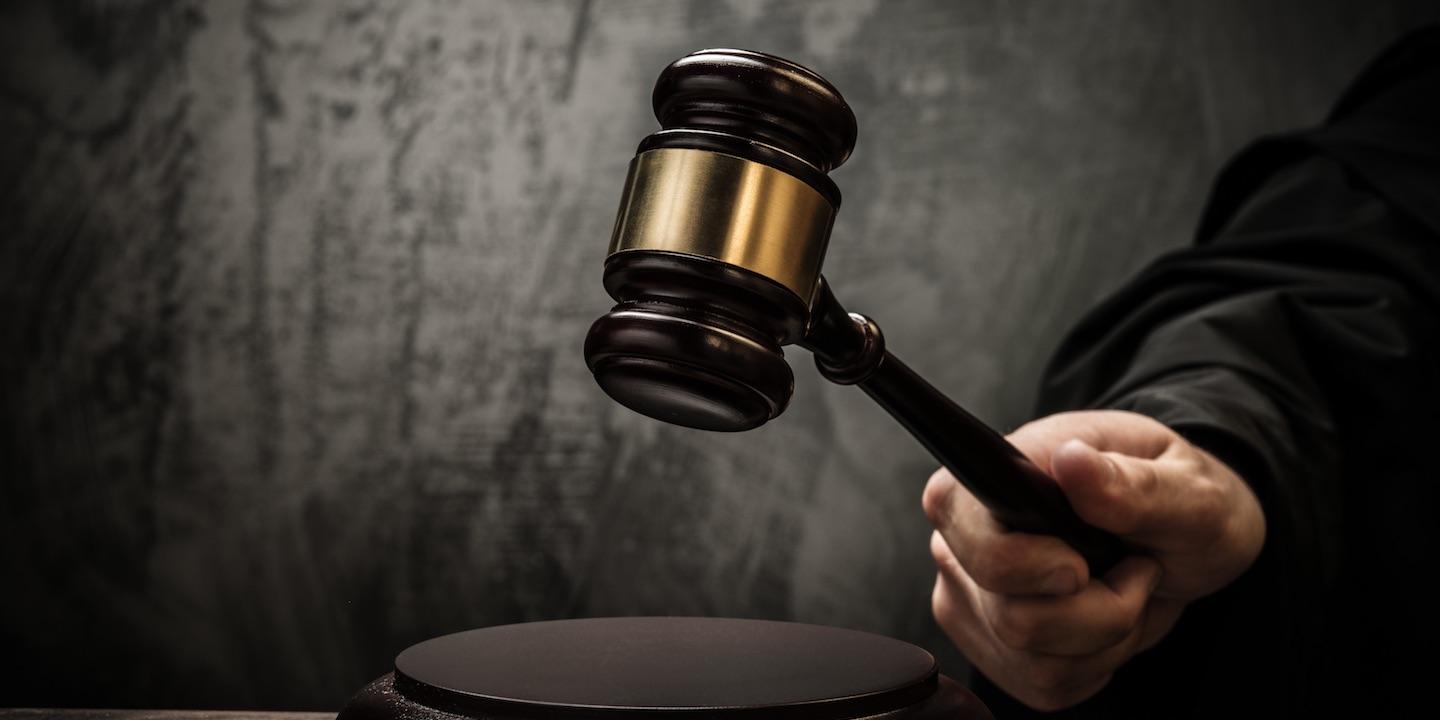 Citing the landmark Bristol-Myers Squibb decision, a research contractor and two economists being sued by Korein Tillery for allegedly failing to complete a study on minor league baseball players seeks to dismiss the St. Clair County class action arguing that Massachusetts is the appropriate venue.
Defendants Advanced Analytical Consulting Group Inc., Daniel Levy and Audrius Girnius filed a motion to dismiss the complaint on Oct. 11 through attorney W. Jason Rankin of HeplerBroom LLC in Edwardsville.
Rankin wrote that the St. Clair County Circuit Court does not have general or specific personal jurisdiction over the defendants because they are not at home in Illinois.
Citing the ruling in Bristol-Myers Squibb v. Superior Court of California, Rankin argues that Korein Tillery "does not plead sufficient – or any – facts" to establish jurisdiction over the defendants.
Advanced Analytical is a Massachusetts corporation with a principal place of business in Massachusetts, meaning it is only subject to general jurisdiction in another state in an "exceptional" case.
While two employees lived and performed work in Illinois, Advanced Analytical is registered to do business in Illinois and has a registered agent in Illinois, Rankin argues that these are not enough to establish jurisdiction.
Rankin also cited the recent Aspen decision out of the Illinois Supreme Court, which explained that "Illinois should be a 'surrogate home' for the Defendant in order for general jurisdiction to exist."
Rankin also wrote that the court does not have specific personal jurisdiction because the defendants did not purposefully direct its activities toward Illinois.
Rankin added that the parties agreed to a binding enforceable forum selection clause within the contract, which states that any action arising under the contract must be brought in a federal court or any Massachusetts court.
"Plaintiff is a law firm, whose attorneys knowingly agreed to the mandatory forum selection clause in the contract, and thus, bargained for its inclusion," the memorandum states.
Rankin also wrote that the complaint is "substantially insufficient as to every claim alleged."
"Here, the Complaint does not indicate with specificity which statements of material fact made by Defendants were untrue when made, nor how Defendants knew or could have known any statements that were made were allegedly false," the memorandum states.
"These conclusory allegations make inappropriate presumptions and generalizations without alleging facts to support them," it continues.
Rankin also wrote that the complaint fails to specify which mistakes occurred, adding that mistakes cannot be the basis of a claim.
In the alternative, the defendants also filed a motion to transfer venue to Sangamon County.
Rankin wrote that Korein Tillery claims venue is proper in St. Clair County because the alleged negotiations, discussions and contract signing took place there.
However, the defendants argue that they were dealing with Korein Tillery attorneys from the St. Louis office and were unaware of the actions in St. Clair County.
"Plaintiff cannot unilaterally invoke venue with actions about which Defendants were unaware," the motion states.
Rankin wrote that other than the signed contract, no other significant activity has been alleged to have occurred in St. Clair County, making transfer appropriate.
Rankin wrote that venue should instead be determined based upon the defendant's residence, and Advanced Analytical has a registered agent in Sangamon County.
The case was originally filed in St. Clair County Circuit Court in March 2017. It was removed to federal court on May 4 and then remanded to circuit court on Sept. 12.
Korein Tillery argues that the defendants were hired to estimate the work hours of minor league baseball players and calculate their wage and hour damages by observing players entering and leaving their ballparks. The data was intended to be used in a class action wage dispute involving minor league baseball players.
However, the plaintiff alleges that five weeks before the expert disclosure deadline, and after costing nearly $500,000, the defendants admitted that they were unable to determine between baseball players and other employees entering the ballparks.
On Oct. 9, the case was set for a status conference before Associate Judge Chris Kolker before Girnius filed a motion for substitution of judge. On Oct. 17, the case was reassigned to Circuit Judge Vincent Lopinot.
St. Clair County Circuit Court case number 17-L-98