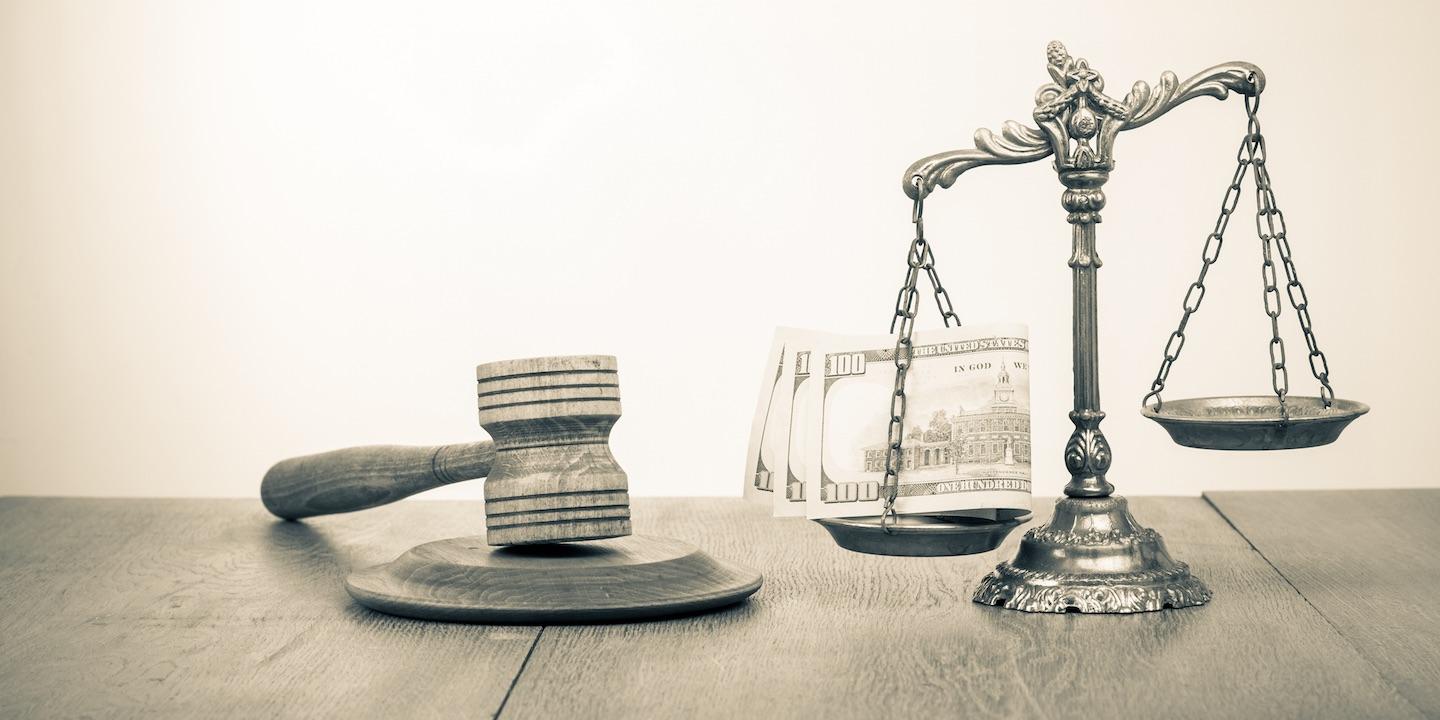 EDWARDSVILLE — A deceased woman's child and grandchild are suing their relative for allegedly exercising influence over the decedent's accounts.
Michele S. Muin and Mark T. Kucinick filed a complaint Oct. 11 in the Madison County Circuit Court against Katherine F. Burns of Livingston, alleging she exercised undue influence over Katherine Kucinick's bank accounts, assets and insurance beneficiary.
According to the complaint, Muin and the defendant are surviving daughters of Katherine Kucinick, and Mark Kucinick is a grandchild. The plaintiffs allege that as a result of the defendant's actions, they did not receive their share of an inheritance.
The plaintiffs allege Burns opened joint bank accounts in her name and the name of Katherine Kucinick, named herself as the person payable on the death beneficiary and made Katherine Kucinick's assets payable to herself.
The plaintiffs seek judgment of more than $50,000, plus punitive damages, interest, attorneys' fees, costs and further relief the court may deem proper.
They are represented by Brian R. Kalb of Byron Carlson Petri & Kalb LLC in Edwardsville.
Madison County Circuit Court case number 17-L-1414