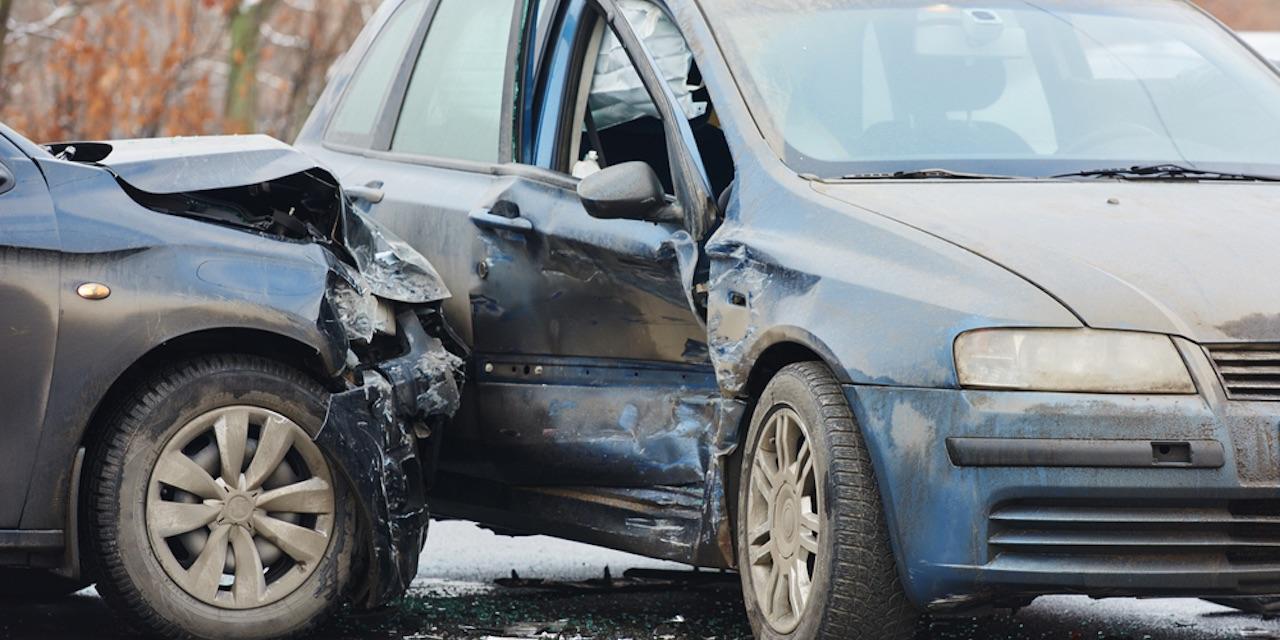 EDWARDSVILLE – A mother and son allege they were injured when the driver of a commercial vehicle failed to obey a traffic control device.
Margaret Wimmersberg and W.R., a minor, filed a complaint on Oct. 10 in the Madison County Circuit Court against Midwest Fence and Gate Co. and Leif Gleshe alleging negligence.
According to the complaint, the plaintiffs allege that on May 16, Margaret Wimmersberg was operating her Chevy Equinox with her son W.R. traveling through an intersection in which they had the right of way when they were violently struck by Midwest Fence's commercial motor vehicle driven by Gleshe.
The plaintiffs holds Midwest Fence and Gate Co. and Gleshe responsible because defendant Gleshe allegedly failed to observe a traffic control device failed to maintain a careful lookout.
The plaintiffs seek damages of no less than $50,000, plus costs expended for this action. They are represented by Joshua R. Evans of The Unsell Law Firm in East Alton.
Madison County Circuit Court case number 17-L-1405