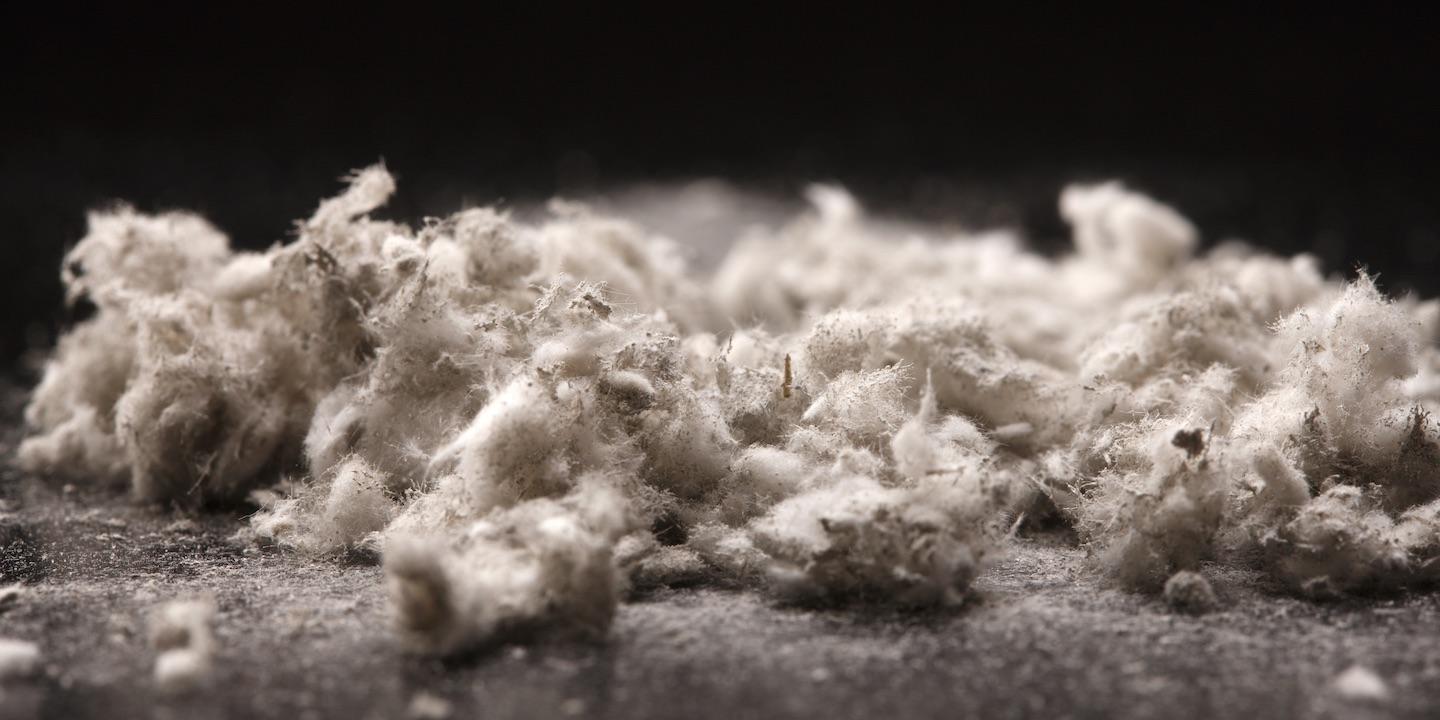 BELLEVILLE – A former employee of Canadian Pacific Railway Co. and for other businesses alleges that asbestos exposure caused him to develop cancer.
John E. Hamilton Sr. and Martha Hamilton filed a complaint on Oct. 3 in the St. Clair County Circuit Court against Aurora Pumps Co., BNSF Railway Co., Brand Insulations Inc., et al. alleging negligence.
According to the complaint, the plaintiffs allege that during John Hamilton's employment from 1960 to 2002, he was exposed to and inhaled or ingested asbestos fibers emanating from certain products manufactured, sold, distributed or installed by defendants. The suit states that on or about Sept. 29, 2016, the plaintiffs first became aware that he developed lung cancer, an asbestos-induced disease, and that the disease was wrongfully caused.
The plaintiffs holds Aurora Pumps Co., BNSF Railway Co., Brand Insulations Inc. and others responsible because the defendants allegedly negligently included asbestos fibers in their products when adequate substitutes were available and failed to provide adequate warnings and instructions concerning the dangers of working with or around products containing asbestos fibers.
The plaintiffs request a trial by jury and seek compensatory damages of more than $50,000. They are represented by Randy L. Gori of Gori, Julian & Associates PC in Edwardsville.
St. Clair County Circuit Court case number 17-L-572