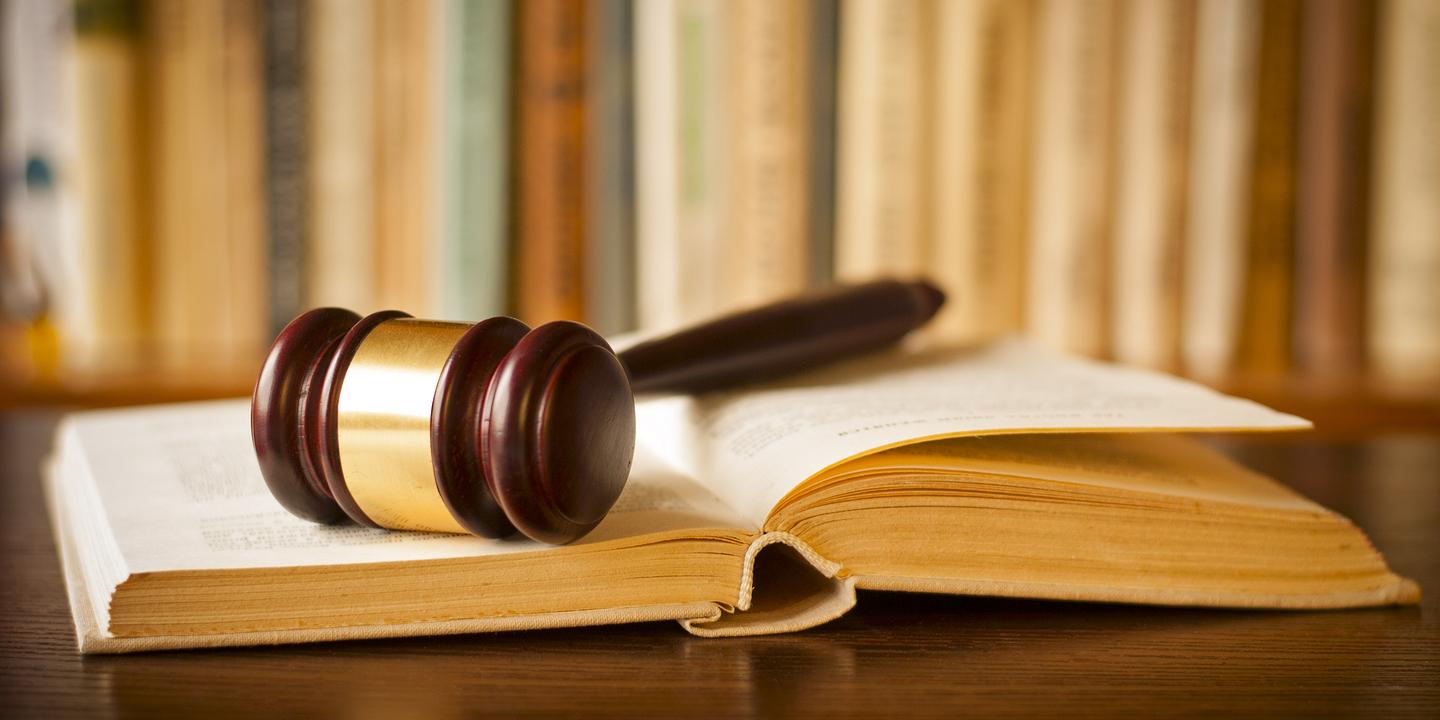 Companies sued for allegedly owning and operating a Jamaican resort seek summary judgment in a guest's suit alleging she was injured when she sat in a broken lounge chair.
Sagicor and Aimbridge Hospitality filed a motion for summary judgment on Sept. 7 through attorney Paul M. Rauschenbach of the Law Office of Craig A. Hansen in St. Louis.
They argue that at the time of plaintiff Roberta Vogt's alleged injury, the Jewel Runaway Bay Beach & Golf Resort was managed by Aimbridge Jamaica Limited, which was a wholly owned subsidiary of Aimbridge Hospitality and operated independently.
Sagicor alleges that on the date of the plaintiff's alleged injury, the resort was held in trust by JCSD Trustee Services Limited for Sagicor Sigma Global Funds.
Both defendants allege they did not own, manage, operate or control the operations of the resort, meaning they did not owe a duty to the plaintiff.
In their memorandum in support of summary judgment, the defendants argue that the Illinois Premises Liability Act does not suggest "it was intended to have any effect outside of Illinois and certainly not in a foreign country where the accident in this case is alleged to have occurred."
St. Clair County Associate Judge Chris Kolker scheduled a motion hearing for Oct. 13 at 9 a.m.
Vogt filed the complaint on Dec. 15, 2016, alleging that on Nov. 30, 2015, she was a guest at the defendants' golf resort in Runaway Bay, Jamaica, when she sustained a laceration on her right leg from a broken lounge chair.
She alleges the defendants failed to inspect the defective lounge chair, failed to repair or replace the lounge chair and failed to warn her of the dangerous condition.
Vogt also filed a motion for summary judgment on Jan. 31 through attorney Jeremy Gogel of The Gogel Law Firm in St. Louis.
She seeks a judgment in excess of $50,000, plus court costs.
St. Clair County Circuit Court case number 16-L-661