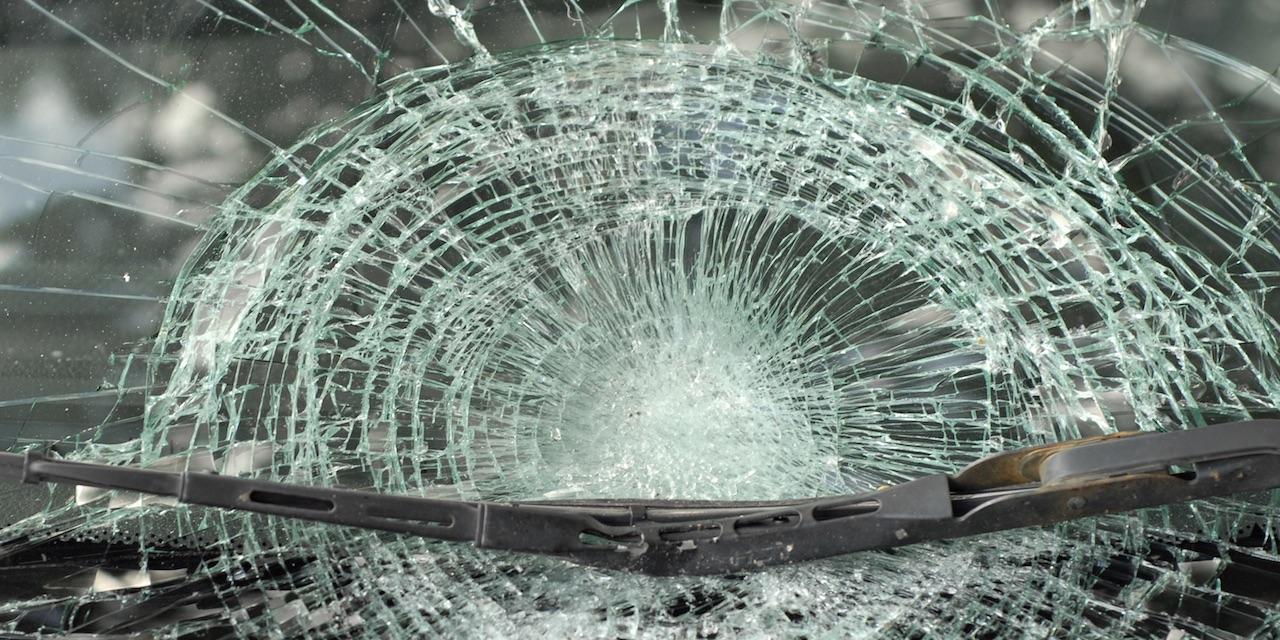 EDWARDSVILLE – A woman claims she was injured in a multi-car collision on I-55.
Sonseeah R. DiGiovanna and John J. DiGiovanna filed a complaint on Sept. 18 in the Madison County Circuit Court against Edda J. Schlund, alleging negligence.
According to the complaint, the plaintiffs allege that on Sept. 19, 2015, Sonseeah DiGiovanna was driving on Interstate 55 when the defendant's vehicle was struck from the rear by a trailer truck, forcing it into the rear of the plaintiff's vehicle.
Sonseeah DiGiovanna alleges she was injured, became lame, sick and disordered and has suffered lost wages, disability and medical expenses. John DiGiovanna alleges he has lost the consortium and services of his wife.
The plaintiffs allege Schlund failed to maintain careful lookout, failed to yield to other vehicles and failed to reduce speed, stop or swerve to avoid collision.
The plaintiffs request a trial by jury and seek damages of more than $50,000 plus costs of this action.
They are represented by Francis J. Lynch of Wolter, Beeman, Lynch & Londrigan in Springfield.
Madison County Circuit Court case number 17-L-1312