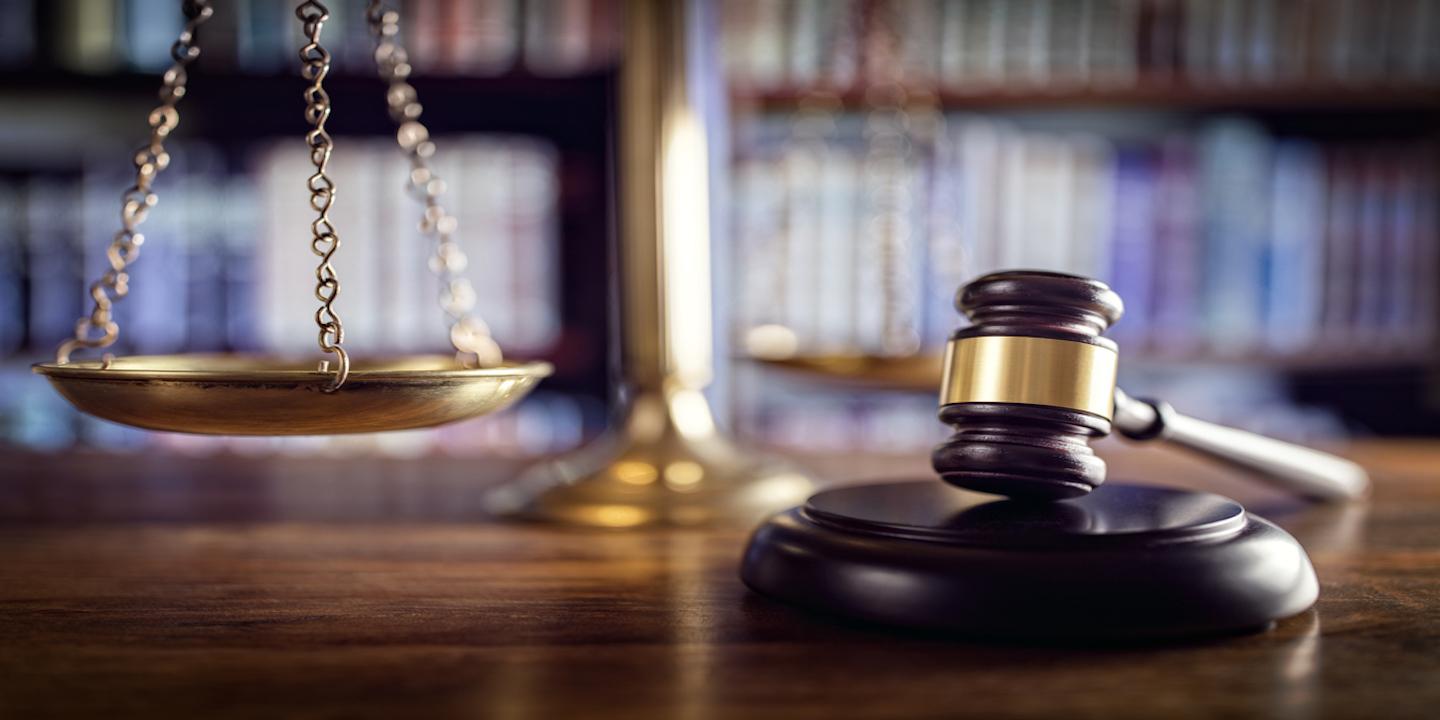 CHICAGO – Seventh Circuit appellate judges halted a class action on behalf of 10 million Blue Cross beneficiaries in Illinois and four other states, on Aug. 31.
They reversed Senior District Judge Richard Mills of Springfield, who certified four classes claiming Blue Cross enriched affiliates at the expense of those it insured.
Chief Judge Diane Wood wrote, "Explanations are necessary; complex certification decisions cannot be made by judicial fiat."
She cited requirements for class actions and wrote, "These are not inquiries that the court is free to make in a fact free zone."
Circuit Judge Diane Sykes concurred, and so did Northern Illinois District Judge Sharon Coleman, sitting by designation.
Lawyers on the losing end of the decision currently pursue a similar claim in St. Clair County chancery court, in association with David Cates of Swansea.
Seventh Circuit judges acted at high speed, hearing argument in four months and issuing an opinion in nine months.
They didn't act as quickly as Mills, 88, who granted a certification motion seven months after receiving it.
Attorney David Novoselsky of Waukegan filed the complaint in 2014, on behalf of individuals and employers in Illinois, Montana, New Mexico, Oklahoma and Texas.
His son, Jonathan Novoselsky, would enter the action later.
They have sued Blue Cross in various courts for years.
The Central District complaint alleged that Blue Cross favored affiliates in violation of fiduciary duties and federal retirement law.
Among other relief, it sought appointment of a receiver.
Blue Cross moved to dismiss the complaint, and Mills denied most of the motion on March 18, 2016.
Mills declined to dismiss the receivership count, writing that he was "unable to rule out whether the drastic remedy is appropriate."
Six days later, lead plaintiff Susan Priddy moved to certify a class action.
Mills granted it last Oct. 7, finding common questions predominated.
Blue Cross appealed in December, and prevailed in August.
"The plaintiff bears the burden of proving by a preponderance of the evidence all necessary prerequisites to the class action," Wood wrote.
She wrote that in Wal-Mart v. Dukes, in 2011, the U.S. Supreme Court pushed back the time when an action is ripe for a certification decision.
She wrote that the burden on a party seeking to proceed with a class has increased.
She called this "an inevitable and understandable consequence of the transformation of a lawsuit that occurs when a class is certified."
"It suddenly morphs from a simple A versus B dispute, often with very low monetary stakes, to a gargantuan matter involving thousands, if not millions, of people, and vastly expanded potential liability," she wrote.
"It is not even clear that Blue Cross owed many class members any fiduciary duty at all, and the district court did not undertake this inquiry."
She wrote that for three classes, Blue Cross only administers health benefits.
She wrote that retirement law applies only to plans established or maintained by an employer or employee organization.
"It is therefore unclear at best how class members who bought insurance directly from Blue Cross can plausibly claim relief under the statute."
"Again, the district court did not explore this angle.
"Even seemingly glaring problems went unaddressed."
She wondered why one class expressly included members who obtained coverage from a plan not subject to the federal law.
She wrote that she offered no opinion on resolving these issues on the merits.
"Our point is that they should have been addressed before the district court certified any of the four classes it identified," she wrote.
"Both facts and legal analysis supporting these proposed classes are missing at this stage."
In the St. Clair County action, Circuit Judge Zina Cruse allowed Cates to amend the complaint in August.
The law firm of Foley and Kelly stands as lead plaintiff.
A motion from Blue Cross for transfer to Cook County remains pending.