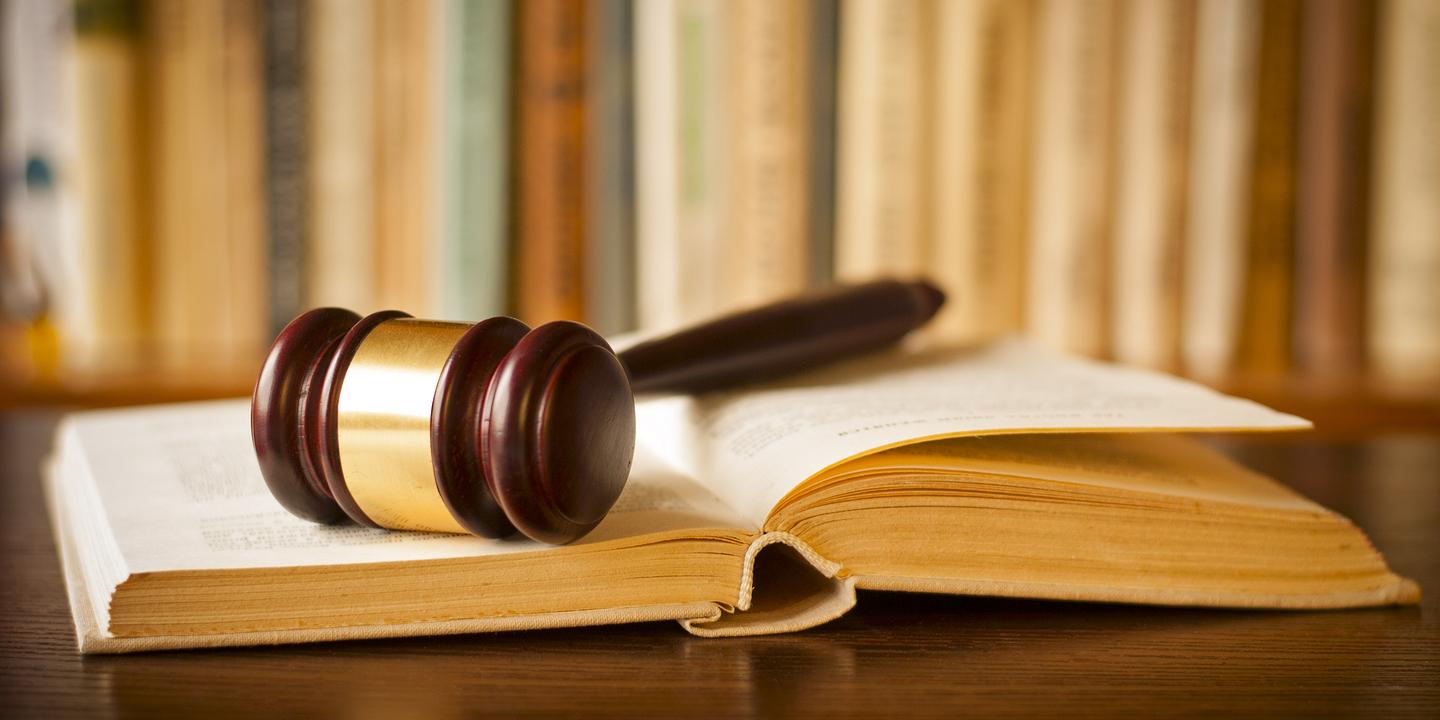 EDWARDSVILLE – The message local civil rights leader Bobby Collins hopes to impart to people who read his new book titled "No Excuses, Biography of Bobby Collins," is one of motivation, hope and courage.
"The theme is motivation," Collins told Record. "What I teach is no man can ride your back unless it's already bent."
Collins, 73, said he has fought prejudice all his life and achieved success through consistent effort and has strived to better himself, to have a positive influence on others, and refused to give in to adversity.
He said he has always looked to Martin Luther King Jr. for inspiration.
When asked what he advises young people to do who are facing the challenges of today, he responded to first learn to believe in yourself.
"Make no excuses, even if you come from a poor background like I did," he said. "You can be born in a ghetto, but the ghetto isn't born in you."
Page Publishing Co. of New York published Collins' 70-page book, and the author had a book-signing ceremony on Aug. 30 at the Madison County Administration Building. Another event is scheduled at the Ringhausen Music Building at Lewis and Clark Community College in Godfrey on Sept. 18 at 11 a.m.
Collins said he learned to combat racism early in life from relatives.
"In the 1950s as a boy, I was in New Jersey with my aunt and she and I were house hunting," he said. "We knocked on a door and a man answered. He said he didn't rent to dogs and nig'ers. As we left my aunt said to me, 'He knows not what he does.'"
Another time, a bully in school teased Collins about being fatherless.
"I got into a fight and got in trouble," Collins said. "I told my uncle I'm tired of people messing with me because I have no father. He said to me, 'That's not an excuse, no excuses.'"
Despite the disadvantages of coming from a broken home and his financial circumstances, Collins knuckled down and worked his way up, he said. He got a job working for Olin Corp. in East Alton working 16 hours a day as a janitor. His work and dedication led to promotion in 1973 as company general foreman.
"I was in charge of 300 employees," he said. "It was a manufacturing and packaging business."
Collins also founded the nonprofit activist rights group 100 Black Men of Alton in 1986, served as a member of the local Alton branch of the NAACP, as six-year board chairman of the Madison County Urban League served and eight years on the Madison County Housing Board of Commissioners.
He was elected three times to the Madison County Regional School Board, worked with youth in local sports leagues and taught young people how to manage money.
Collins agreed that although racism is less overt today in some cases than it was in the 1950s when it was part of the Jim Crow era, it still exists and is still a major problem in the U.S.
"I define in the book Jim Crow, Jim Crow Jr. and Jim Crow Esquire (modern racism)," he said. "For example, there are today groups that want to take away voting rights from black Americans."
Collins said he is working on a new book on how social media, including Facebook and Twitter, is damaging America.
"In this book I say, 'don't do dumb things with smartphones,'" Collins said.
Collins' book is available for purchase at Amazon.com for $11.93 or $9.95 for Kindle readers, or can downloaded at play.google.com for $7.99.