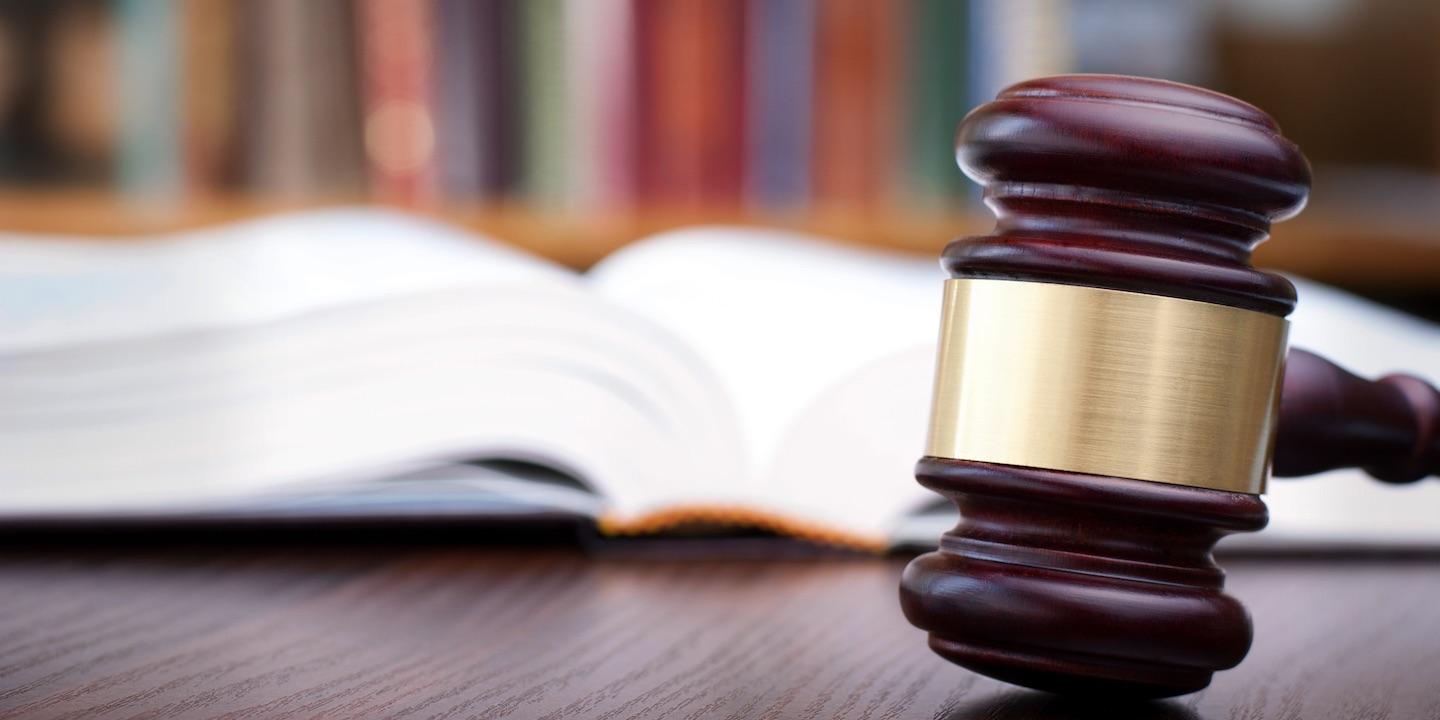 EDWARDSVILLE – The tenants of an Alton property allege they were wrongfully evicted after filing a complaint about the property's conditions.
Sheila Shrum-Norman and Terry L. Norman filed a complaint on Aug. 22 in the Madison County Circuit Court against Terry D. Dixon and Dreanna Dixon, alleging negligence.
According to the complaint, the plaintiffs claim they were renting an Alton property from the defendants. Shrum-Norman alleges that on March 23, 2016, she slipped and fell in the stairwell area at the property and sustained severe and permanent injuries to her right arm, neck, back, ribs and skull.
The plaintiffs allege that they were evicted in retaliation for complaining to the city inspector's office about the conditions of the property. They also claim the defendants refused their request for a refund of their security deposit.
The plaintiffs allege the defendants failed to have the rental property inspected by a licensed city inspector and failed to warn plaintiffs of the existence of a dangerous condition.
The plaintiffs seek damages of more than $50,000, plus costs of this action.
They are represented by Brian M. Wendler and Angie M. Zinzilieta of Wendler Law PC in Edwardsville.
Madison County Circuit Court case number 17-L-1193