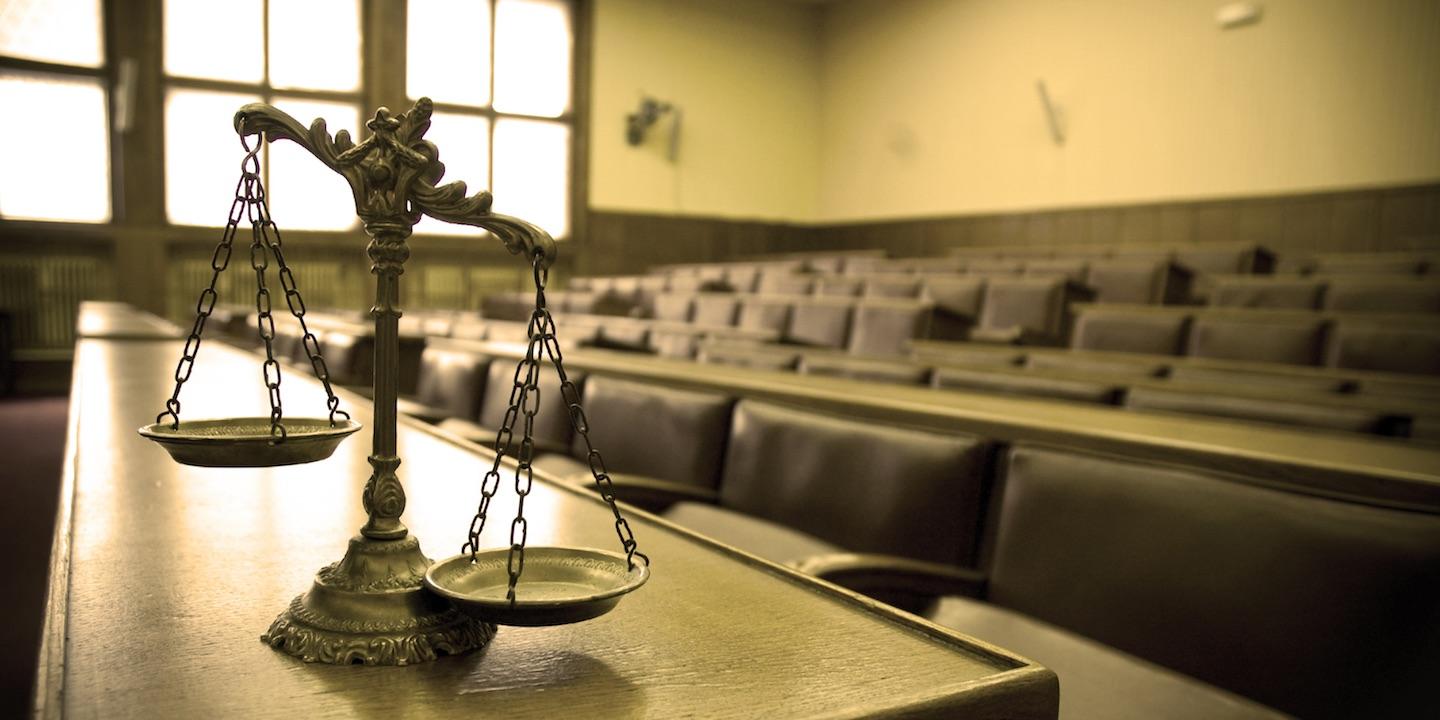 EDWARDSVILLE — A minor child is suing Five Star Learning Centers, a daycare facility, after she allegedly suffered a broken femur when another child collided with her.
Madison Miller filed a complaint on Aug. 16, in the Madison County Circuit Court against Five Star Learning Centers, alleging the daycare facility breached its duty to provide a safe environment for children playing at the premises.
According to the complaint, the child alleges that on June 1, 2016, she was injured while in the defendant's care when a larger and heavier child collided with her at the bottom of an outdoor inflatable slide. She was two-years old at the time of the alleged incident.
As a result, the girl allegedly suffered a broken femur resulting in great pain and suffering.
The plaintiff alleges Five Star Learning Centers negligently allowed the children to engage in an activity without separating them according to size, age and physical capacity. She also alleges she was forced to attempt to stand on her broken femur several times before staff realized the extent of her injuries.
The plaintiff seeks damages in an amount that the court may deem just and proper and any further relief as the court finds equitable.
She is represented by Jeremy W. Sackett of Swanson and Sackett PC in Edwardsville.
Madison County Circuit Court Case number 17-L-1167