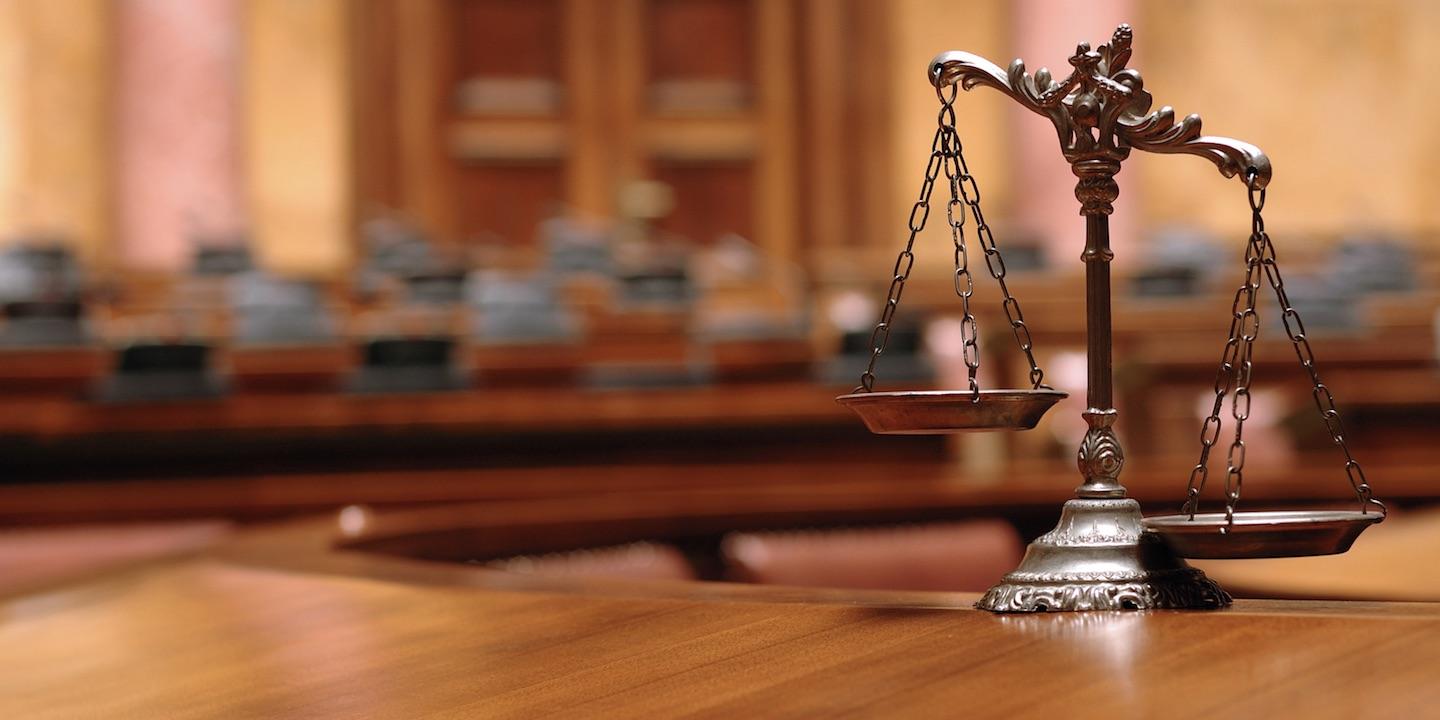 EAST ST. LOUIS – The U.S. District Court for the Southern District of Illinois has dismissed a case with prejudice involving a man who sought $6 million for alleged damages caused by the seat on a fishing boat.
Creal Springs resident Richard Hubert filed a complaint against Bass Pro Outdoor World LLC, which owns the fishing, hunting and camping gear retailer Bass Pro Inc., on Jan. 16, 2015. The complaint stated that Hubert bought a Bass Pro's Tourney Special High Back Seat and that on May 15, 2013, while on the Lake of Egypt, the boat seat he purchased "overextended and broke," which allegedly caused him to flip backward and hit the back of his head and body.
Hubert claimed that while the defendants "had a duty to design, manufacture, distribute and sell the seat so that it was neither defective nor unreasonably dangerous when put to the use for which it was designed, manufactured, distributed and sold," the seat was unreasonably dangerous due to being "defectively designed," "defectively manufactured," and "contain[ing] insufficient warnings to users of the boat seat of the dangers associated with the use of the seat."
The complaint alleged that the seat incident caused Hubert to "sustain severe and permanent injuries, be hindered and prevented from attending to his usual duties and affairs of life, lose the value of that time as aforementioned, expend large sums of money endeavoring to be cured and healed of said injuries, will in the future suffer, great pain and anguish from said injuries and will continue to suffer pain and mental and emotional distress, loss of income, loss of earning capacity; and be reasonably certain to incur future medical expense."
Hubert demanded a jury trial and a judgment of $6 million from the defendants in order to compensate him for the losses allegedly brought on by his injuries.
On Aug. 8, the district court dismissed the action with prejudice, meaning the plaintiff is barred from bringing another action on the same claim.