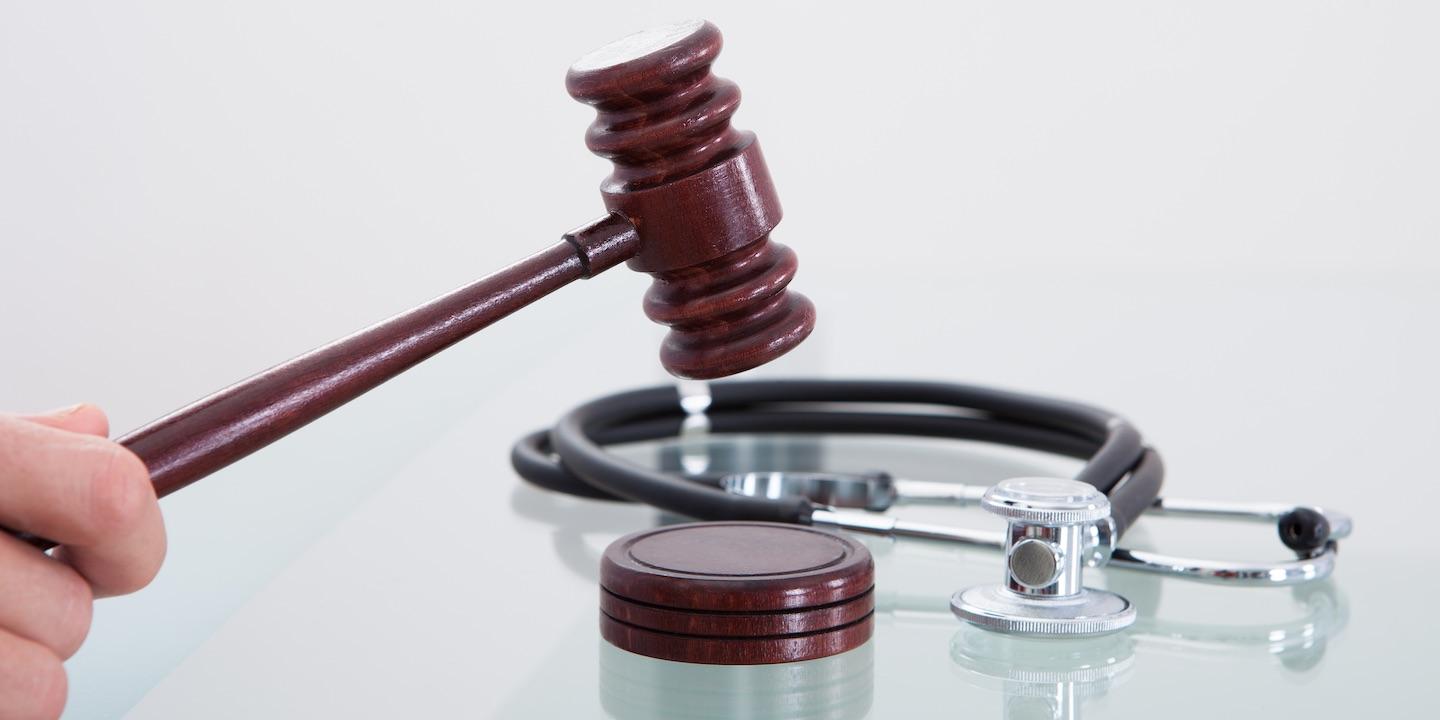 EAST ST. LOUIS – A Louisiana woman is suing two physicians for medical malpractice after she allegedly suffered a brain injury and cardiopulmonary arrest.
Donna Faye Deville and Charles Todd Menier filed a complaint on Aug. 1 in the U.S. District Court for the Southern District of Illinois against Z.H. Chowdhury MD and Andrew Johnson MD alleging negligence.
According to the complaint, Denville sustained an anoxic brain injury, cardiopulmonary arrest and subsequent encephalopathy as a result of the defendants' actions or omissions on May 31, 2012.
The plaintiffs alleges Chowdhury and Johnson failed to follow appropriate life support guidelines in administering CPR and failed to properly monitor and treat Denville's pulmonary symptoms.
The plaintiffs seek judgment against each defendant for damages of more than $75,000 plus costs.
They are represented by Joseph A. Bartholomew of Cook, Ysursa, Bartholomew, Brauer & Shevlin LTD in Belleville.
U.S. District Court for the Southern District of Illinois case number 3:17-cv-00818