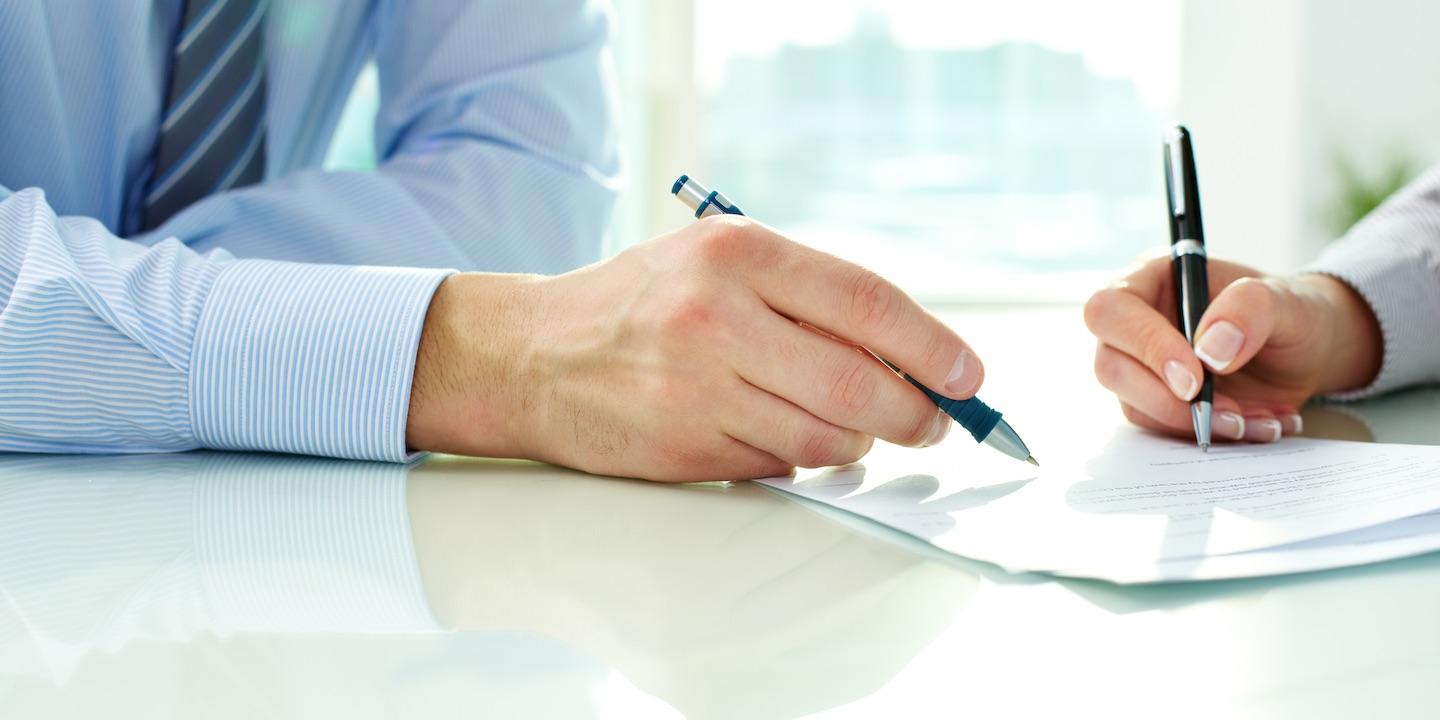 EAST ST. LOUIS – A Godfrey corporation and two individuals are accused of failing to provide indemnity per the terms of their agreement with a surety company.
Travelers Casualty and Surety Co. of America filed a complaint on Aug. 3 in the U.S. District Court for the Southern District of Illinois against Heafner Contracting Inc., Michael Heafner and Sally Heafner alleging breach of contract.
According to the complaint, the plaintiff executed bonds on behalf of Heafner Contracting Inc. and the Heafners were indemnitors.
The plaintiff alleges that numerous claims have been made against the bonds and that it has paid $423,622.70 to resolve such claims.
Travelers alleges the defendants failed to reimburse the amounts it has paid on claims against the bonds and in connection with its investigations of claims.
The plaintiff requests a trial by jury and seeks judgment against defendants to indemnify plaintiff's losses in the amount of $423,622.70, plus interest.
It is represented by Mark R. Osland of Law Office of Stephen H. Larson in St. Louis.
U.S. District Court for the Southern District of Illinois case number 3:17-cv-00828