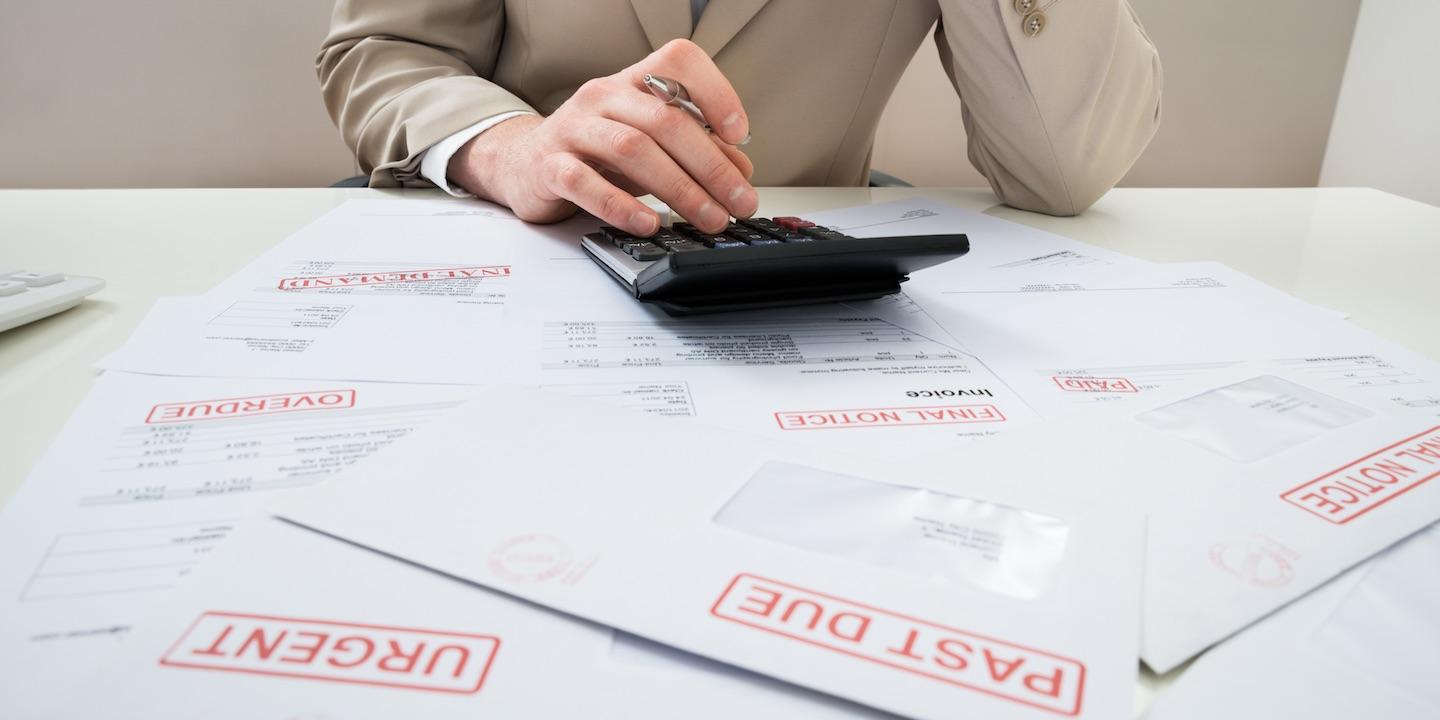 EAST ST. LOUIS – A consumer alleges a debt collector is attempting to collect a debt that was discharged due to bankruptcy.
Dewayna Mosely-Pitts filed a complaint on July 26 in U.S. District Court for the Southern District of Illinois against Credit Management alleging violation of the Fair Debt Collection Practices Act.
According to the complaint, the defendant is attempting to collect an alleged debt owed by the plaintiff to Charter Communications.
The suit states the plaintiff filed for Chapter 7 bankruptcy in August 2016, which included the alleged debt owed to Charter. Pitts claims she received a discharge of her debts in December 2016 and that the defendant was notified.
The plaintiff alleges Credit Management continued its collection communications after the plaintiff had filed for bankruptcy.
The plaintiff seeks compensation for actual and statutory damages, costs and reasonable attorneys' fees and such further relief as the court deemed just.
She is represented by David J. Philipps and Mary E. Philipps of Philipps & Philipps LTD in Palos Hills.
U.S. District Court for the Southern District of Illinois, East St. Louis Division case number 3:17-cv-00799