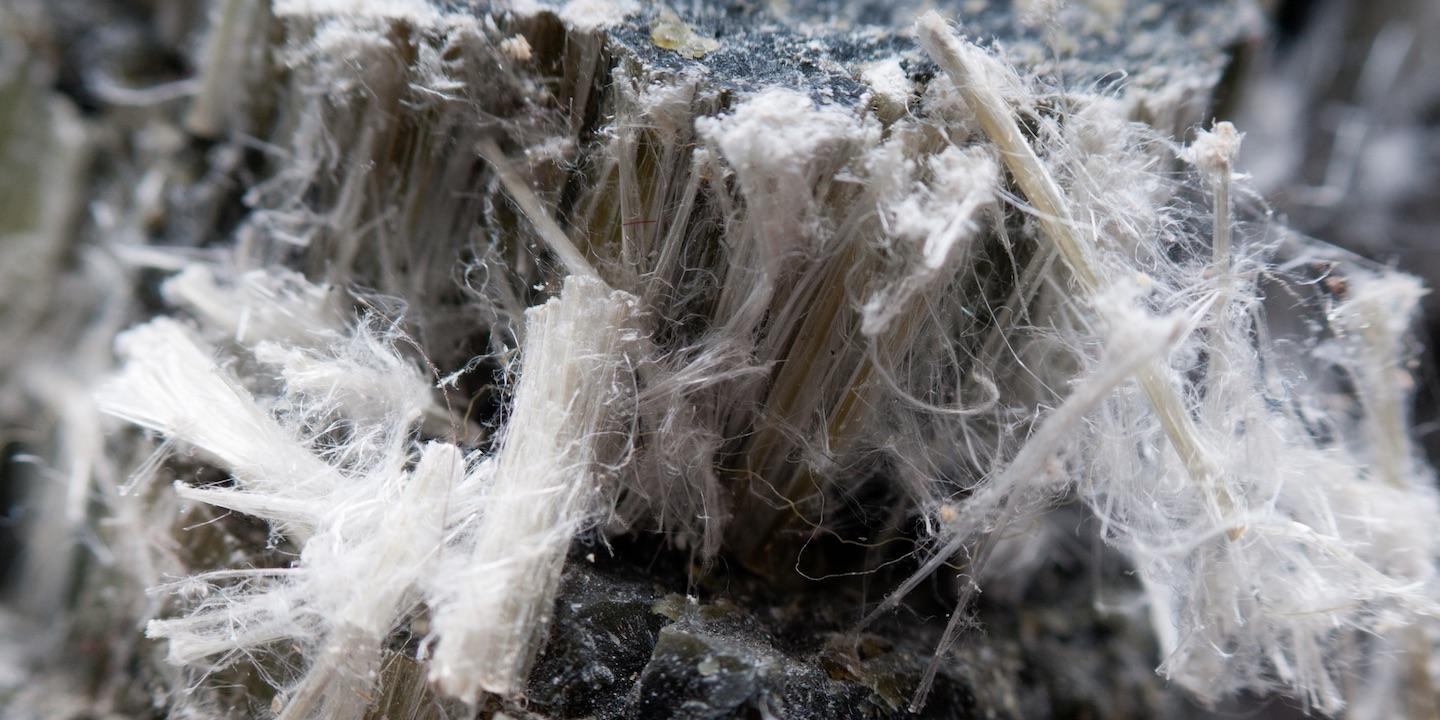 BELLEVILLE – A woman alleges her late father's lung cancer and death were caused by decades of exposure to asbestos.
Lisa Pelkey, individually and as special administrator of the estate of Lawrence Gallop, deceased, filed a complaint on July 26 in St. Clair County Circuit Court against A.W. Chesterton Inc., AERCO International Inc., ALFA Laval Inc., et al. alleging negligence and other counts.
According to the complaint, the plaintiff alleges that between 1951 and 1991, during Gallop's employment as a laborer to various companies or during military service, he was exposed to and inhaled, ingested or otherwise absorbed asbestos fibers emanating from certain products of the defendants. The suit states Gallop was diagnosed with lung cancer on March 30 which ultimately led to his death on April 15, 2017.
The plaintiff holds the defendants responsible because they allegedly failed to provide warnings to people working with or around the products, failed to provide adequate instructions on how avoid inhaling the asbestos and failed to conduct tests on the asbestos-containing products.
The plaintiff seeks judgment for actual and compensatory damages and punitive damages for misconduct and to deter similarly situated parties from committing like acts of misconduct in the future and for such other relief to which the court deems appropriate. She is represented by Randy L. Gori of Gori, Julian & Associates PC in Edwardsville.
St. Clair County Circuit Court case number 17-L-400