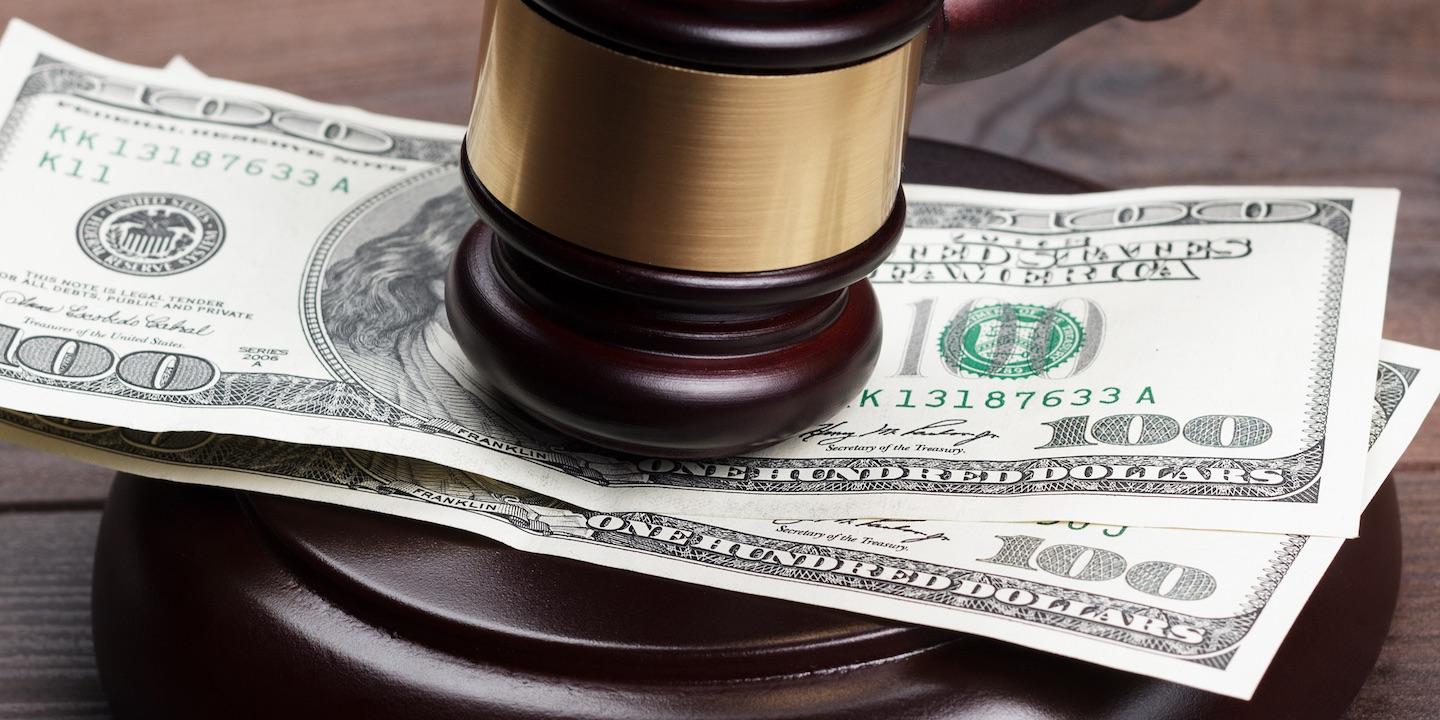 A Domino's Pizza franchise asks the district court to compel Domino's delivery drivers to individually arbitrate their claims in a suit seeking compensation for vehicle expenses.
MBR Management filed a motion to compel arbitration and dismiss the proceedings on July 7 through attorneys Rodney Harrison, David Schenberg and Meredith Lopez of Ogletree, Deakins, Nash, Smoak & Stewart PC in St. Louis.
It alleges plaintiff Jesse Tourville entered into a valid and enforceable agreement that requires them to arbitrate, rather than litigate, disputes arising out of their employment. It also argues that the dispute must be addressed on an individual basis rather than a class action.
As a result, MBR Management asks the court to compel arbitration.
MBR Management had previously filed a motion to stay proceedings in May pending decisions out of the U.S. Supreme Court in Lewis v Epic Systems Corporation, Morris v Earnst & Young LLP and N.L.R.B. v Murphy Oil USA Inc. The cases involve an arbitration issue that may be dispositive to this case, the defendant alleges.
Tourville filed the complaint for himself and all others similarly situated on April 11, arguing that delivery drivers were not compensated for vehicular wear and tear, gas and other driving-related expenses.
Tourville worked at the Troy Domino's Pizza and alleges that he and others paid "out-of-pocket" expenses of $13.38 per hour to provide, operate and maintain their vehicles, losing approximately $1.43 each hour they worked on the road.
The plaintiffs allege MBR Management failed to compensate at least the tipped minimum wage rate for each hour worked on the road and failed to properly reimburse delivery drivers' expenses including cost for gasoline, vehicle depreciation, insurance, maintenance and repairs.
Tourville filed a motion to conditionally certify the proposed class on April 21 through attorneys Jeremiah Frei-Pearson, Todd Garber and Chantal Khalil of Finkelstein Blankinship, Frei-Pearson & Garber LLP in New York.
In his memorandum in support of the motion to conditionally certify the class, he argues that the defendant consented to conditional certification of a nearly identical Fair Labor Standards Act (FLSA) collective action in another case involving delivery drivers who alleged minimum wage violations.
In this case, Tourville argues, "By systematically under-reimbursing delivery drivers for the significant automotive expenses they incur while delivering pizzas, MBR pushes the drivers' effectively hourly wage well below the minimum required by the FLSA and state minimum wage laws."
The plaintiff argues that delivery drivers incur per-mile expenses at a flat rate of $0.75 to $1.20 per delivery.
However, he alleges delivery drivers' expenses are higher than other drivers "because they regularly drive in urban areas, in stop-and-go traffic, in inclement weather, making multiple stops, frequently turning their engines on and off and – as a result – experience lower gas mileage, more rapid vehicle depreciation, higher insurance rates, and greater vehicular expenses than the average business driver."
On July 11, magistrate judge Stephen Williams filed an order setting a scheduling conference for Aug. 9 at 9 a.m.
The parties will discuss the nature and basis of the parties' claims and defenses, the proposed discovery plan, the potential for early settlement of the case, the complexity of the case, the possibility of simplifying the issues in the case and schedules, among other issues.
U.S. District Court for the Southern District of Illinois case number 3:17-cv-373