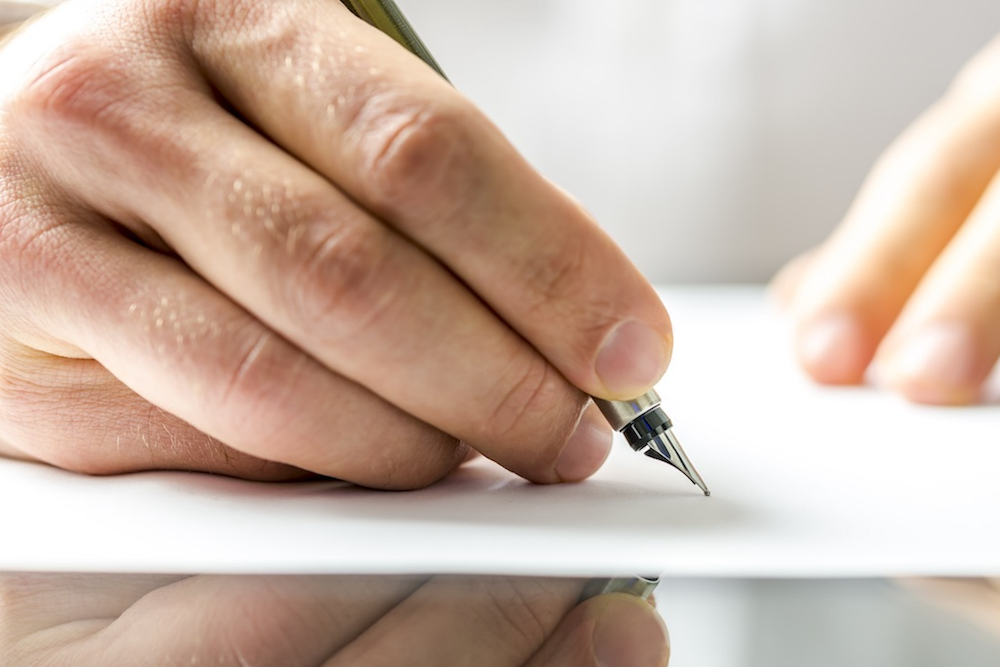 To the Editor:
When is selective enforcement of city ordinances appropriate? Is it more or less appropriate when those in violation are city employees - nine police officers, 14 firemen, eight public works and two waste water treatment plant employees? As stewards of the public trust do city officials and employees have a moral responsibility to act in a manner that is fair and unbiased? (i.e complying with city ordinances as established by the city and equal application of the provisions for noncompliance?
When does the City Council have a moral responsibility to penalize a person for an act, an event? Does the City Council have a fiduciary responsibility to direct enforcement of city ordinances regardless of who the person is or their status in the community? Does that responsibility require the consideration of the monetary penalty to be assessed as provided for in the ordinance?
Is it appropriate to waive a possible cumulative total in excess of $6,000 in fees and fines (according to the language in the ordinance) because those persons violating the ordinance are city employees?
In Granite City it is more appropriate to plead"with city employees for compliance for fear of possible embarrassment than it is to apply standards established by ordinance in a fair and just manner. Just ask the Mayor and your councilmember.
John L Culiberk, Sr.
Granite City