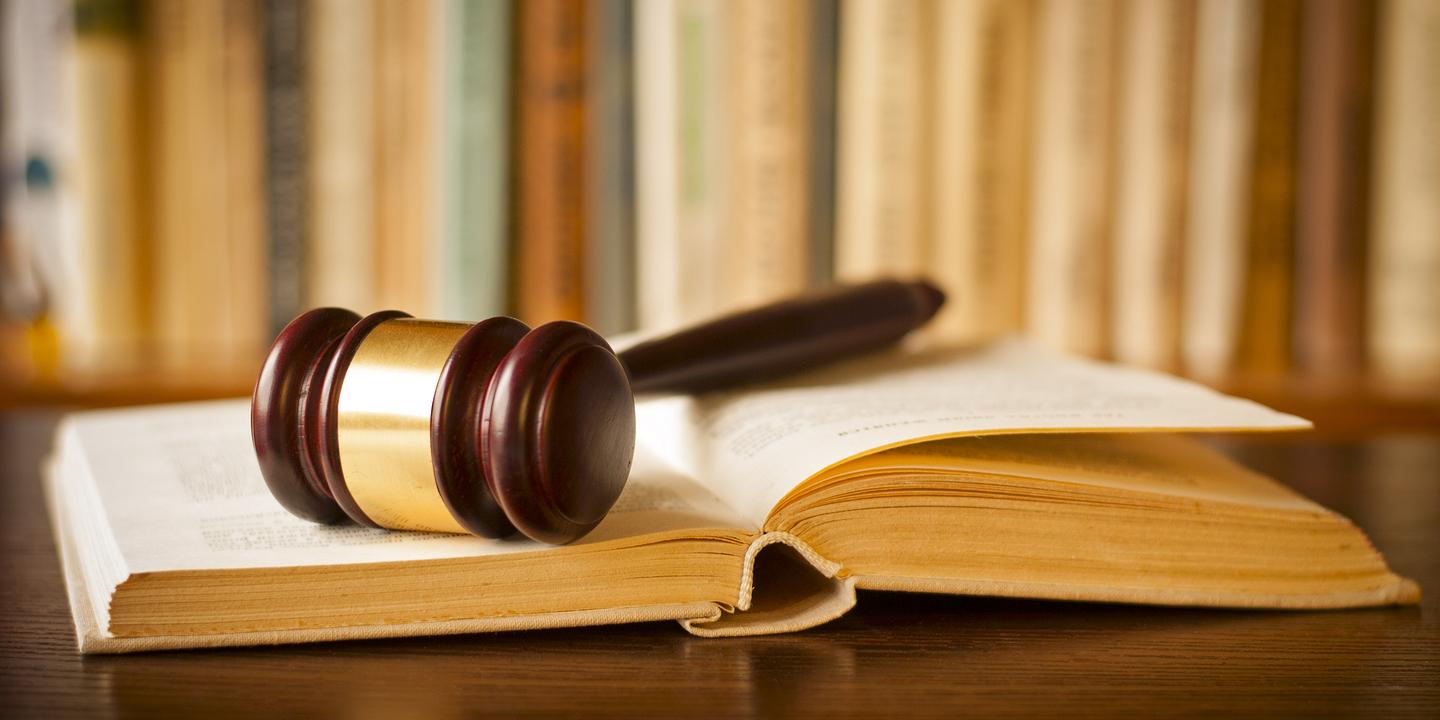 Agencies that provide social services to the state can't claim the same right of payment as state employees in the absence of appropriations, St. Clair County Circuit Judge Robert LeChien ruled on July 17.
LeChien denied an injunction against the Department of Human Services, finding an appellate court in Chicago had already decided the issue.
He hammered the department directors, however, even as he ruled in their favor.
"Here it is alleged that the directors act in bad faith which is outside the scope of their authority," LeChien wrote.
"The defendant directors are without authority, and are beyond the scope of their discretionary decision making powers, when they act in violation of public policy.
"It is the public policy of the state of Illinois that its executive officers discharge their duties in good faith.
"The directors are presumed to know that, at the time of entering contracts with plaintiffs that the state had decided that it will deny payment.
"While defendant directors have no duty to terminate the providers' contracts, they must honor the contracts to the extent that it is not impossible to perform and they cannot impair contracts by accepting services for our citizens knowing that the providers will not be paid."
He wrote that plaintiffs have no remedy in the Court of Claims, which hears contract disputes and other claims against the state.
"These agencies will fail because the governor and the General Assembly could not act together to take care of the needs of our citizens," he wrote.
"Plaintiff providers are advised that their remedy is to lobby the members of the General Assembly for all the process they are due.
"If providers' only option to be paid is to lobby the General Assembly to get paid, then providers have no remedy."
Caritas Family Solutions, a Catholic agency, stood as lead plaintiff.
Illinois had operated without a budget since June 30, 2015 - until legislators came up with a plan on July 6 – during which time members of state employee unions had worked without a contract.
When the budget ran out, LeChien granted an injunction authorizing the state comptroller to process a normal payroll in the absence of appropriations.
Earlier this year, attorney general Lisa Madigan moved to dissolve the injunction.
She argued that it has allowed Gov. Bruce Rauner and legislators to shirk their constitutional duty to adopt a budget.
LeChien denied the motion.