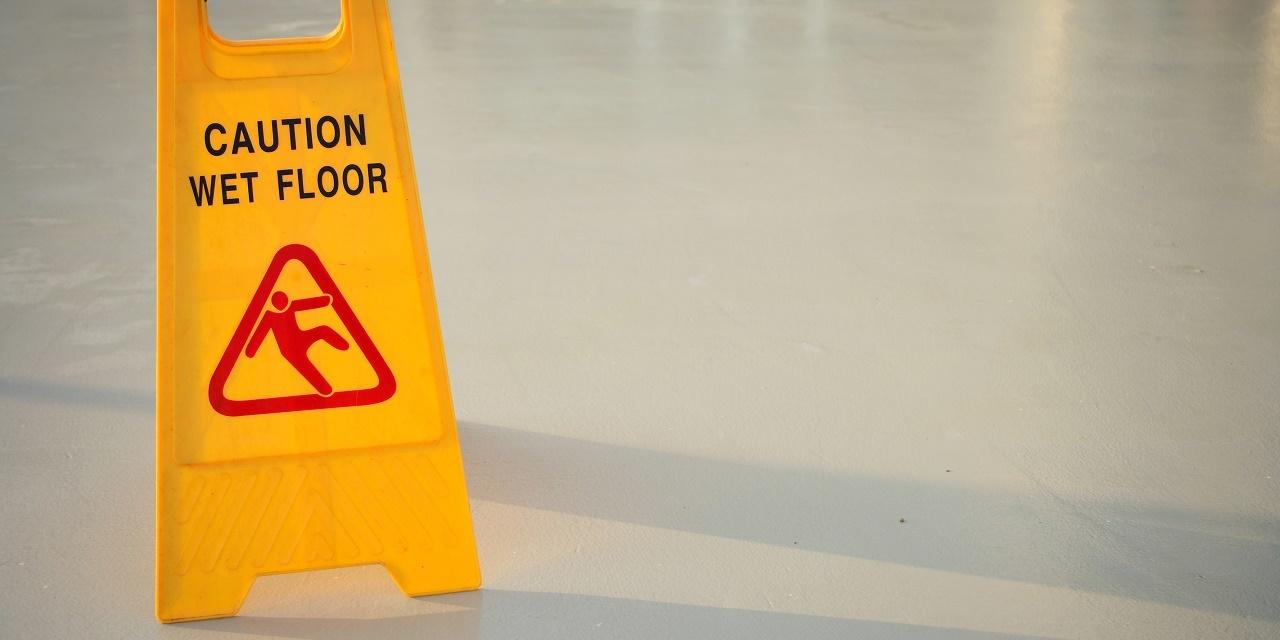 BENTON – A motion to remand filed by Toni Perrin in a case against the department store Dillard's was denied by the U.S. District Court for the Southern District of Illinois on July 13.
The initial complaint against the company was filed as an arbitration case in St. Clair County Circuit Court involving allegations of personal injury.
The March 2015 filing claimed that Perrin had entered the store on Dec. 29, 2013, and allegedly slipped on vomit causing her to sustain "multiple debilitating injuries." In her complaint, Perrin stated that she had incurred medical expenses at the time totaling less than $50,000 but would accrue additional medical expenses in the future. The filing also stated that she had suffered lost wages "in an amount not yet determined." As such, the plaintiff sought damages for the store's "breach of duty to maintain reasonably safe premises" in a sum of $50,000 plus costs.
Perrin's complaint was removed to the district court in February 2017 due to the amount in controversy being $50,000 (diversity in citizenship was also alleged). The defendants were given 30 days upon notice of the case's removability to file and did so. The defendants also provided a letter received from Perrin marked Jan. 31, 2017, stating she would be seeking $350,000 in damages. However, no amendment was made to the initial complaint, a move which Dillard's contended was done "in order to prevent removal within one year of commencement."
In her motion to remand, Perrin argued "improper removal due to defendants' delayed motion" and "lack of presentation of facts which would toll the statutory." Furthermore, she stated that the defendants had filed more than 30 days after learning that she sought damages of more than $750,000, which she alleges would have happened on or after their arbitration hearing on Dec. 9, 2015. The defendants countered that "their notice of removal was timely" and that Perrin had concealed facts during litigation.
The courts could not determine that Perrin provided competent proof of seeking damages of more than $50,000 but did determine that she had "engaged in 'bad faith' to prevent removal."
The motion to remand was therefore denied by Judge David R. Herndon.