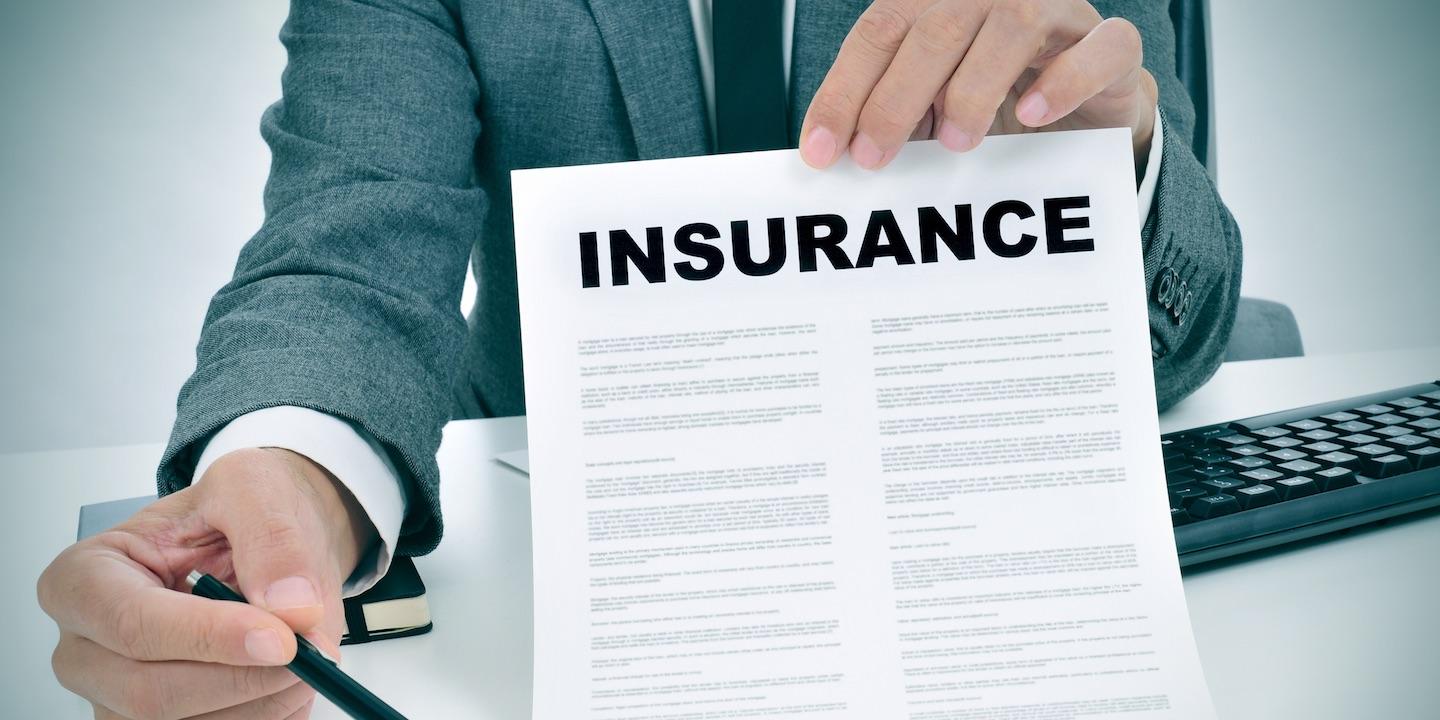 EAST ST. LOUIS – An insurance company claims it has no duty or obligation to defend an excavating company in a breach of contract suit filed by the Village of Glen Carbon.
Acuity Insurance Co. filed a complaint on July 12 in the U.S. District Court for the Southern District of Illinois against Moniger Excavating Co. Inc. and the Village of Glen Carbon, seeking declaratory judgment.
According to the complaint, the plaintiff issued a commercial general liability insurance policy to Moniger Excavating Co. Moniger entered into a contract with Glen Carbon for the construction of a lake and dam at Ray M. Schon Memorial Park.
Glen Carbon later filed a suit in March against Moniger, alleging breach of contract. The suit states Moniger tended to Acuity Insurance for its defense, but the plaintiff claims it is not obligated to provide coverage under the terms of the policy.
The plaintiff seeks declaratory judgment that there is no coverage under the policy, plus costs incurred.
It is represented by Christopher P. Leritz of Leritz & Plunkert, PC in St. Louis.
U.S. District Court for the Southern District of Illinois, East St. Louis Division case number 3:17-cv-00732-MJR-DGW